Accessory maker MPOW has unveiled a magnetically aligned wireless charger for the iPhone 12 ahead of the smartphone's expected unveiling today.

Recently, we've heard rumored that Apple is planning to introduce new 'MagSafe' cases and wireless chargers for the new iPhone 12 models. Additionally, we've seen leaked images on Weibo claiming to be iPhone cases with a ring of magnets in the shell.

MPOW's announcement appears to confirm that accessory makers will be able to use magnets to align accessories with the iPhone.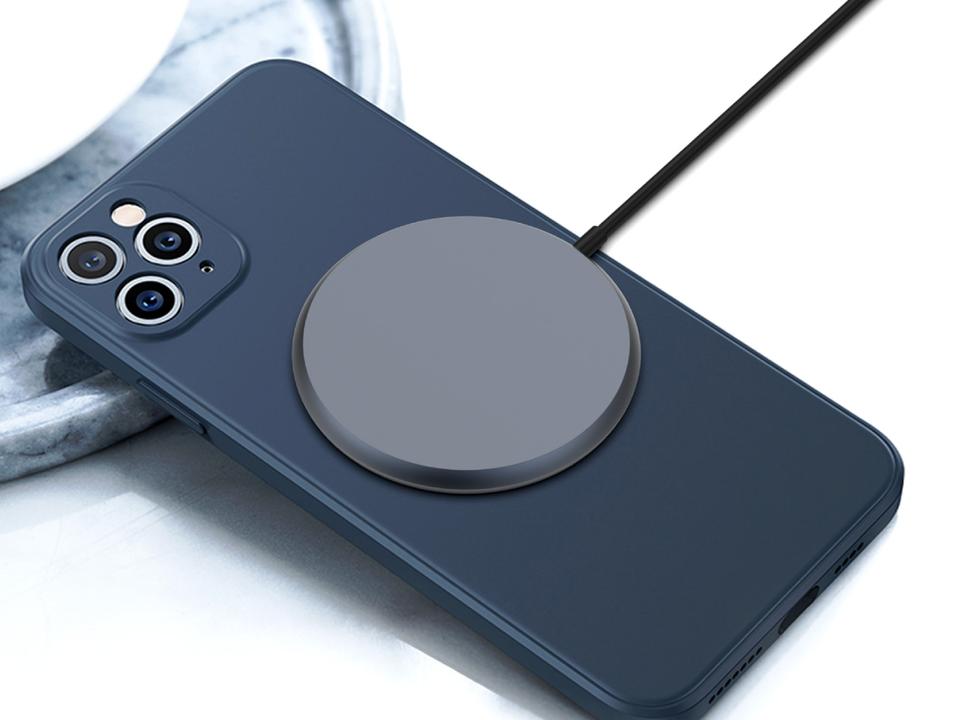 -----
This product has a ring-shaped magnet mechanism that has been specially processed and processed around the coil, which is a part that supplies power to the terminal mounted inside the wireless charger body. A similar mechanism is arranged in the new iPhone, and by charging with a wireless charging product equipped with this mechanism, the new iPhone and the wireless charger are firmly attached by the power of the magnet. The points that have been a factor in the drastic decrease in practicality of conventional wireless chargers, such as prevention of charging stop due to the charging position shifting during charging and easy operation of smartphones while wirelessly charging, Improvement. With the evolved new wireless charging, we will realize a more comfortable mobile life.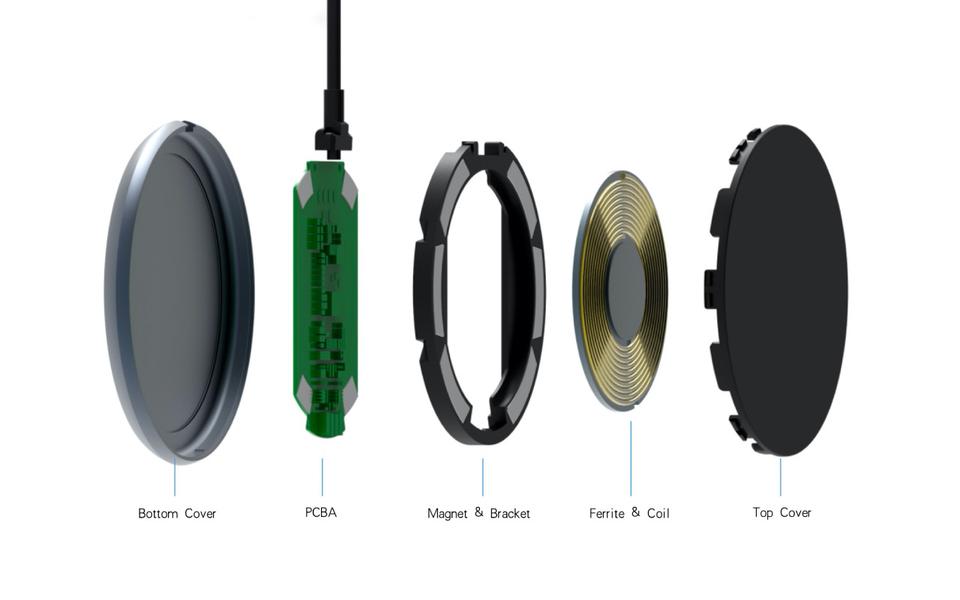 Inside the wireless charger, a magnet mechanism is mounted around the coil that supplies power to the terminal (center of the photo). By installing the same mechanism on the new iPhone body side, it is firmly attached to the wireless charger when charging, and the problem that the terminal and the charger are misaligned during charging and charging stops is solved.

In addition, the magnet mechanism is specially treated to prevent the influence of magnetic force on charging when charging the new iPhone. We have made it possible to safely perform wireless charging while preventing wireless charging from stopping due to magnetic force.

With these, we will provide a new stress-free wireless charging experience that combines the convenience of wireless charging, which is charging just by placing it, and the stability of charging as if it were firmly connected by wire.
-----

Apple is set to unveil new iPhones with 5G support at 10:00am PDT / 1:00pm EDT. Please join our live blog, download the iClarified app or follow iClarified on Twitter, Facebook, YouTube, and RSS for updates.

Read More [via Macotakara]