Telegram Update Brings Topics in Groups, Collectible Usernames, Voice-to-Text for Video Messages, More
Posted November 7, 2022 at 3:47pm by iClarified · 3110 views
Telegram has released an update that brings numerous new features to the messaging app including, Topics in Groups, Collectible Usernames, Voice-to-Text for Video Messages, and more.
Pure instant messaging — simple, fast, secure, and synced across all your devices. One of the world's top 10 most downloaded apps with over 500 million active users.
What's New In This Version:
Introducing Topics in Groups
• Groups with more than 200 members can now have their discussions organized into topics.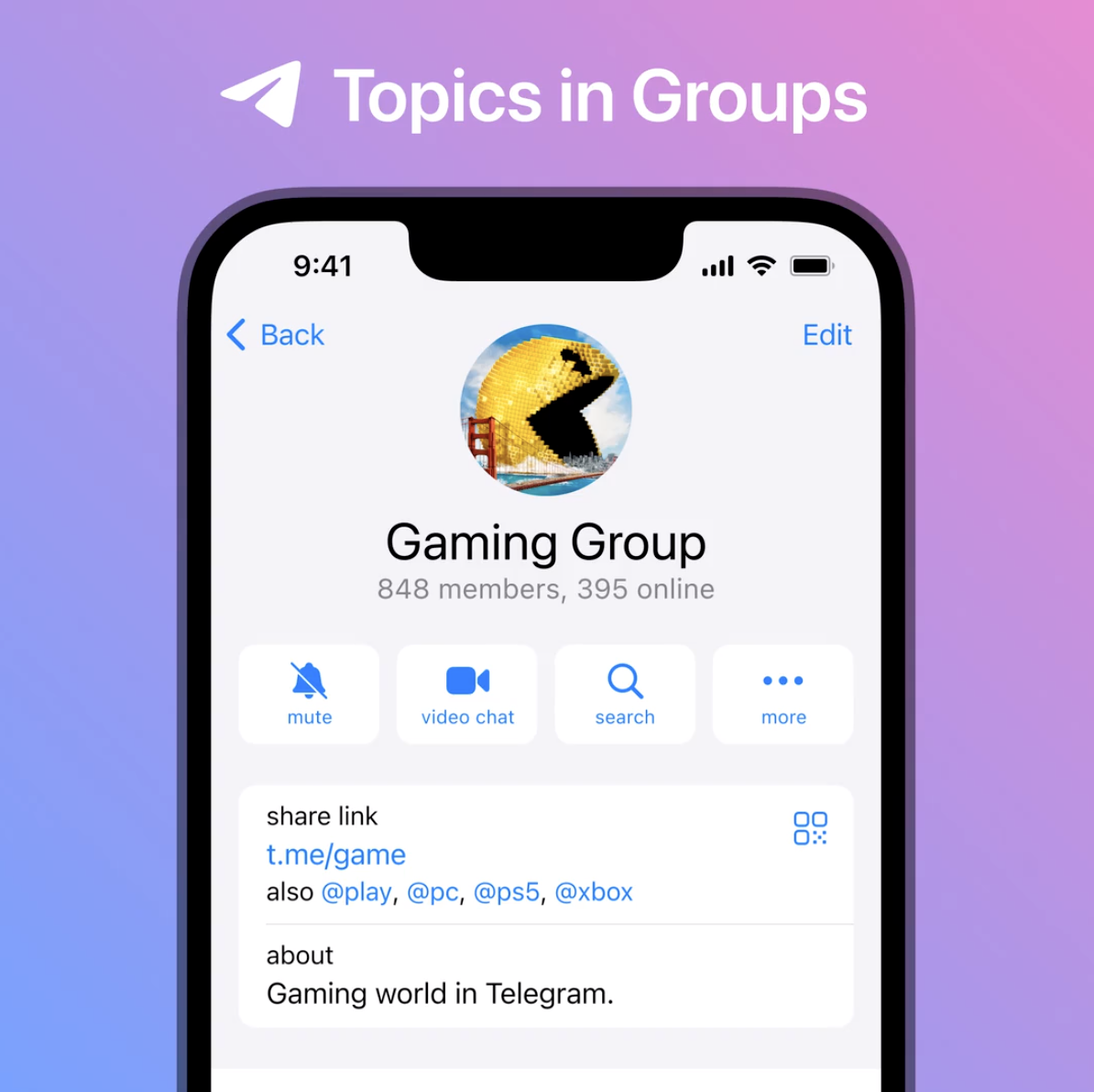 Voice-to-text for Video Messages
• Premium users can now convert both voice messages and video messages into text.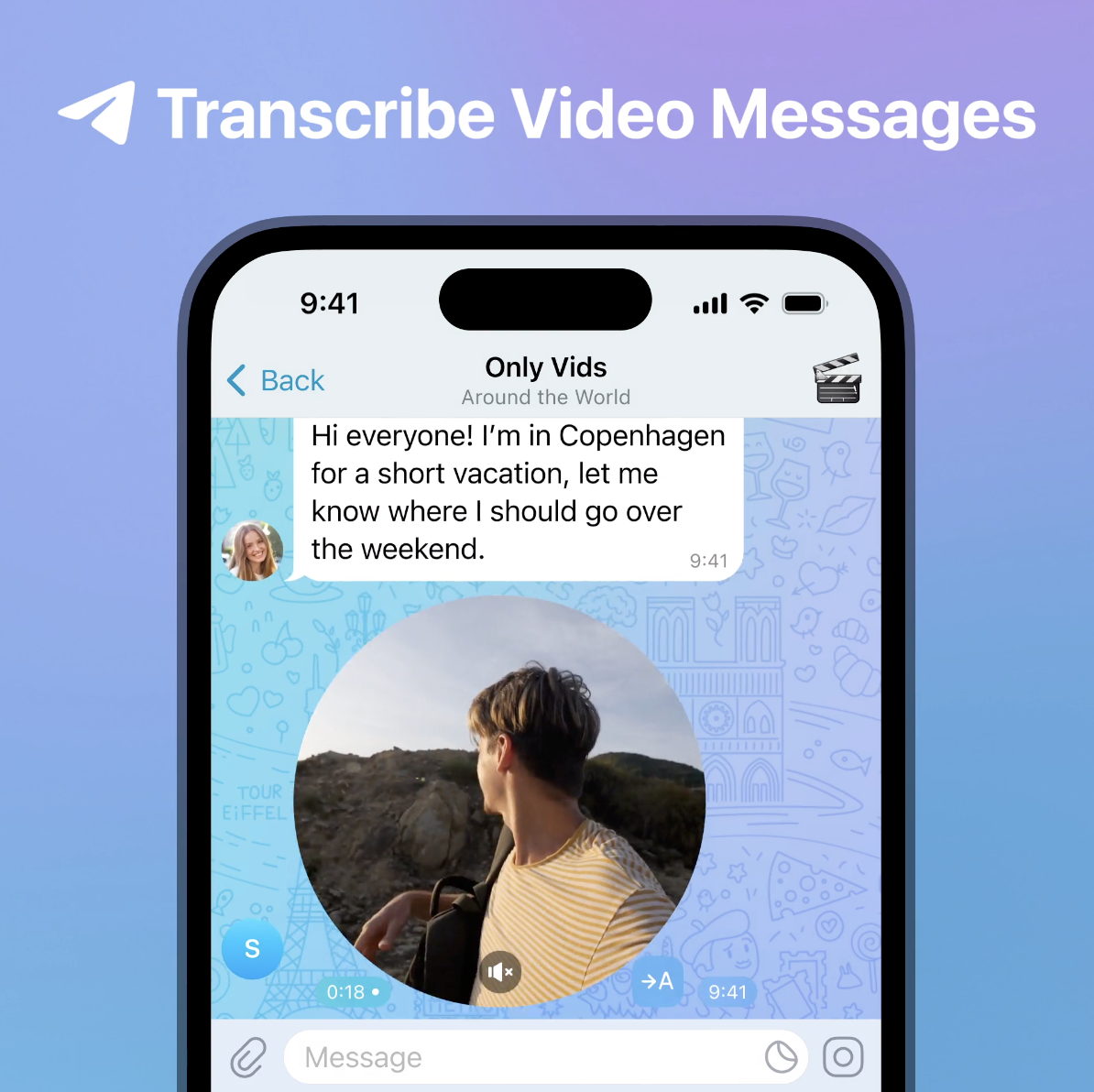 Collectible Usernames
In addition to one basic username, you can now assign multiple collectible usernames to each of your accounts and public chats.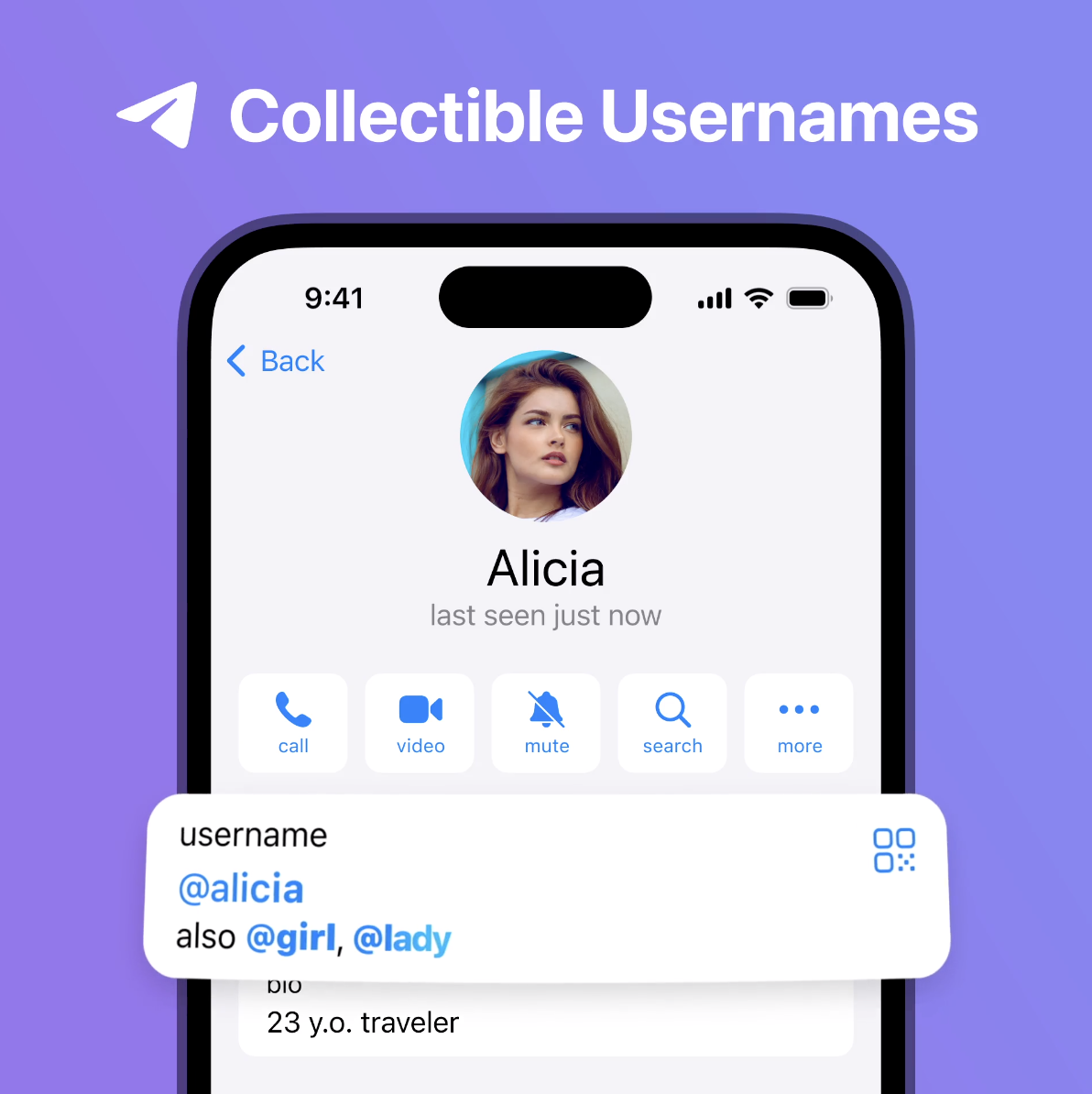 Redesigned Night Mode
• Colors are more balanced with better blurring effects as you scroll.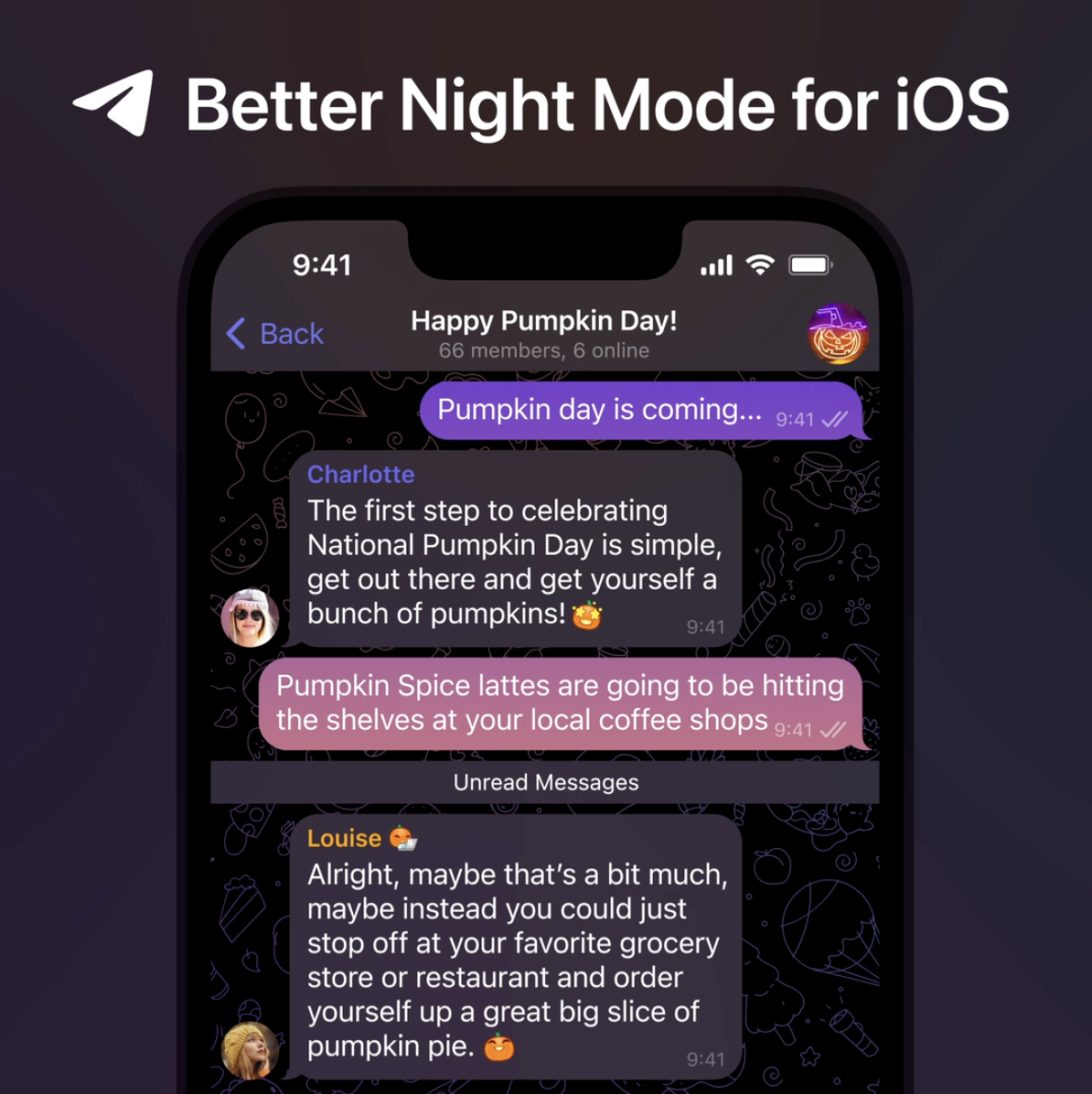 Minor Design Improvements
• New animation when you swipe left to reply.
• New menu with call options when tapping on phone numbers in user profiles.
• New placeholders when loading messages in groups and channels.
You can download Telegram Messenger from the App Store for free. Check out the full changelog
here
.
Download