Handwriting Recognition App for iPhone
Posted April 17, 2008 at 10:35am by iClarified · 11039 views
Hanwang.com.cn
has developed a handwriting recognition application for the iPhone.
Still in beta, Latin and Chinese characters are both recognized, and the input is currently done with the finger.
To try this application add iphonecake.com/src/all as a source in your Installer. From there, refresh the sources and look for the HWPen program in the iPhoneCake packages category.
Read More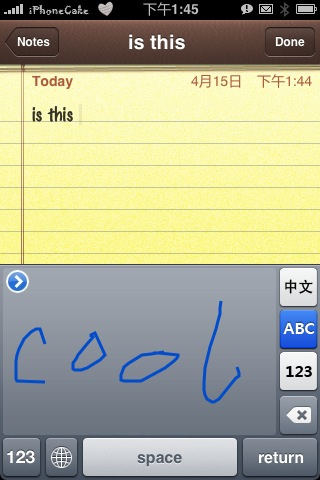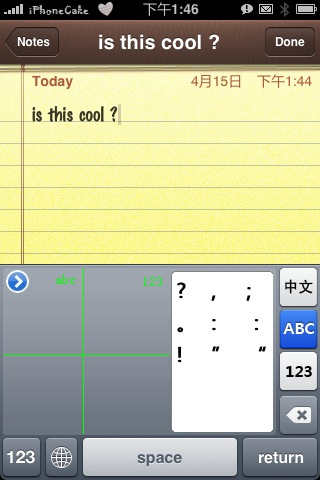 (Click to enlarge)