Countup to Dev-Teams 2.0 Jailbreak Release?
Posted July 14, 2008 at 5:26pm by iClarified · 21567 views
The iPhone Dev-Team has posted a link to
ihazsupper.com
which features a picture of the last supper (everyone has iPhones). Under the picture is a countup timer.
The disciples have been replaced with members of the dev-team with Woz offering them a golden iPhone. Geohot has been seated in place of Judas.
This may be a countup to the release of PwnageTool which will jailbreak the latest iPhone 2.0 firmware and install Installer.app and Cydia. It may also be a heavy satire of
GeoHot's Yiphone.org
.
The Last Supper signifies the last dinner with Christ before Judas betrayed him. It also means that Christ would rise in 3 days.
Read More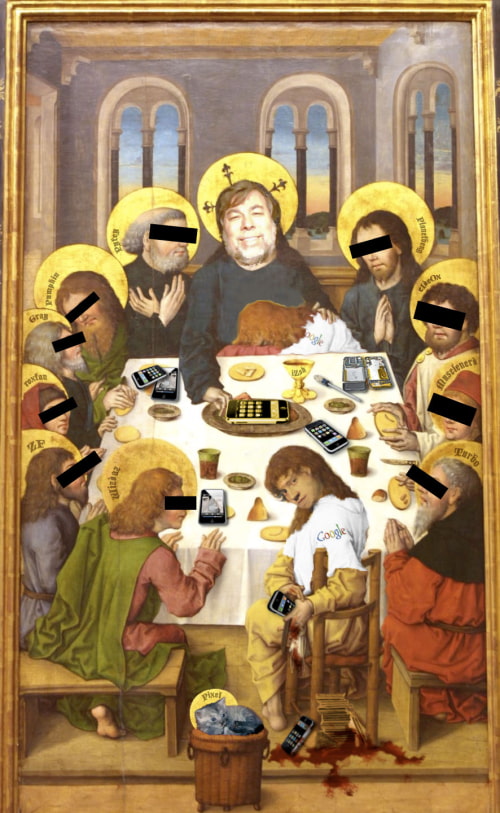 *The religious reference is in no way representative of the views of the readers of iClarified or the creators'. It is solely provided as a means to a debate and conversation.