ETrade Supply has obtained some parts allegedly for the rumored iPad mini including the LCD and battery. Notably previous leaks have shown a 16:9 display; whereas, this display is 4:3.


Display:
This said-to-be iPad Mini LCD Screen is almost 8- inch with about 162mm in length and 124mm in width. The previous exposed iPad Mini LCD is 16:9, but the one we have got is almost a ratio of 4:3 as usual.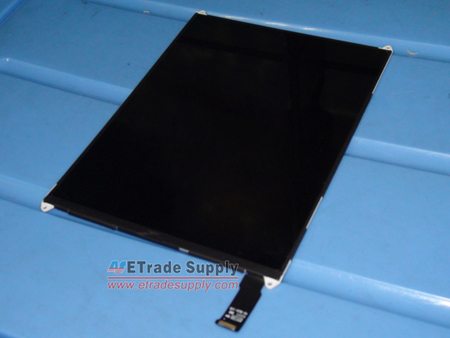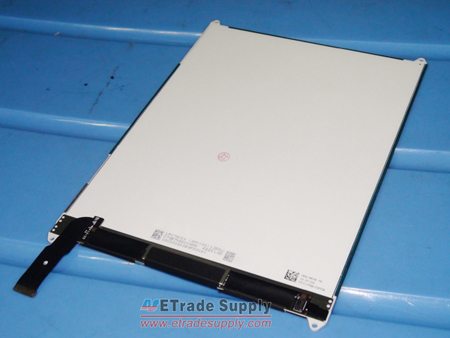 Battery
According to the data shown on the battery, iPad Mini is supposed to use this 16.7Whr battery running at 3.72V. Compared to iPhone 5's 5.45Whr, the iPad Mini battery is three times larger. Though some figures here are "XXXX", possibly that they are not settled down yet.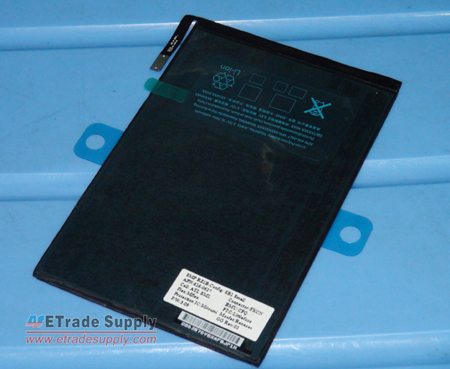 More photos at the link below. Apple is expected to unveil the iPad mini on October 23rd.

Read More [via MacRumors]