Google is testing a new experimental desktop player for YouTube. The HTML5 player features a transparent control bar that hides when you're not using it.




Here's how you can try it out yourself.

● While using Chrome, click here to open YouTube to a video. Don't forget to subscribe to iClarified's channel while you're there :)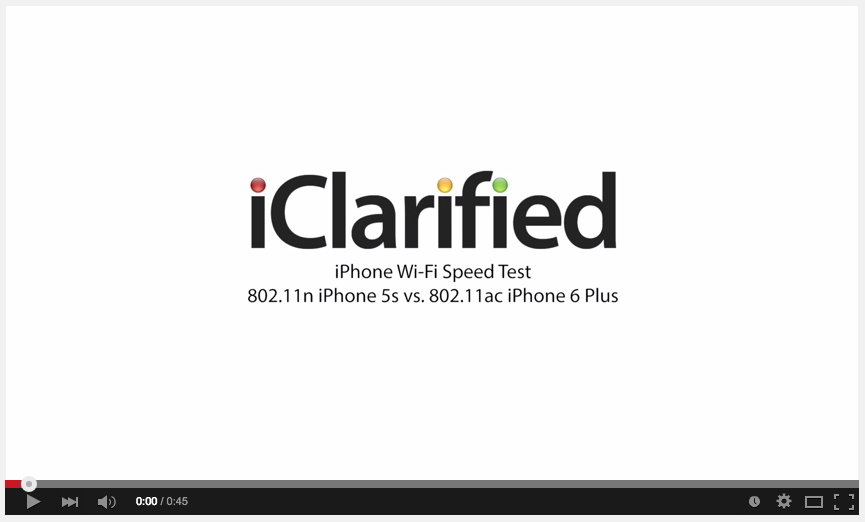 ● Right-Click or Control-Click on the webpage and choose Inspect Element from the popup.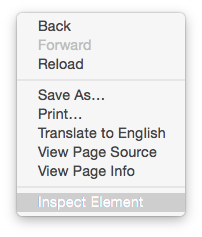 ● Choose Console from the inspector window that appears.




● Enter the following command into the console document.cookie="VISITOR_INFO1_LIVE=Q06SngRDTGA";



● Refresh the page



Let us know what you think of the new design in the comments! Please follow iClarified on Twitter, Facebook, Google+, or RSS for more news, videos, and tutorials!

[via GoogleSystem]