The Pebble Time Watch app is now available to download from the App Store following some delays in the approval process.

Pebble Time manages your incoming calls, emails, messages, notifications, and more. Organize the past, present, and future with a new timeline interface. Track your workouts, control music playback, and choose from thousands of colorful apps and watchfaces in the Pebble appstore.

The app works exclusively with Pebble Time and Pebble Time Steel smartwatches paired with compatible iOS devices via Bluetooth. To manage a Pebble or Pebble Steel, download the "Pebble Smartwatch" app.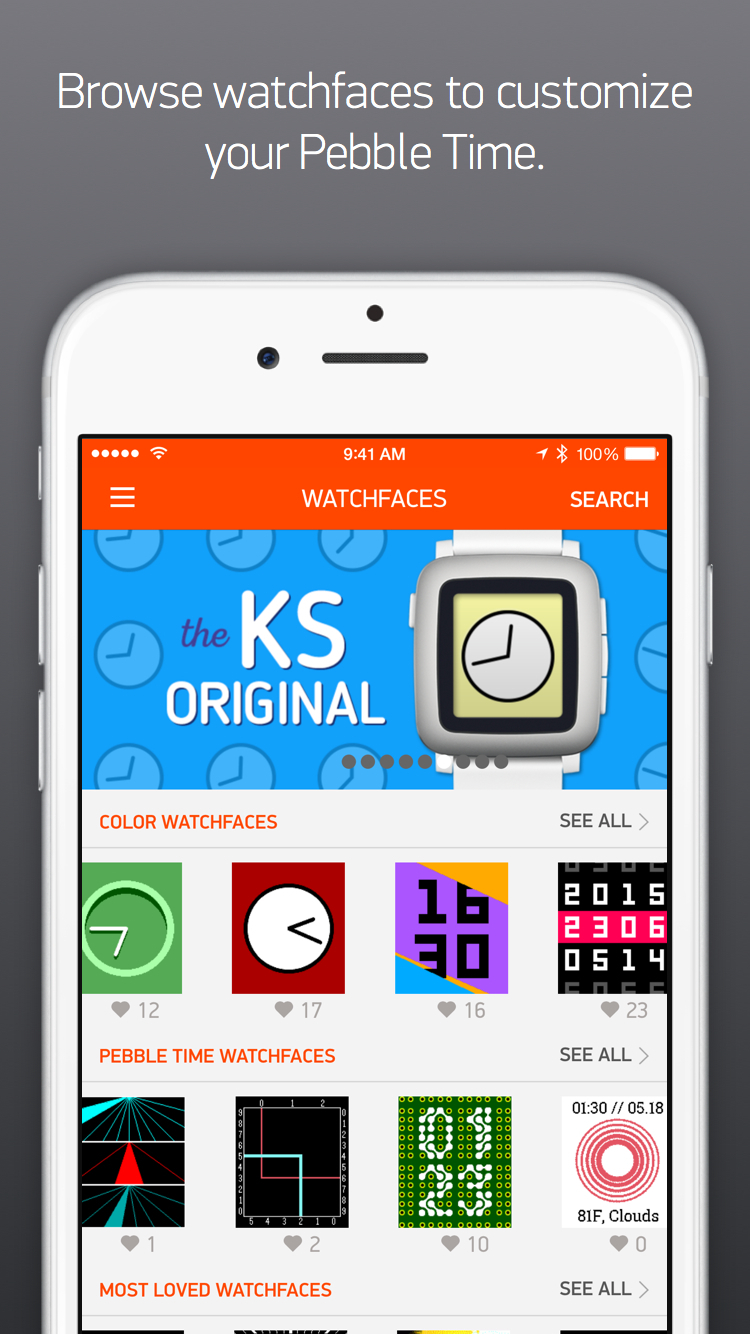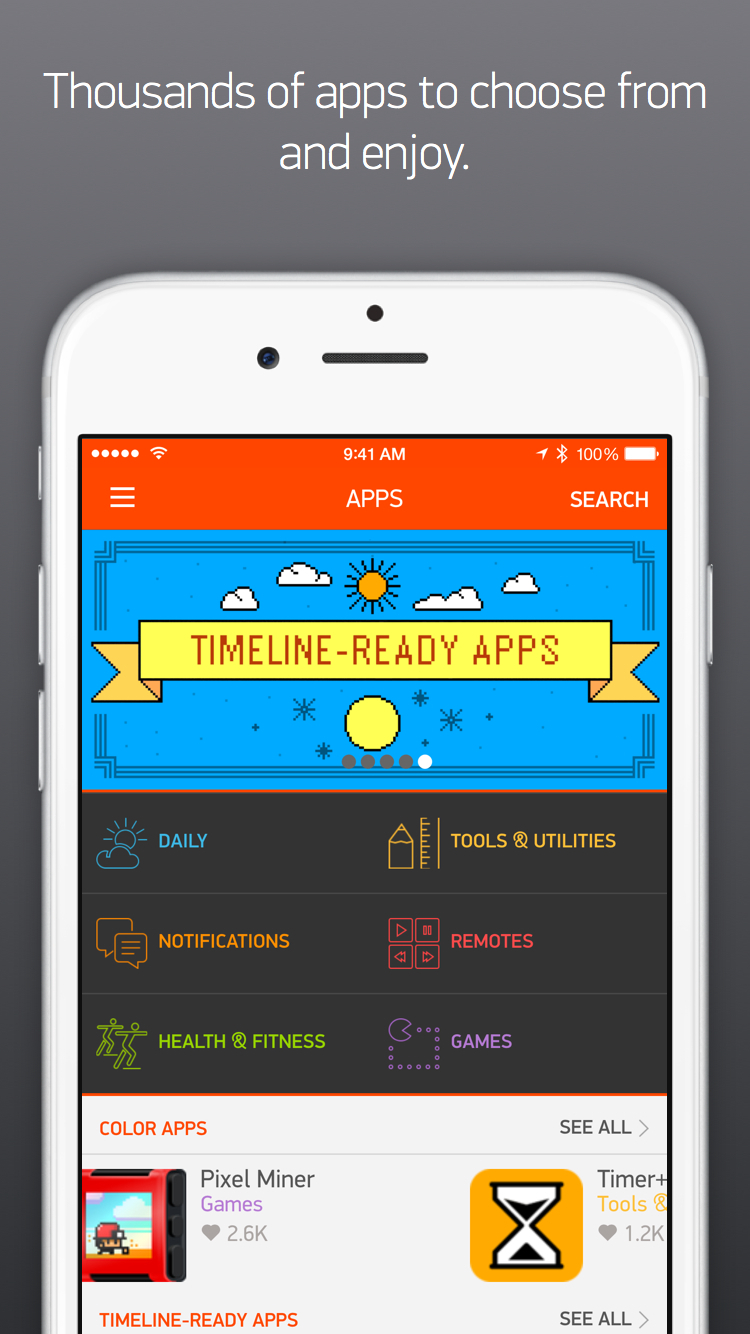 KEY FEATURES
• Brand-new app for setting up and managing your Pebble Time and Pebble Time Steel smartwatch.
• Create a Pebble account or access an existing one.
• Browse, get, and share Pebble Time apps and watchfaces on the Pebble appstore, right from the app.
• Load watchapps onto your Pebble and organize them from My Pebble.
• Find watchfaces and apps optimized for Pebble Time's color display and timeline interface.
• Discover new and popular watchapps by category: Notifications, Daily, Fitness, Games, Remotes, and Tools & Utilities.
• Manage over-the-air software updates for Pebble Time as new features and improvements happen.
• Contact Support, manage Settings, browse resources, find community links, and share suggestions with Team Pebble directly.
• Supports all new watchapps built with SDK 3.0 AND current Pebble apps built with SDK 2.0.

WHAT'S NEW IN VERSION 3.0
• Support for Pebble Time watchapps, features, accessories, and data sources (e.g. Timeline-based apps, color watchfaces, weather/sports data, and more).
• New My Pebble layout – Organize what's on your Pebble by Watchfaces and Apps/Timeline. Dragging downloaded watchapps within the menu reorders them and syncs the changes to your Pebble (woo-hoo!).
• My Pebble info cards – Toggle settings, set as active watchface, contact developer, and more by tapping any item within My Pebble.
• Quick watchface management – In My Pebble, the watchface with the green checkmark is the one currently active on your watch. Quickly change the active watchface by tapping the empty circle of another watchface in the menu.
• Enjoy it all – supports both new Pebble Time watchapps AND all items currently available in the Pebble appstore.
• Note: Some Pebble watchapps use iOS Location Services in the background, which can decrease battery life.

You can download Pebble Time Watch from the App Store for free.

Read More