Photos of an alleged iPhone 7 case have been posted online by @OnLeaks corroborating rumors about the upcoming smartphone from Apple.

The case is missing a cutout for a headphone jack. It's been widely rumored that Apple plans to drop this port in favor of wireless and Lightning headphones. The decision is a controversial one; however, it will free up a lot of internal space.

With the headphone jack gone, it appears as though Apple plans to improve the speakers on the iPhone 7, equipping it with two stereo speakers, one on either side of the Lightning port.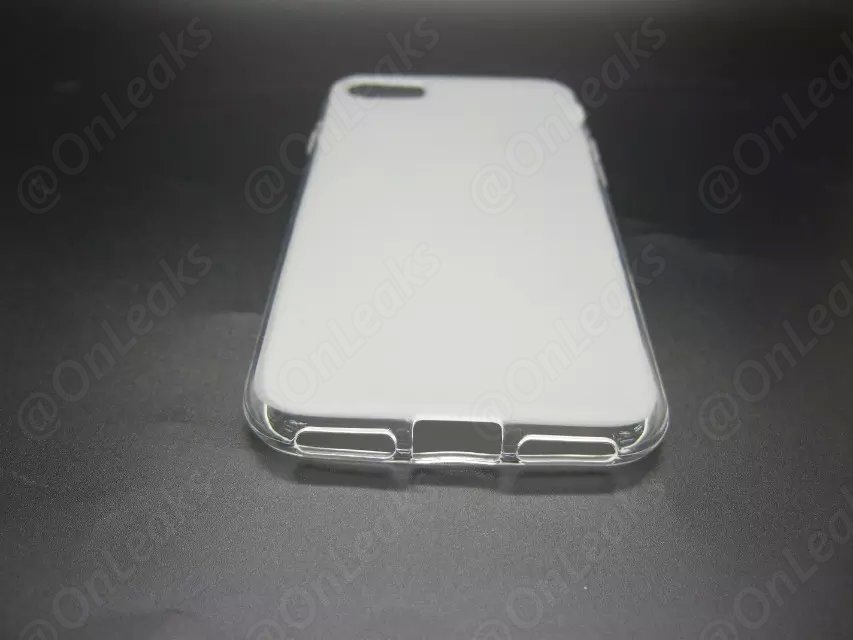 While case manufacturers have got Apple's plans wrong in the past, their designs are often based on legitimate leaks from Apple suppliers. Other design modifications are said to include a flush rear camera and no antenna backs across the back of the device.

There's still quite some time until Apple unveils the iPhone 7 this fall, please follow iClarified on Twitter, Facebook, Google+, or RSS for updates.

Read More