Microsoft Releases Skype Preview for Mac and Windows
Posted August 17, 2017 at 7:54pm by iClarified · 11008 views
Microsoft has announced the release of Skype Preview for Mac and Windows desktops.
Starting today, the next generation of Skype is available in preview on desktop computers. It's not yet complete and we need your feedback. We're committed to providing a Skype experience you love, enhancing the way you talk, text, and experience the world—all from the comfort of your desktop.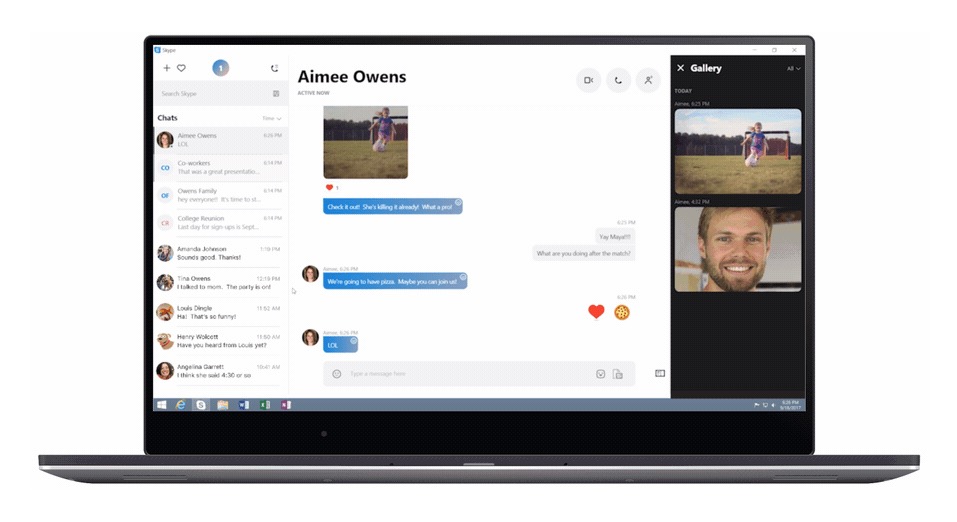 Skype Preview features improvements to chat and group calling, with real-time screen and photo sharing. Here's a look at what's new:
●
@mentions, message reactions and a new notification panel
— Stay on top of your day with help from the notification panel. Quickly jump back into conversations where you were @mentioned to see how people reacted to what you've said.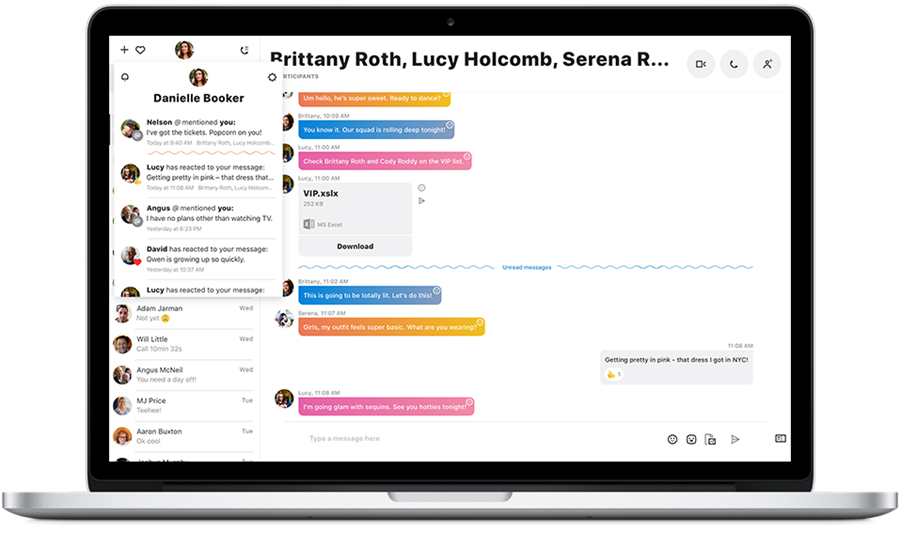 ●
New chat media gallery
— Finding shared content—such as links, documents, or media—in a chat has never been easier with the chat gallery.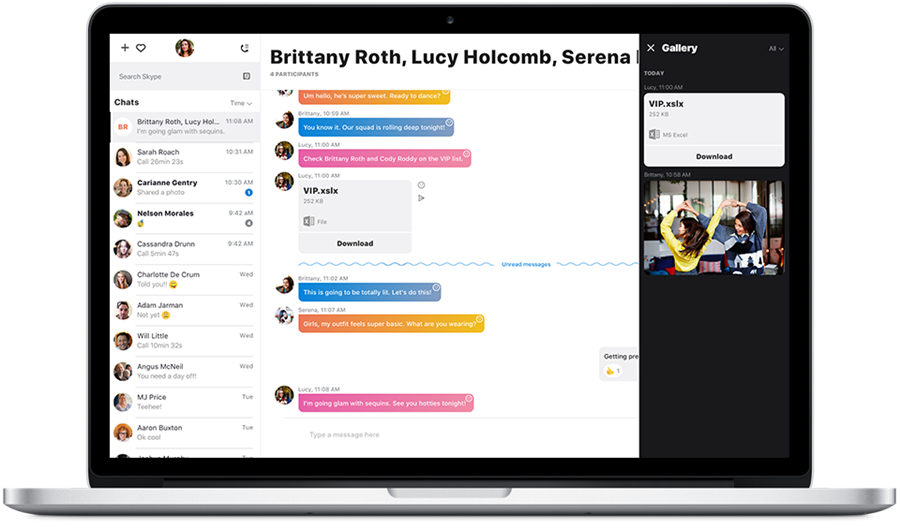 ●
Enhanced group calls
— Customize your group call experience with drag and drop ease. Say it with an emoji using our new in-call reactions, too!
You can download Skype Preview from the link below...
Download