Apple has announced to developers that iOS SDK and iOS 4.1 beta are now available from the iPhone Dev Center.
Apps built with iOS SDK 4.1 beta should only be tested on devices running iOS 4.1. Make sure to read the Xcode 3.2.4 Readme and the iOS SDK 4.1 beta Release Notes before installing and downloading these new releases.
The SDK build number is 10M2304 and the firmware build number is 8B5080c.
Hopefully some of the false reception readings and proximity sensor issues will be resolved in this update. Developers please let us know your experiences in the comments...
Changes:
● Signal Bars seem to be
fixed
and are taller
● New Baseband (02.07.01)
● Game Center is back with new look (see screenshot)
● Camera Switch and Flash buttons reposition in landscape mode (see screenshot)
● You can now choose to add Favorite as voice or FaceTime.
● Spell Check can be turned off in Settings
● FaceTime and Game Center Parental Controls
● Full Bluetooth
AVRCP
Support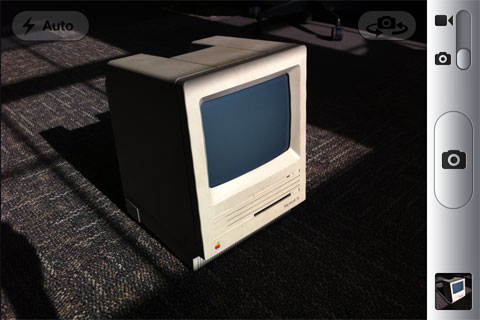 [
MacRumors
]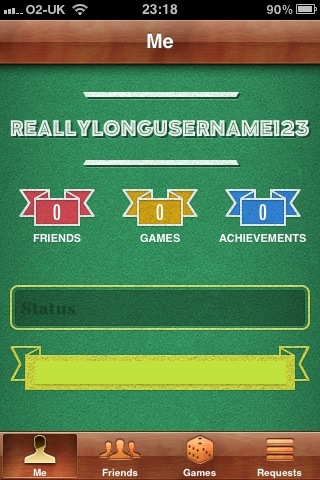 [
MacRumors
]
[
9to5Mac
]