Apple Evaluating Three iPhone 5 Prototypes, One With Slideout Keyboard?
Posted February 14, 2011 at 6:48pm by iClarified · 27022 views
Apple is reportedly testing three iPhone 5 prototypes, one of which has a slideout keyboard, according to Apple.pro.
There are three iPhone5 prototype
One is sliding cover
is the introduction of the keyboard after the side cover
The site also details another model that looks similar to the iPhone 4 and features a more powerful battery and improved camera.
The other one is for the foundation is now iPhone4
The hardware specifications to enhance
More powerful battery
Behind the footage of the supplier or large grain of light-based
current eight million and 12 million lenses supply prices nearly
So iPhone5 will use 800W or 1200W lens do?
If you take out the lens with 1200W file will eat up a lot of space too large for that
image file you upload video to the FB will be crazy like a cloud it
Therefore, under consideration or in business and 800 million tend to like (better than the current 500 million)
Unfortunately, the Google translation is quite poor. If anyone can provide a better one please let us know. Apple.pro has a pretty good track record when it comes to Apple rumors. They produced photos of the iPod nano touchscreen, the white iPhone 4 cover and battery, and the MacBook Pro redesign before their release.
The report also reiterates reports of a thinner iPad 2 with a built-in camera.
Read More
[
via AppleInsider
]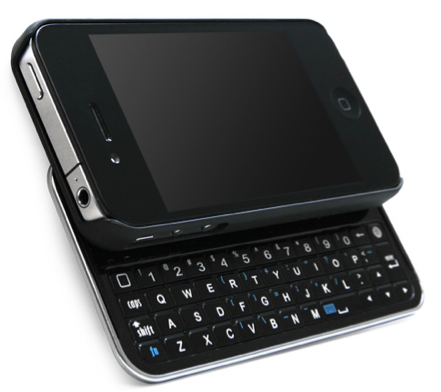 [Buddy Case]