How to Downgrade Your Baseband Using KiPhone
Posted July 15, 2008 at 2:12am by iClarified · 239465 views
These are instructions on how to downgrade your iPhone's Baseband using KiPhone. This software is a patched version of ZiPhone released by kIREmk. It has not been found to cause the issues some have experienced with ZiPhone.
To follow this tutorial you must have 1.1.4 firmware installed on your iPhone. If you accidentally downgraded to 2.0 then use
this
tutorial to downgrade to 1.1.4.
Step One
Download KiPhone from here to your desktop:
Mac
,
Windows
Step Two
Double click the downloaded zip file to extract its contents.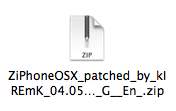 Step Three
Double click the extracted file (ZiPhoneOSX patched by kIREmK 04.05.04_G [En]) to launch the application.

Step Four
Once the application has launched make sure the
BL 3.9 & 4.6
tab is selected. Also make sure the
Baseband downgrading
checkbox is selected.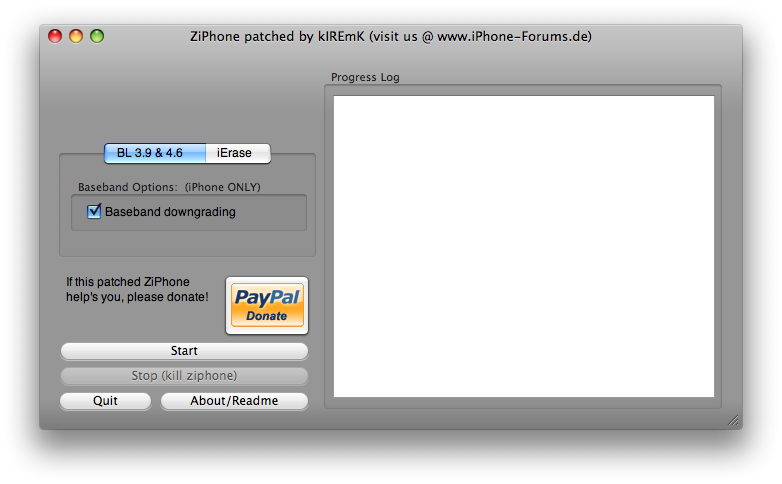 Connect your iPhone to the computer and click the
Start
button. ZiPhone will put your iPhone into recovery mode and you will be informed that the process will take 2 mins and 30 seconds.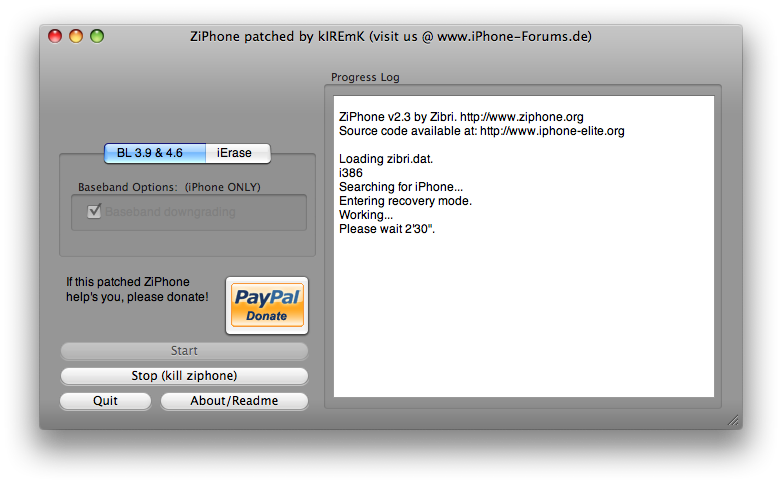 Windows:
If you are a windows user then simply check off
Downgrade Baseband
and
Debug Boot
and click the
Start
button.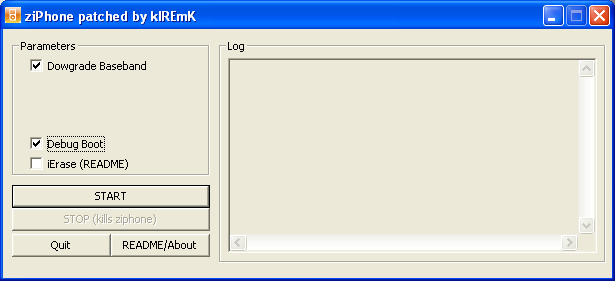 Step Five
Once the process is complete you will be informed that it completed successfully. You now have downgraded your Baseband to 04.04.05_G!