Here is an extensive list of what's new in
iOS 7 beta 3
which Apple seeded to developers today.
Changes:
● New fonts in Weather app
● Tweaked clock icon in control center
● Clock now shows when you play music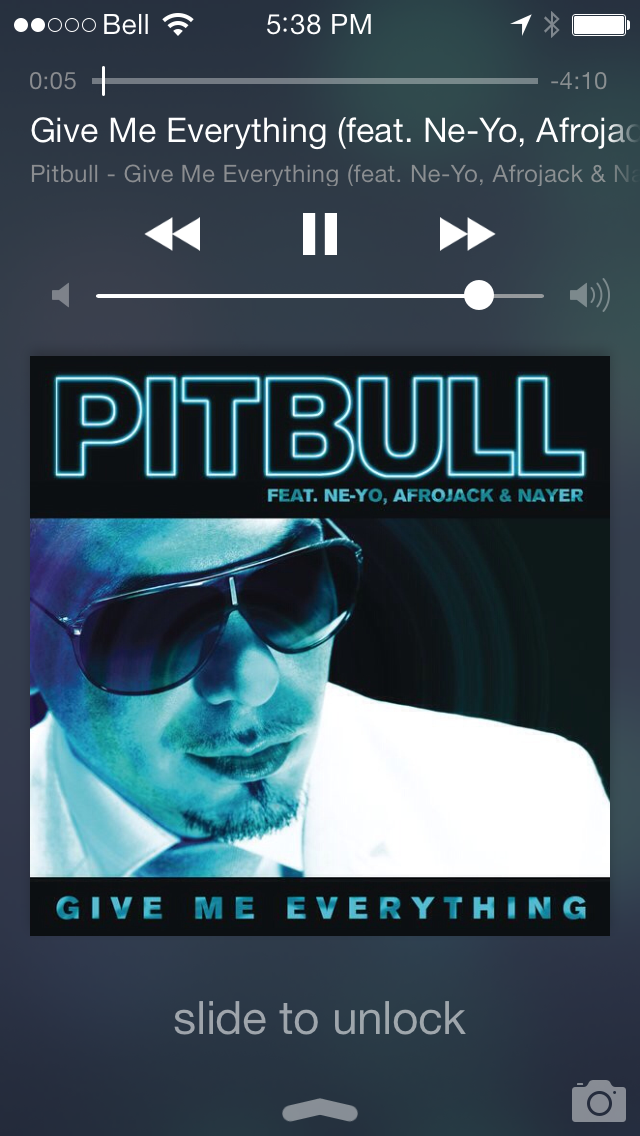 ● New App Store tabs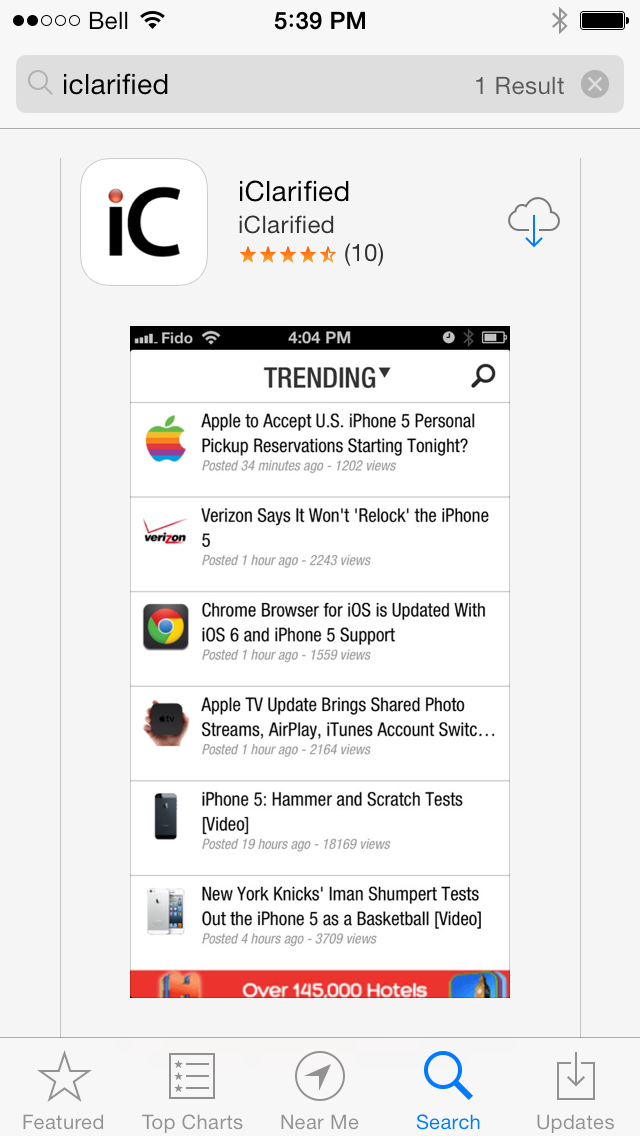 ● New downloading animation for app installs.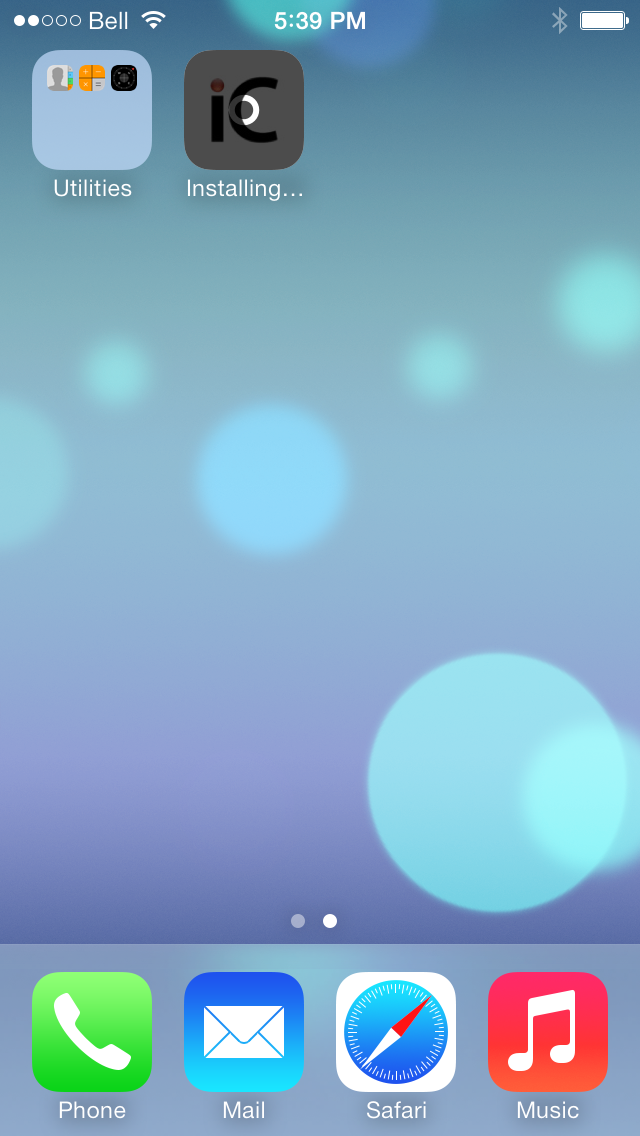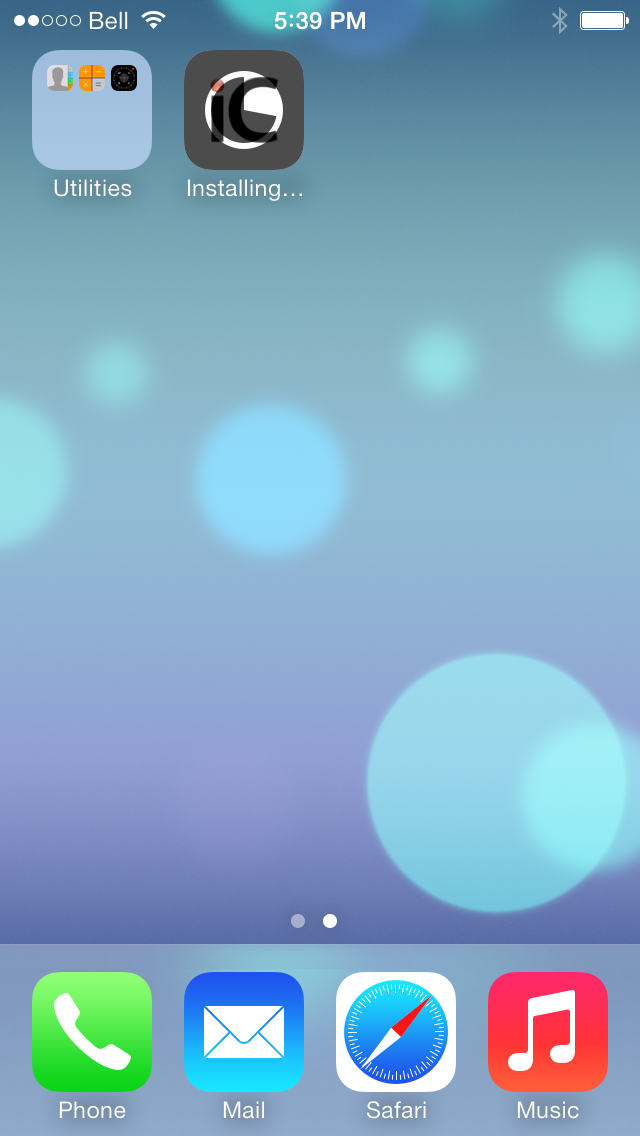 [Note: An animation is also displayed on folders showing the cumulative progress of apps downloading within it. [
via shyam
]]
● Slightly tweaked notification center UI (text messages texts are now transparent as well)
● Calendar now show an indicator when you have an event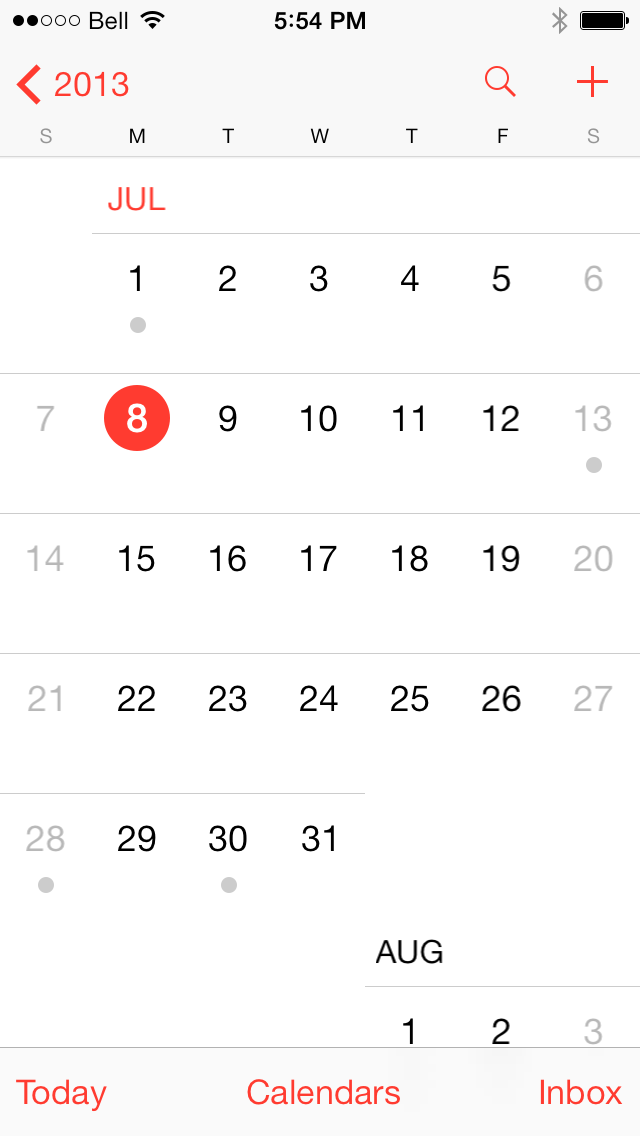 ● Dictionary now works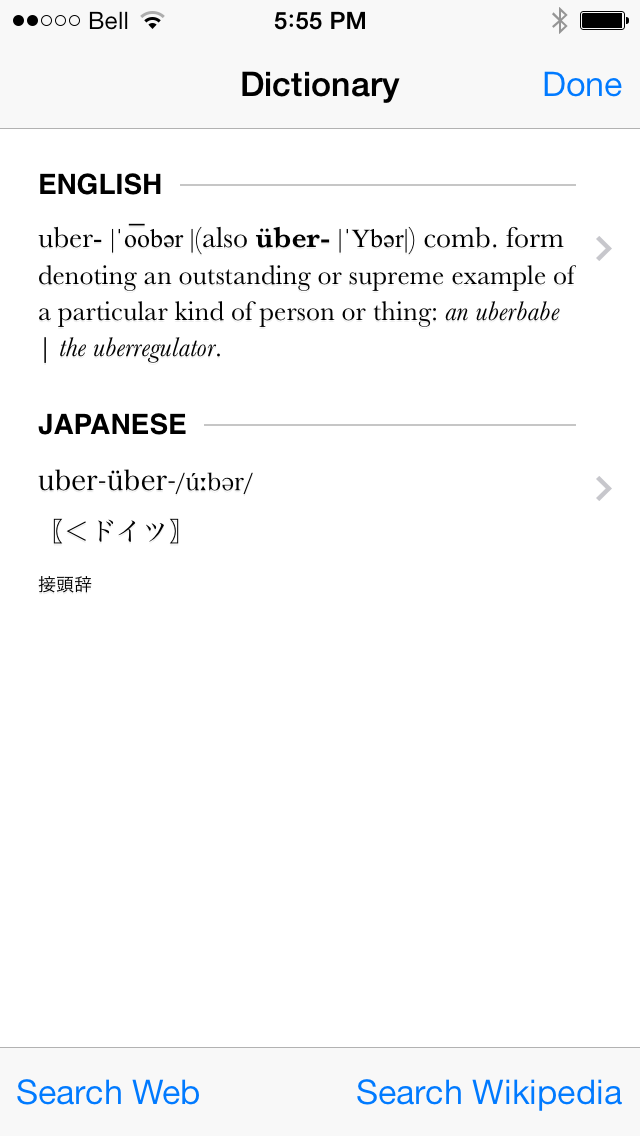 ● Signal strength and battery status bar seem to be larger on the lock screen.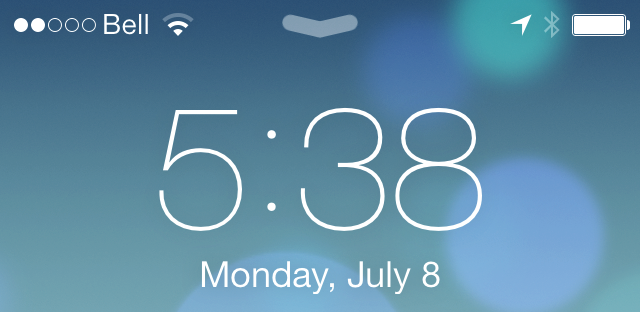 ● Podcast app, eBay app and more now work
● Safari keyboard has no .com button anymore (hold period button instead)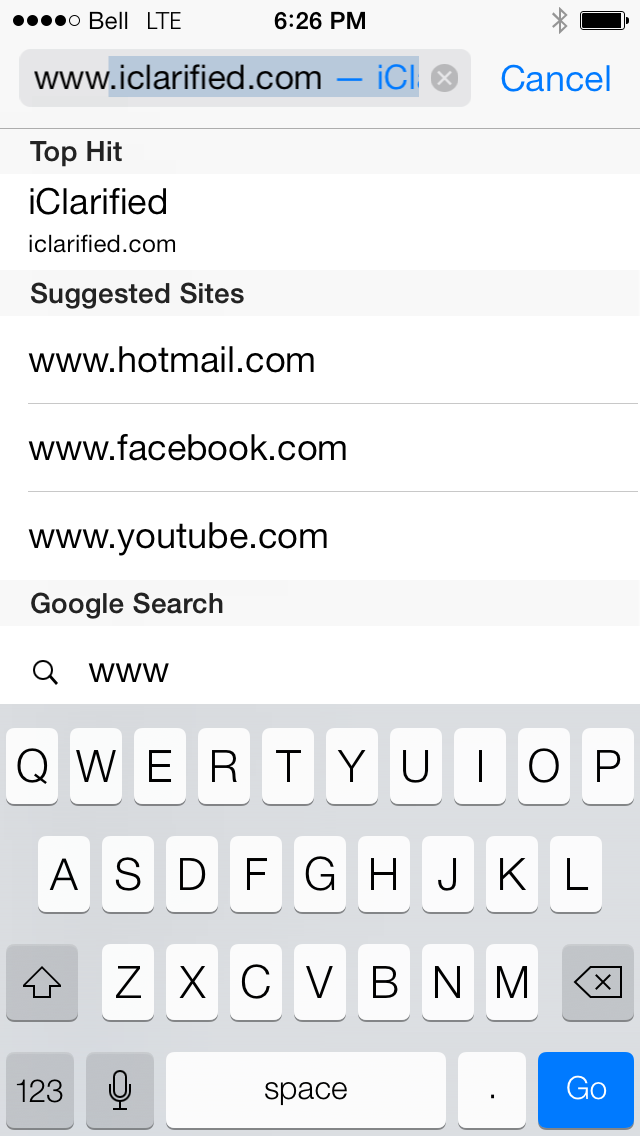 ● New
font
in Settings and Messages app via
Cabel
● Music player app has new tabs as well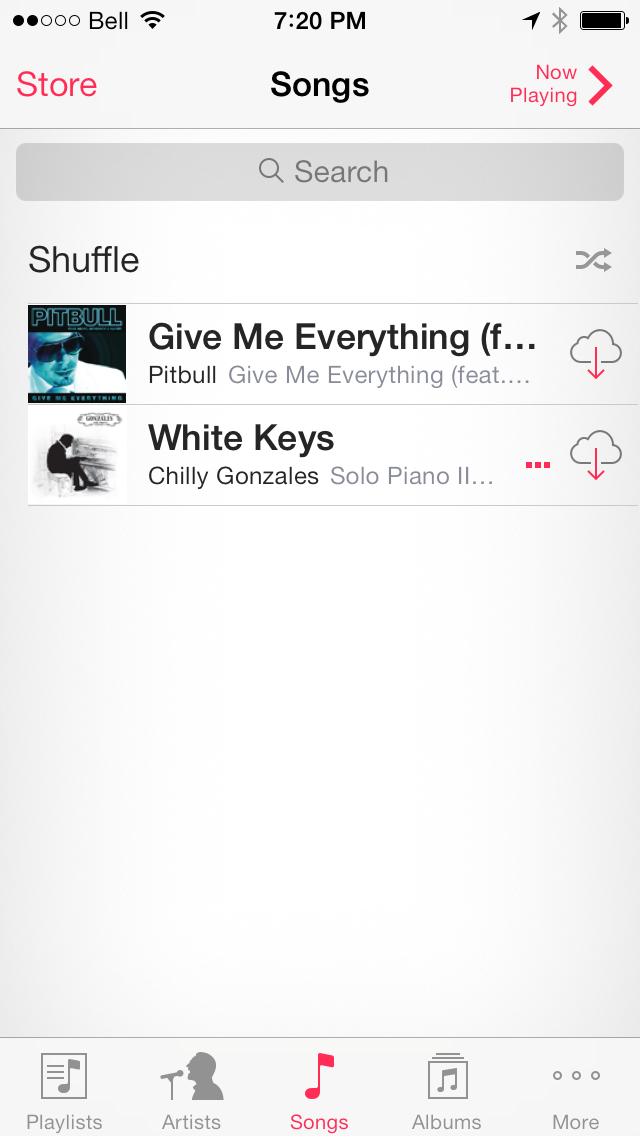 ● Mail has tweaked search bar and pull to refresh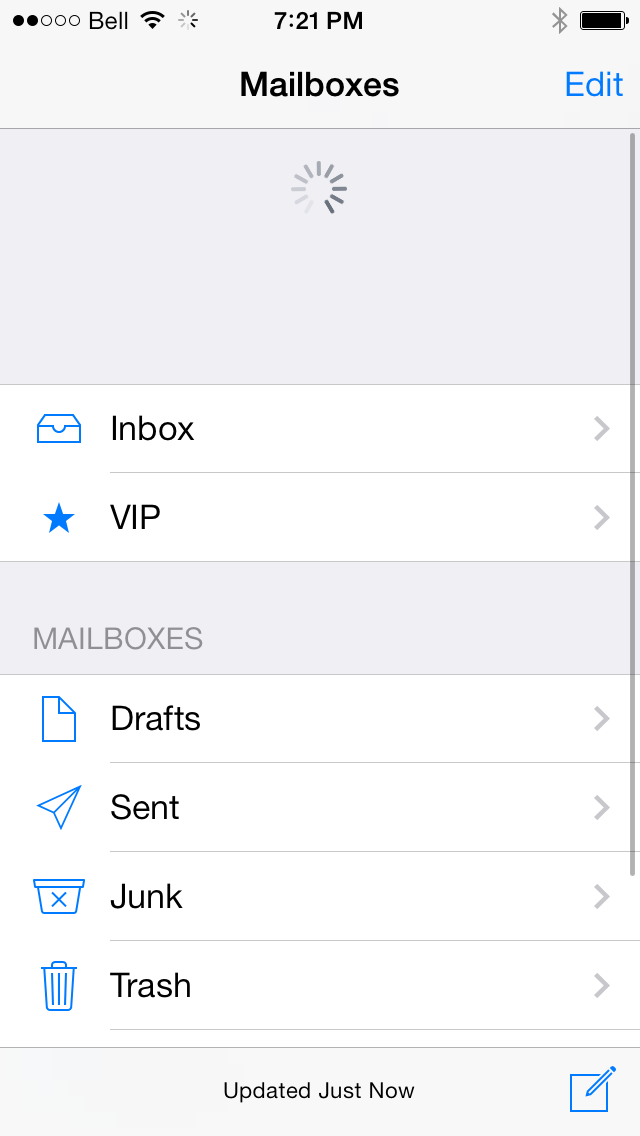 ● Wallpaper preview in Settings now shows iOS 7 lock screen instead of iOS 6, tweaked UI
● New UI for arranging tab-bar icons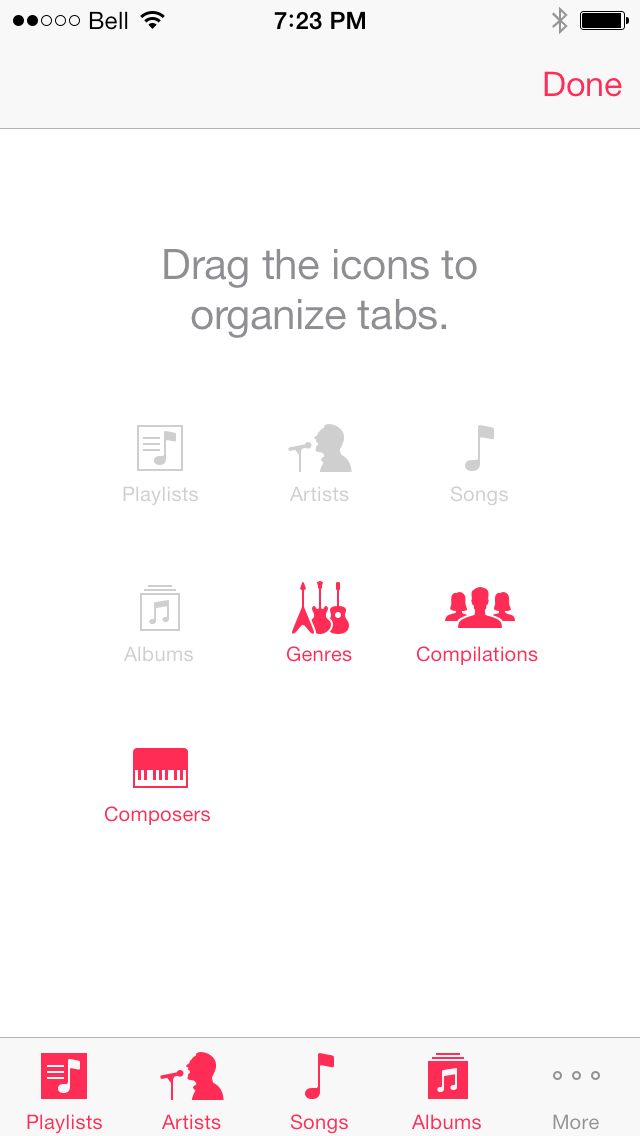 ● Control Center has a grabber in full screen apps now
● iTunes Radio has new slider/discovery feature
● Video player top bar is now one shade with the status bar
● You can now download full albums from iCloud if you have iTunes Match
● Now Playing is fully displayed now
● New mute/silent feature in iPad Control Center
● Game Center UI Tweaks
● higher-quality 2x scaling on iPad
● Calculator.app has new feedback when pressing a key
● New Wifi Diagnostics mode
● Siri navigation, access and voice has been updated
● Spotlight search as new animation
● Tapping a song in now playing screen lets you rate the song
● New fade animation when pressing the power button (time background and status bar)
● Folders are more transparent
● You can now use apps while they're updating
● New animation when compressing video to be shared in message/email
● Boot up no longer shows spinning wheel
● Opening Messages no longer opens to unread message but instead opens to the main list view
● New animation when moving mail into a folder [Thanks Luay]
● When emailing a passbook pass, it appears as a pass in the email [Thanks Kronos]
● The charging lightning bolt indicator no longer blinks, it is now static [Thanks Kamatis]
● Safari has new bolder loading bar, private browsing UI tweaks and tab/bookmark changes on the iPad [Thanks Mackan1]
● Overall speed improvements, bug fixes and battery improvements have been reported, but not verified.