New Interactive Concept Shows the Rumored iOS 8 Healthbook App in Action [Video]
Posted May 26, 2014 at 8:47pm by iClarified · 26630 views
Jayaprasad Mohanan has created an interactive concept of the rumored iOS 8 Healthbook app that you can demo on your iPhone.
Mohanan is a Visual and Graphic Designer for Sprim. His Healthbook concept is based on the many
rumors
leading up to
WWDC
and the unveiling of iOS 8. It's not guaranteed that Apple will demo the application during its keynote; however, if it does, it's said to look something like this.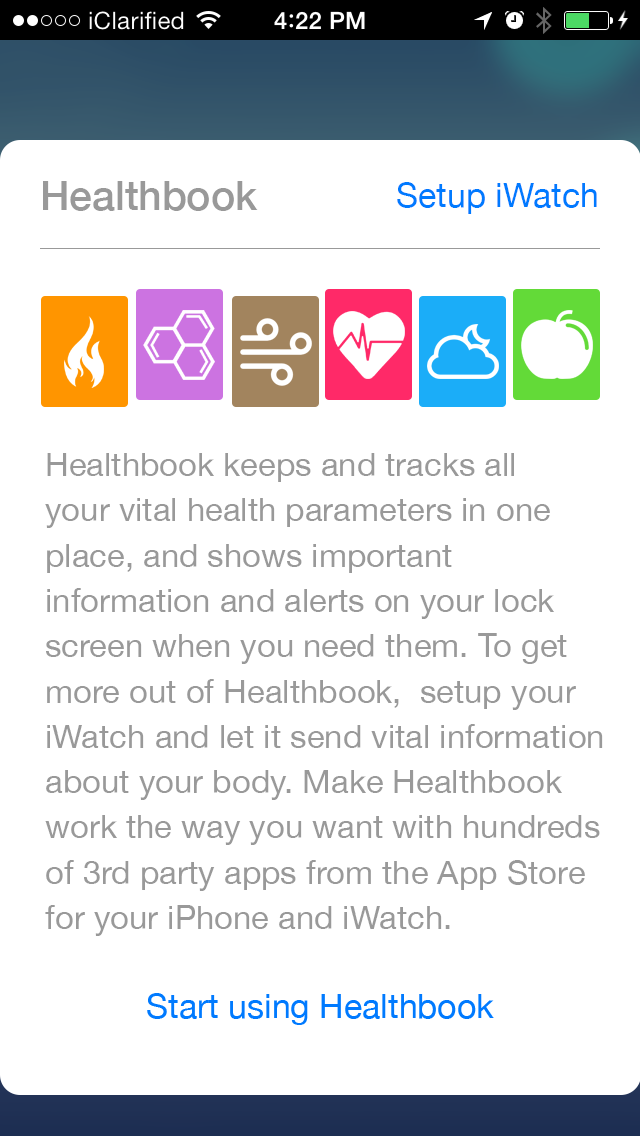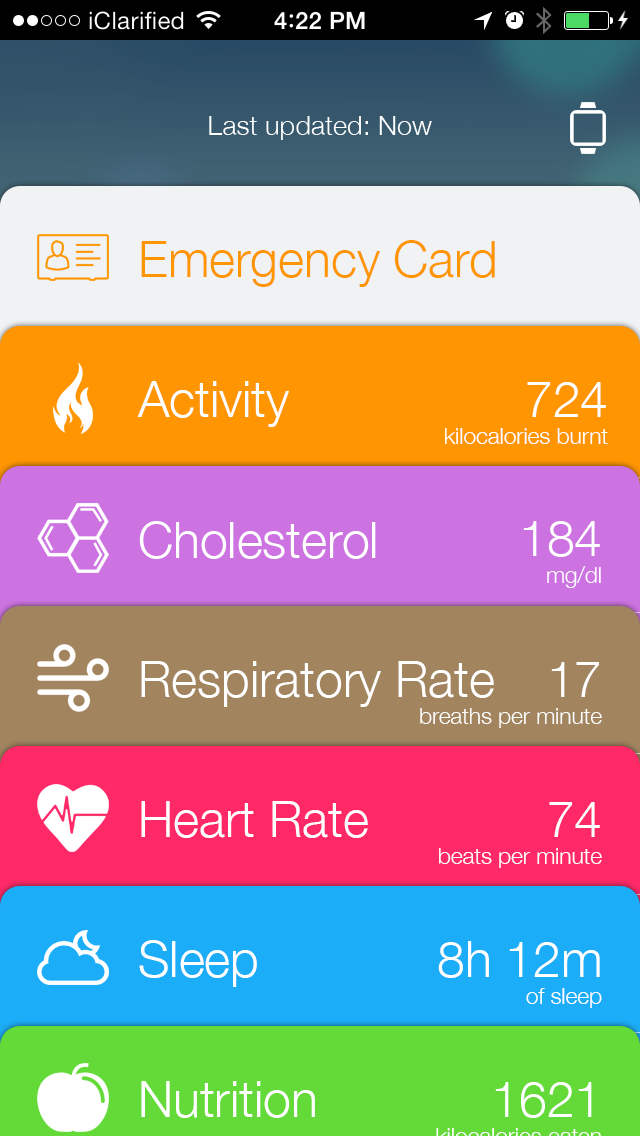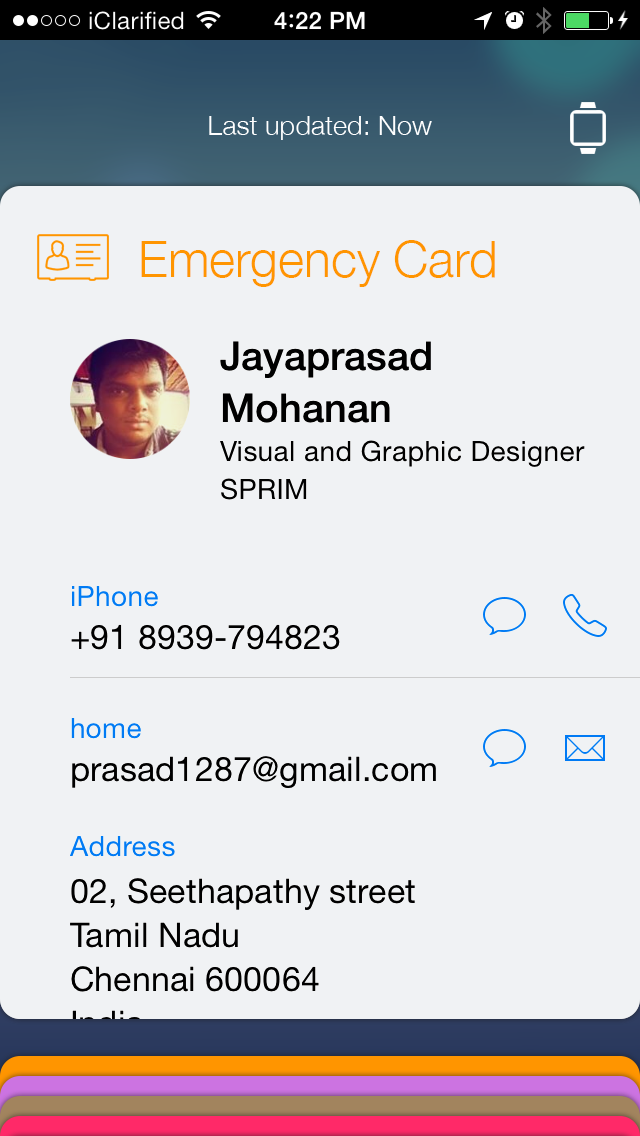 Healthbook keeps and tracks all your vital health parameters in one place, and shows important information and alerts on your lock screen when you need them. To get more out of Healthbook, setup your iWatch and let it track vital information about your body. Make Healthbook work the way you want with hundreds of 3rd party apps from the app store for your iPhone and iWatch.
As rumored, the Healthbook app would feature push notifications and a card interface similar to Passbook.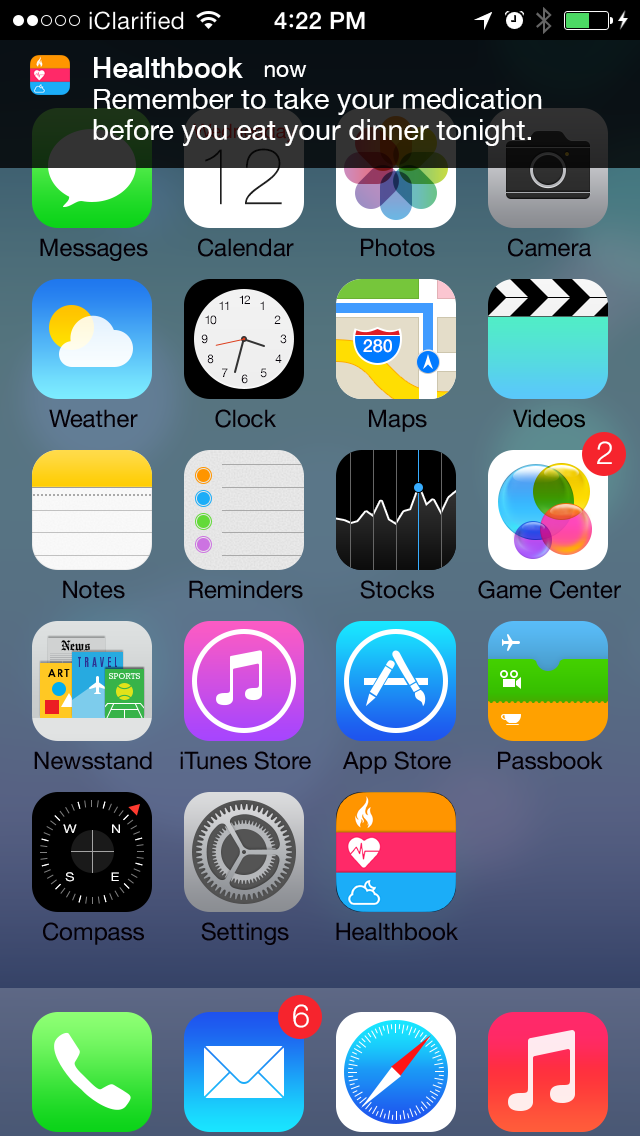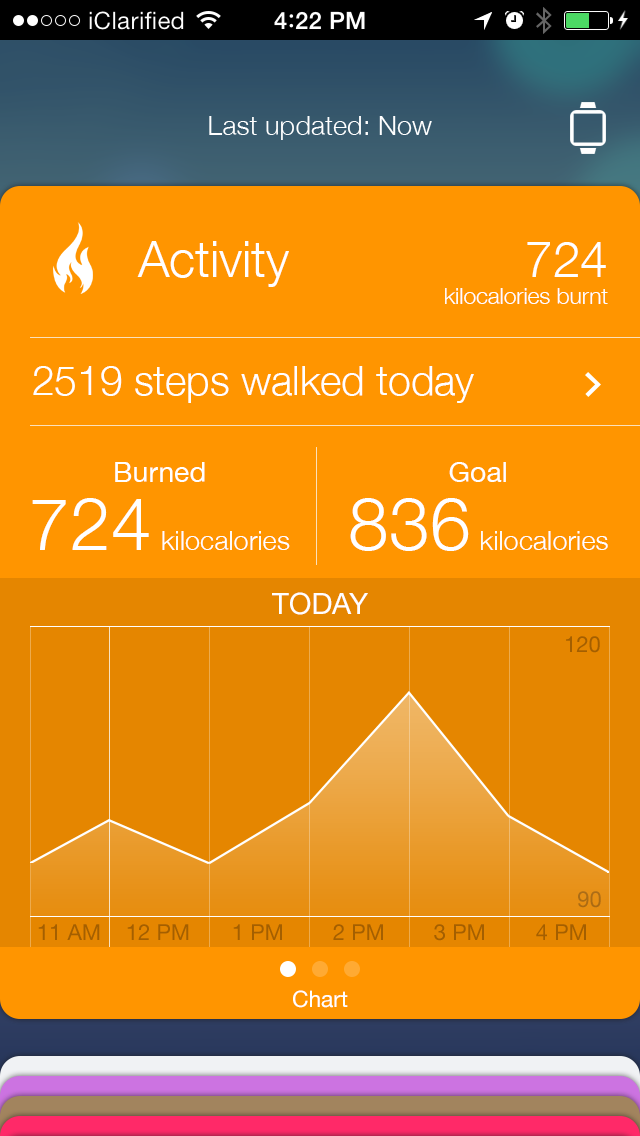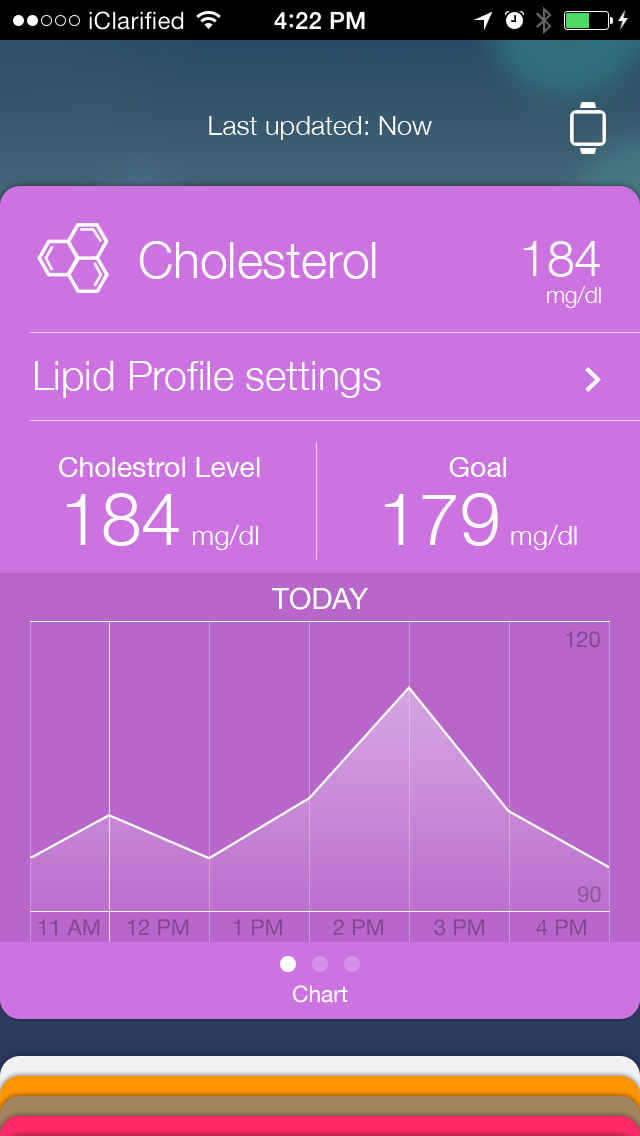 You can try the demo out yourself by visiting
http://www.jayaprasad.com/prototypes/healthbook/
on your iPhone. Also take a look at the video below or hit the link for more information on the concept.
For the latest on Apple's announcements next week, please follow iClarified on
Twitter
,
Facebook
, or
RSS
.
Read More