Apple has hired Ryan Bailey and Jon Gale, two former members of the Nike FuelBand team to work on the iWatch, reports 9to5Mac. Nike recently downsized its FuelBand team in an apparent shift from hardware towards software.

Bailey served as Senior Test and Validation Engineer and is now a Mechanical Design Engineer at Apple. Gale was a Senior Firmware Engineer at Nike and is now a Sensing Systems Engineer at Apple.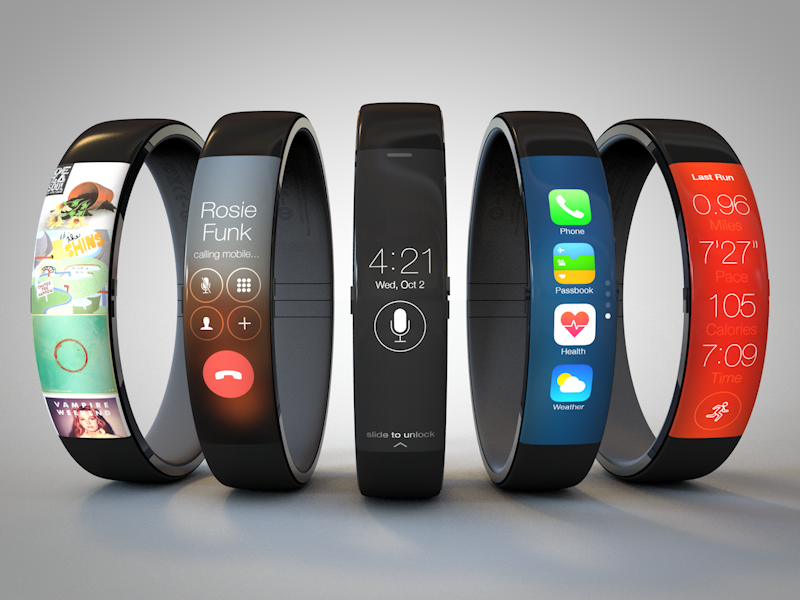 Bailey's profile offers some information on his work experience...

"Wearable devices and consumer electronics product development. Cross functional mechanical, electrical, materials and algorithm testing to inform data driven design decisions. Act as feedback loop providing engineering recommendations to all major engineering leads; mechanical, electrical, algorithm, software and product architects. Support local product development team as well as Asia Operations team. Work closely with internal and external partners to encourage efficient and integrated decision making. Drove durability and process improvements to improve FuelBand 1 and SE durability via engineering recommendations and custom lab and field testing. Developed and refined custom test protocols to accurately simulate in-field hardware defects."




Gale described his work at Nike on LinkedIn...

"Primary responsibility is to define both the hardware and firmware architectures for Nike Digital Sport products. Additionally, I managed the development of product firmware through partner companies. Responsible for delivering firmware to validate the design in a manufacturing environment, define and implementation of custom protocols to interact with other components of the Nike ecosystem, and translate high-level product requirements into actionable, testable definitions. I personally owned the delivery of firmware for the Nike FuelBand product line."

Apple has hired numerous individuals of late to help it launch the much anticipated iWatch. Most recently, it poached Patrick Pruniaux, a sales director from TAG Heuer.

The company is expected to release its iWatch later this year with recent reports predicting a 'Sports' model and a 'Designer' model of its iWatch.

Please follow iClarified on Twitter, Facebook, Google+, or RSS for updates.