iOS 8.3, which was seeded to developers today, brings wireless CarPlay to the iPhone. For users, that means you can now connect to your in-car system wirelessly instead of using a USB Lightning cable.

Volvo first let it slip that CarPlay would support wireless connectivity back in March of 2014. Apple is using Wi-Fi to connect with receivers in cars, so the vehicle/car receiver must first support wireless CarPlay in order to work.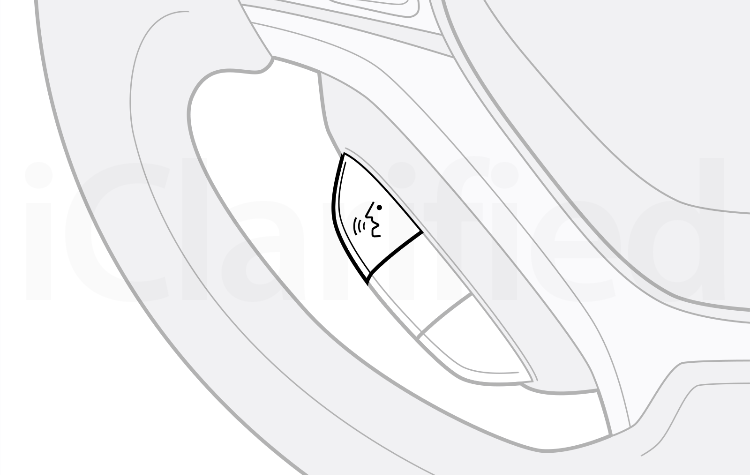 via Jackoplane

Additionally, Apple has introduced a new emoji picker in iOS 8.3 beta. Check it out in the screenshot below...


[via @tomn94]

There's also support for Google's two-step verification when logging into and adding Google accounts on iOS.


[via MacRumors]

Apple Pay has received support for the China UnionPay network and a few additional enhancements:
● You can use a new class, PKPaymentButton, to create buttons that initiate Apple Pay purchases. These buttons are appropriately styled with the Apple Pay logo.
● Apple Pay now supports different shipping types, such as "shipping," "delivery," "pickup from store," and "pickup from customer." You can also now request the user's name without requesting their address.

For game developers, apps that use Metal now have additional ways to manipulate shader buffers and introspect vertex attribute types.

If you spot anything else that is new in iOS 8.3, please let us know! Please follow iClarified on Twitter, Facebook, Google+, or RSS for updates.