Apple has decided to put a 'big focus on quality' with its iOS 9 and OS X 10.11 updates, according to sources familiar with the company's plans, reports 9to5Mac.
Both iOS 9 (codenamed Monarch) and OS X 10.11 (codenamed Gala) will feature many under-the-hood optimizations to improve stability and performance, as well as security.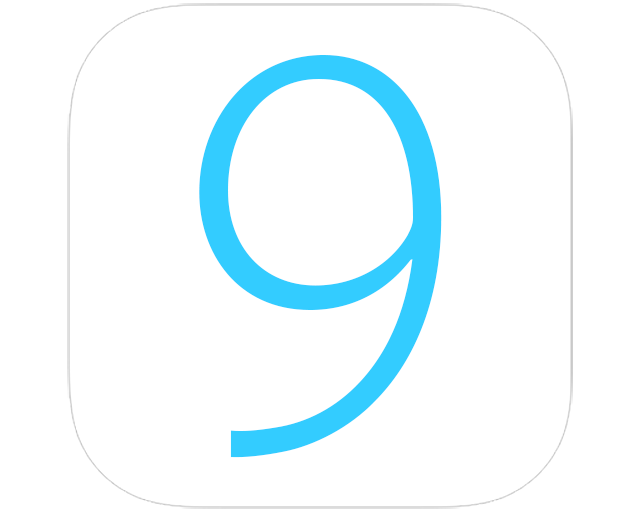 Apple engineers have reportedly been pushing executives for a Snow Leopard style stability focus in 2015, following numerous bugs with the launches of iOS 8 and OS X 10.10. While executives didn't approve a complete pause on new features, they agreed to hold back some of the features planned for the upcoming operating systems. A source said, "I wouldn't say there's nothing new for consumers, but the feature lists are more stripped down than the initial plans called for."
At this point in time, iOS 9 is expected to include the
new San Francisco font
, a
new Home app
for managing HomeKit devices, a
split-screen view
for iPad, and an
upgraded Maps app
with mass transit directions.
Adding features to OS X is more challenging so it may have a smaller upgrade list than iOS 9. Currently, the desktop operating system is expected to get the San Francisco font and possibly the Control Center feature that was left out of OS X 10.10. The feature
was spotted
in some early builds of Yosemite but was left out of the final release.
Security:
Apple is also planning some security enhancements to both operating systems including a
new security system called Rootless
, rearchitecting Apple apps to use
iCloud Drive
, and a 'Trusted Wi-Fi' feature.
Currently, many Apple apps including Notes, Reminders, and Calendar utilize an IMAP-based backend for syncing content across all your devices. Apple is planning to transition these apps to using iCloud Drive which has better end-to-end encryption and faster syncing. Users will be prompted to move content from the IMAP server to iCloud Drive when launching the updated app for the first time.
Notably, Apple has developed a dedicated iCloud Drive app to view files; however, it's unclear if this app will be released publicly or remain for internal use only.
The company has also been working on a feature called 'Trusted Wi-Fi' which would let Macs and iOS devices connect to an authorized wireless router without additional security measures but would use a more heavily encrypted wireless connection for non-trusted routers. It's unclear if the feature will be released this year or next; however, Apple has already been testing its own apps and third-party apps to make sure they work with this feature enabled.
Older Device Optimization:
While many users have complained that that iOS 8 runs slow on their iPhone 4 and iPad mini, that won't be the last operating system for those devices. Apple is apparently planning to allow A5-based devices to upgrade to iOS 9.
To ensure older devices will perform well with the new operating system, Apple has restructured how its engineering process works.
Instead of developing a feature-complete version of iOS 9 for older hardware and then removing a handful of features that do not perform well during testing, Apple is now building a core version of iOS 9 that runs efficiently on older A5 devices, then enabling each properly performing feature one-by-one. Thanks to this new approach, an entire generation (or two) of iPhones, iPads, and iPod touches will be iOS 9-compatible rather than reaching the end of the iOS line.
Swift
Apple will make some important updates for developers utilizing its
new Swift programming language
. Currently, Swift programming 'code libraries' are not included within iOS. Thus developers have to include the code libraries within their apps, costing about 8MB of additional code. Not only does this bloat a developer's app but if you have multiple Swift apps on your device, it's likely costing additional space on your device as well.
With iOS 9 and OS X 10.11, Swift should reach 'Application Binary Interface (ABI) stability' and its code libraries should come pre-installed on the new operating systems. This means less used space on your device and less cellular data usage for those who download a lot of apps.
Although Swift should reach ABI stability in version 2.0. Apple is apparently waiting until 2016 to update its own apps to Swift.
Please follow iClarified on
Twitter
,
Facebook
,
Google+
, or
RSS
for more updates ahead of Apple's WWDC 2015 keynote on June 8th.
Read More