iPhone Firmware 1.1.3 Sneak Peek
Posted December 29, 2007 at 3:13pm by iClarified · 4455 views
GearLive claims to have gotten a hold of the 1.1.3 firmware. They have posted a list of features and screenshots.
Features Found So Far:
* The ability to send an SMS message to multiple people is now there
* Google Maps application can now pinpoint your location using cell tower triangulation
* Google Maps can now display the Hybrid map view
* You can now drag and drop application icons on your home screen
* The home screen supports pagination
* You can now add web bookmarks to your home screen
GearLive also notes that the 1.1.3 update will brick an unlocked iPhones so do not update until further instructions.
Read More
The GearLive page is terribly slow due to traffic so I have posted the images here: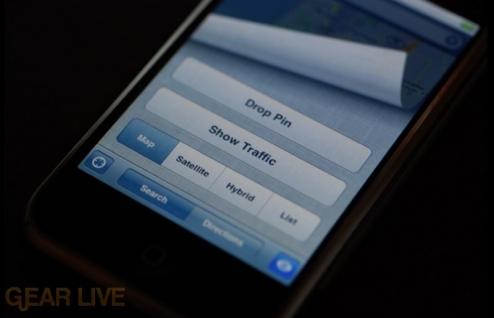 (New Google Maps Options)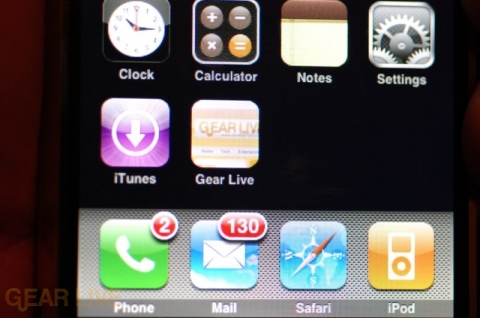 (Bookmarks on the Home Screen)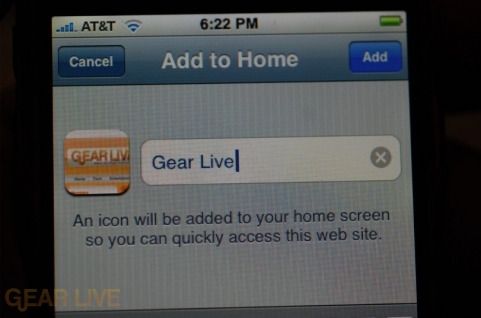 (Add Bookmark to Home Screen)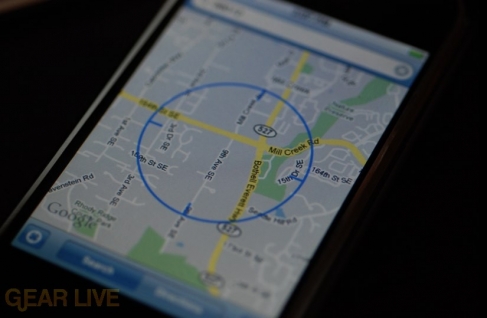 (Google Maps Locate Me Feature)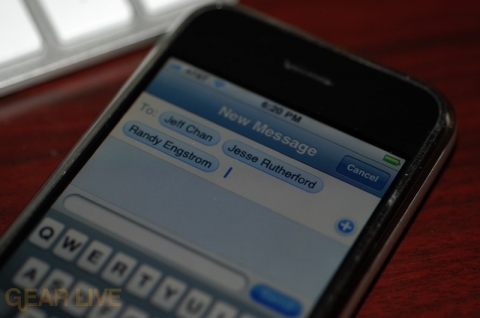 (SMS Multiple People)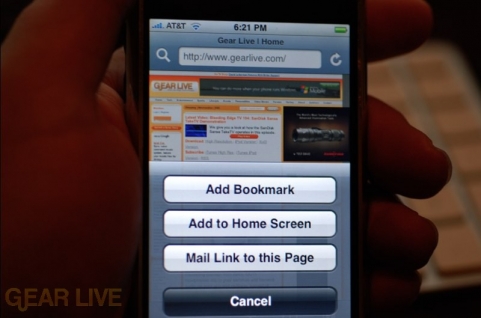 (New Bookmarks Menu)