Apple is preparing to release a 4-inch iPhone and a new iPad Air 3 in the first half of 2016, according to KGI analyst Ming-Chi Kuo. However, Kuo doesn't see any significant upside to the new devices and has revised estimated shipments down.

We revise down 2016F shipments of new 4-inch iPhone, as little new to offer. While the new 4-inch iPhone has been enjoying the media spotlight, we don't regard the product as innovative, either in terms of form factor (similar to iPhone 5s, though distinguished by an upgraded panel cover glass from 2D to 2.5D) or hardware specs (with 6s as a benchmark, though a 12MP camera is higher spec than our expectation of 8MP). Moreover, considering the replacement impact on price cuts for iPhone 5s, we lower 2016F shipments of the new 4-inch model from 18-20mn units to 10-12mn units.

Kuo estimates 4Q15 iPhone shipments at 77 million and predicts 1Q16 iPhone shipments at 43 million units. That's a decrease of 44.2% quarter over quarter and 29.7% year over year. 2Q16 shipments are forecasted at 42-45 million units.

Notably, Kuo is more optimistic about new MacBooks coming in the first half of the year.

We see MacBook as a stronger candidate for becoming a theme given solid growth in the business segment, as well as a potential upgrade to hit the market in 1H16.

Apple is expected to hold a press event in March during which it could unveil the new 4-inch iPhone 5se, an iPad Air 3, new Apple Watch configurations, and more.

Please follow iClarified on Twitter, Facebook, Google+, or RSS for updates.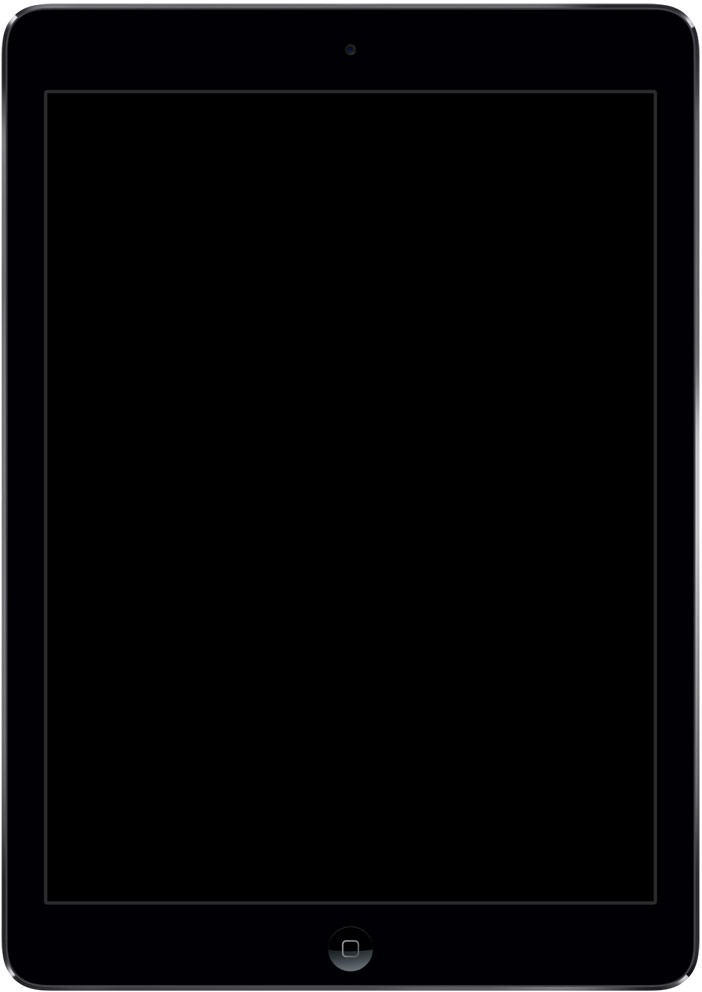 [via 9to5Mac]