Check out these new iPhone 8 renders created by Pierrick Pichaureaux based on recent leaks.

Many rumors and leaks on the web this month about the iPhone 8 / X / Edition, I have joined them to make this concept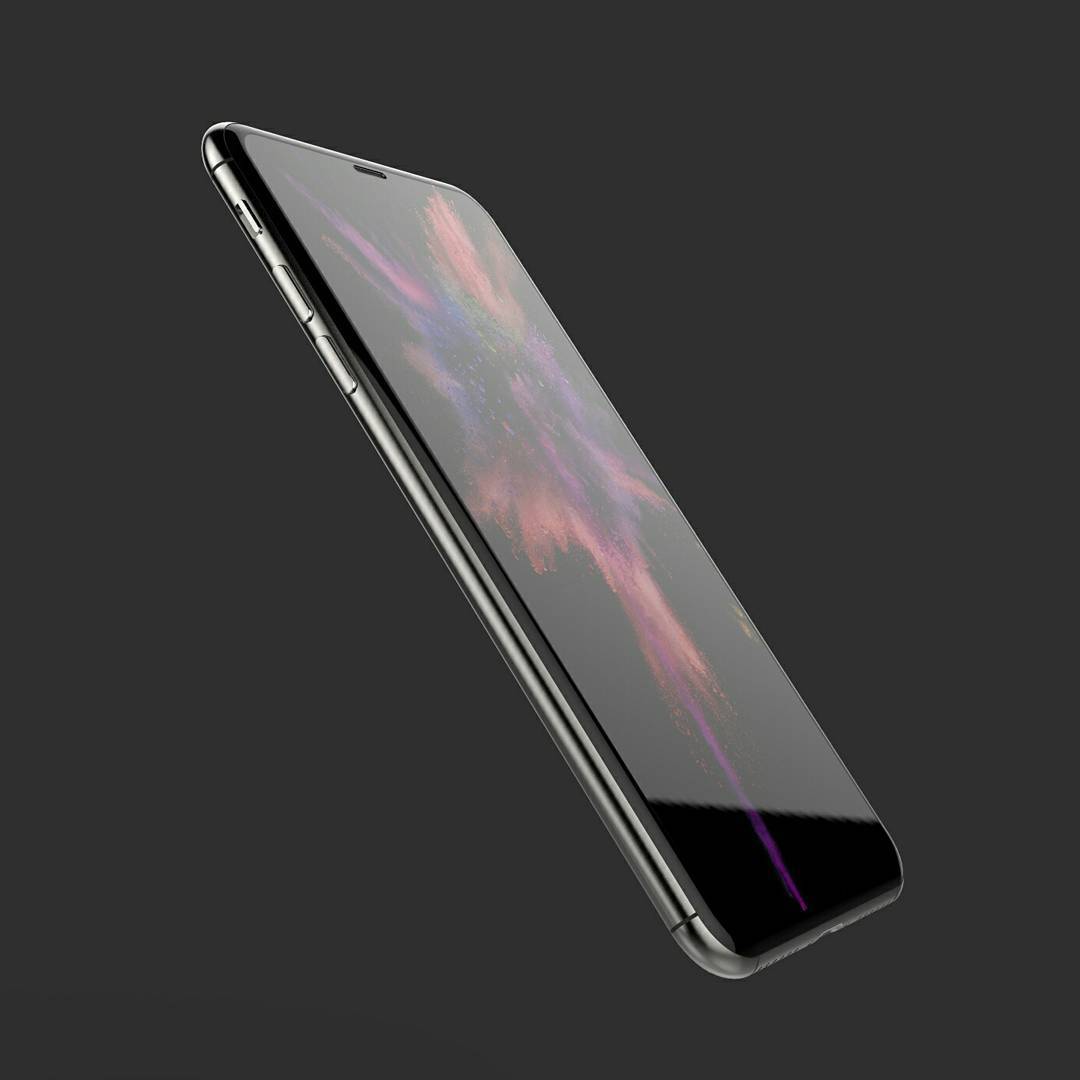 The renders feature a full screen 2.5D display, vertically aligned dual-cameras on the back, an elongated power button and no Home button.

Apple is rumored to be unveiling its next generation iPhone in September but supply is expected to be severely constrained with production only ramping up in October-November.

Take a look at the renders below and click here to see a CNC iPhone 8 dummy allegedly created based on Foxconn's schematics.

Please follow iClarified on Twitter, Facebook, Google+, or RSS for updates.