Google Duo Video Calling App Gets Support for iPad
Posted August 28, 2018 at 3:59am by iClarified · 9915 views
Google has updated its Duo video calling app with support for the iPad. Previously, iPad users had to run the iPhone version of the app on their tablets.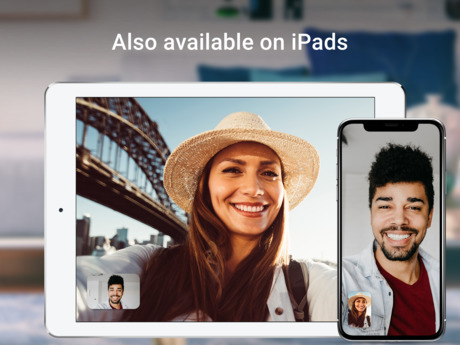 Features:
● Simple interface
Pick a contact and jump right in, with a simple interface that makes video calling as easy as one tap.
● The highest quality video calling app*
Experience more reliable video calls with excellent video quality whether you're on Wi-Fi or on-the-go. *Based on Signals Research Group technical study comparing video degradation time over 3G, LTE, and WiFi.
● Works Cross-Platform
Duo works across both operating systems on smartphones and tablets, so you can call and hangout with friends and family using just one app.
● Knock Knock
See who's calling before you pick up with a live video preview.
● Video Messages
Friend can't answer the phone? No problem. Leave them a video message for them to call you right back. With a video message, you can still capture everything about that moment you wanted to share.
● Voice Calls
Make voice-only calls to your friends when you can't chat over video.
What's New In This Version:
● Now available for iPads and tablets
You can download Google Duo from the App Store for free.
Download