Caviar has announced a customized version of the new 5G iPhone 12 Pro that is said to feature a fragment of Steve Jobs' original turtleneck embedded into the Apple logo.

The key element of the customized version of the iPhone 12 Pro is a piece of Jobs' original famous turtleneck. The fragment is embedded in the famous bitten apple. You are holding a real luxurious masterpiece and a talisman imbued with the spirit of a great genius.




The collection includes 3 models. One is made of durable blackened titanium, a second of white composite G10 covered with jewelry enamel with an Apple logo made of 925 sterling silver, and a luxury version with an Apple logo made of pure 18 karat gold.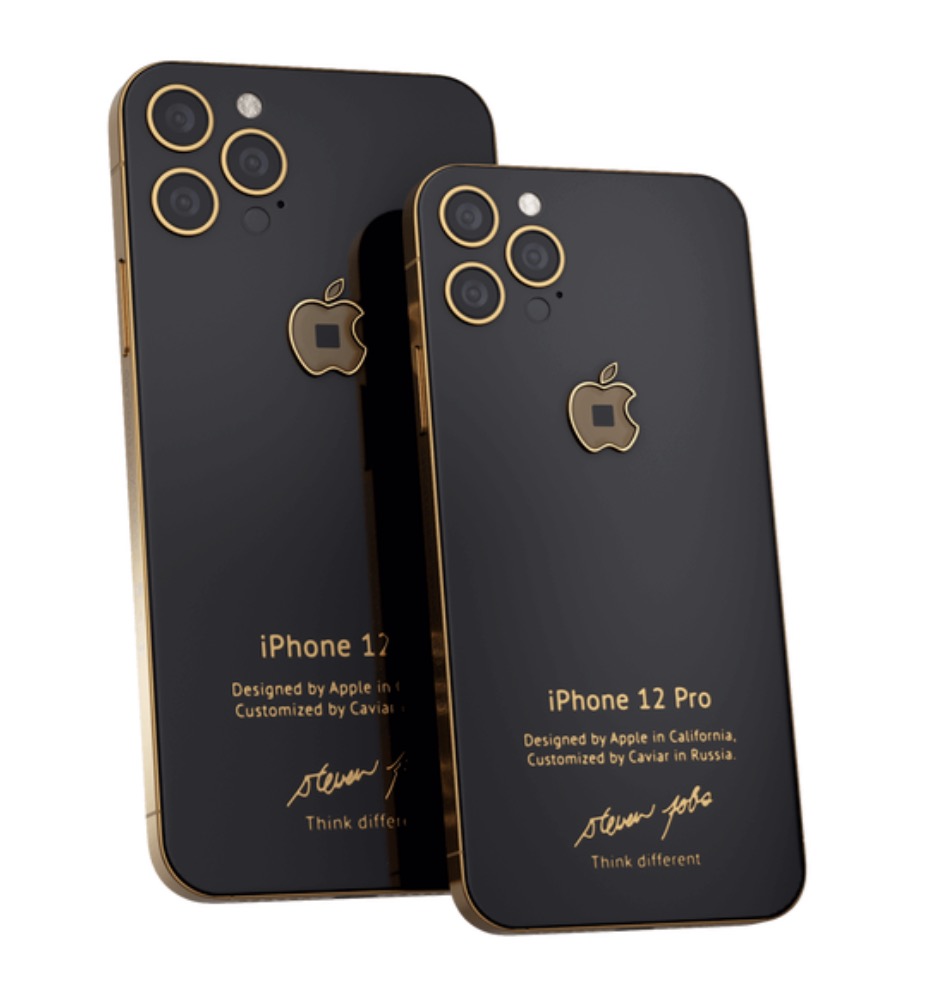 Also available are custom New Balance 991 sneakers.

Steve Jobs' favorite legendary New Balance has the bit of Job's turtleneck and little titanium plate with famous words «Think Different».

Each phone in the series will be released in a limited edition of 10 models. There are 30 custom New Balance 991 sneakers available. Pricing starts at $6490.

Read More