Theses are instructions on how to create a ringtone directly on your iPhone using a song from your iPhone's Music Library.

Step One
Press to launch Installer from your SpringBoard.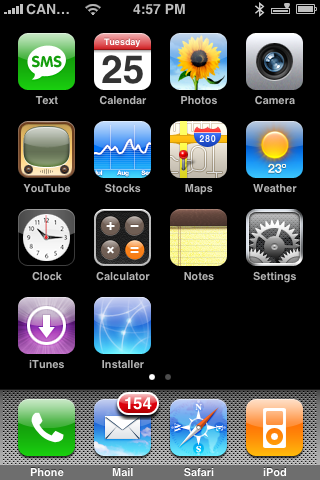 Step Two
Press to select the Sources tab at the bottom of the screen.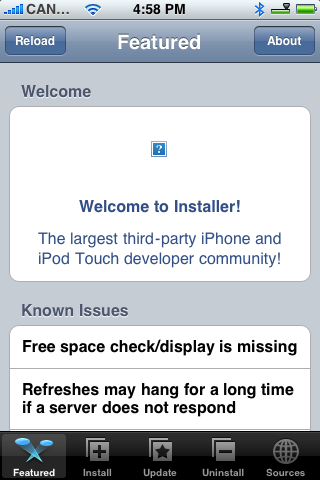 Step Three
Press the Edit button at the top right.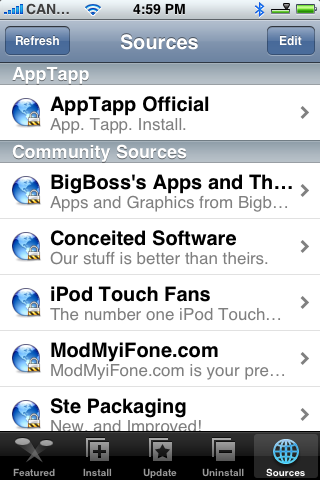 Step Four
Press the Add button at the top left.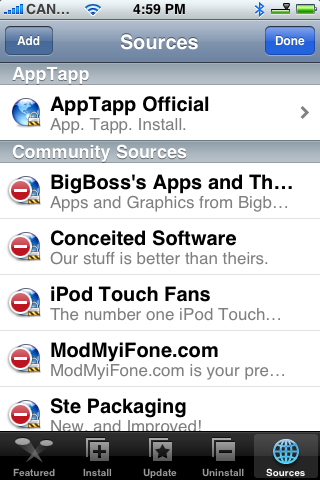 Step Five
Input http://i.danstaface.net into the entryfield and press the large OK button.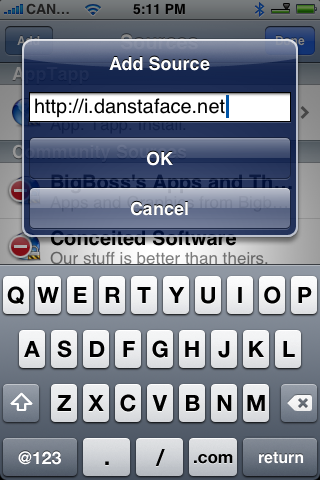 Step Six
Press the Done button at the top right.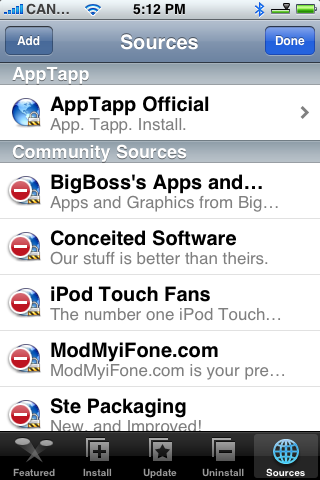 Step Seven
Press to select the Install tab at the bottom of the screen.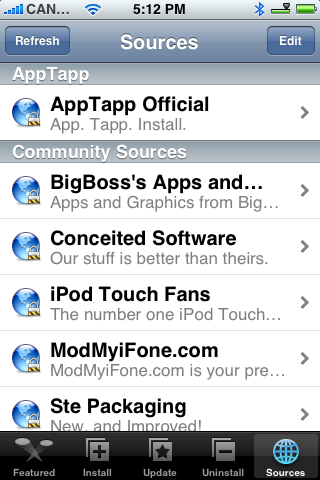 Step Eight
Press to select Multimedia from the list of Categories.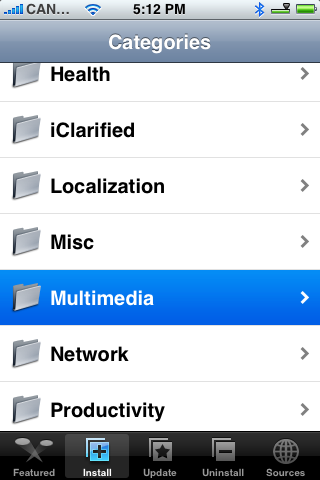 Step Nine
Press to select Ringtones from the list of Packages.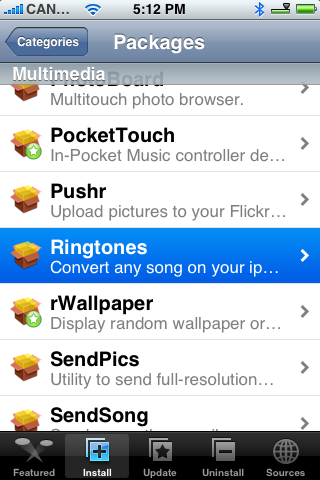 Step Ten
Press the Install button at the top right of the screen.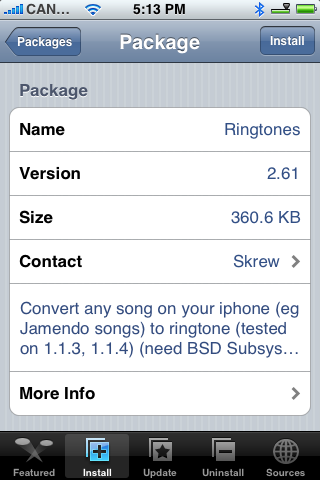 Step Eleven
Press the large red Install button that appears.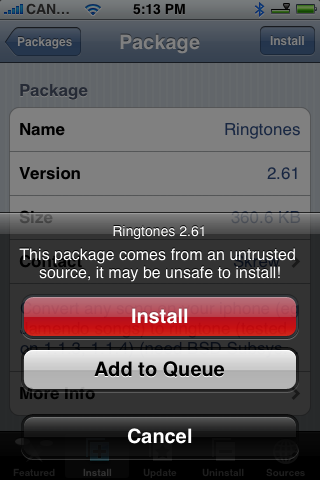 Step Twelve
Once installation finishes you will be taken to the Categories list. Press the Home button. Notice the new Ringtones icon on your SpringBoard. Press it to the launch the application.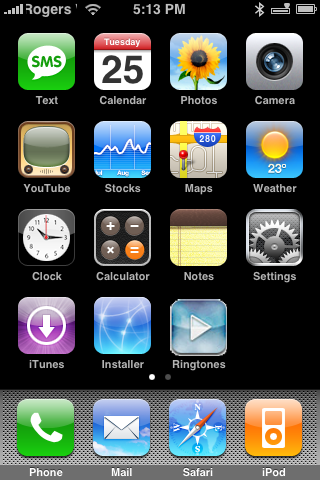 Step Thirteen
Press to the image to continue into the program.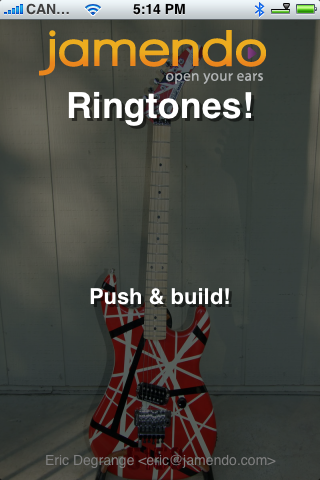 Step Fourteen
Press the Start converting button to begin using the application.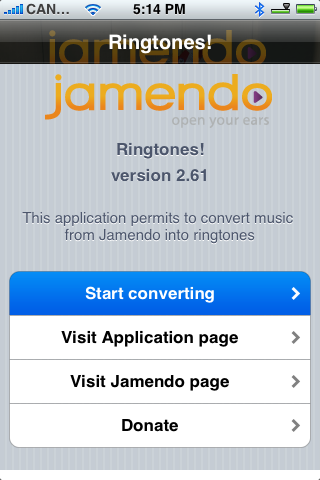 Step Fifteen
The program will then do some self checks and search through your Music Library. This make take some time!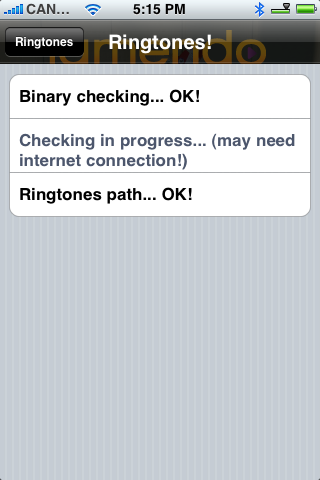 Step Sixteen
Eventually you will be displayed your Music Library. Select an Artist that you would like to create a ringtone from.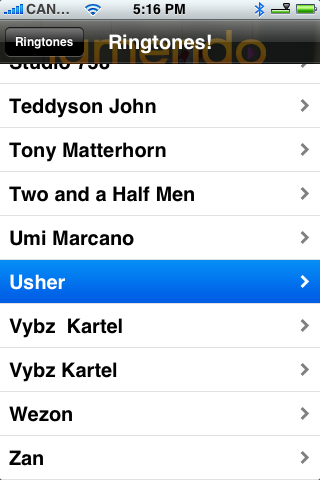 Step Seventeen
Select the song you would like to use as your ringtone.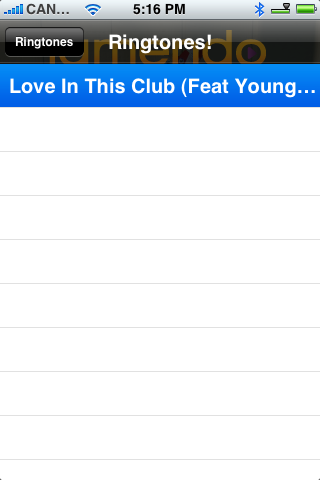 Step Eighteen
You will be given the option for Quick Conversion or Advanced Conversion. I would suggest using Advanced Conversion.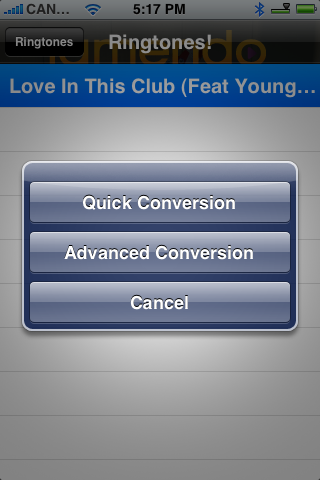 Step Nineteen
Use the start and length sliders to adjust the start position and length of your Ringtone. Once satisfied press the Convert Now button.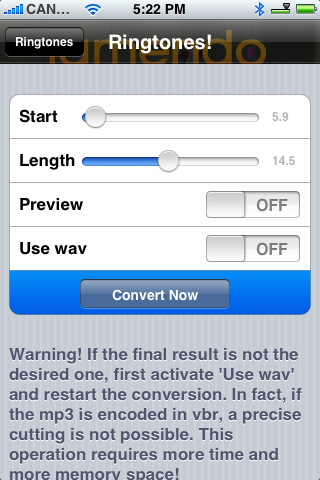 Step Twenty
The application will then convert your song into a ringtone.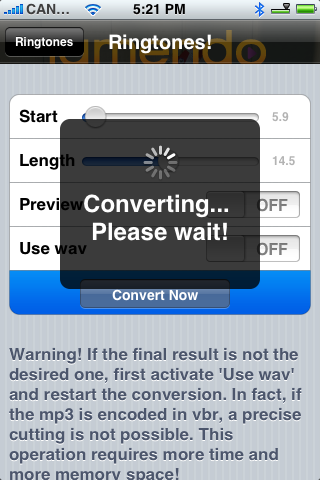 Step Twenty One
You will then be returned to your Music Library. Press the Ringtones button at the top left.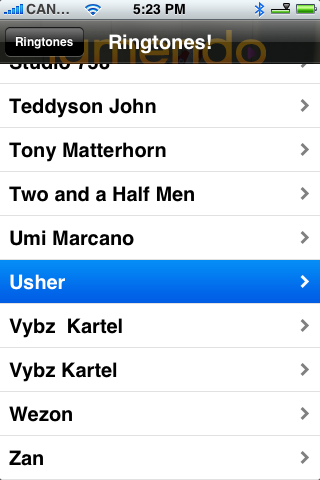 Step Twenty Two
You can now see and delete the ringtones you have created thus far.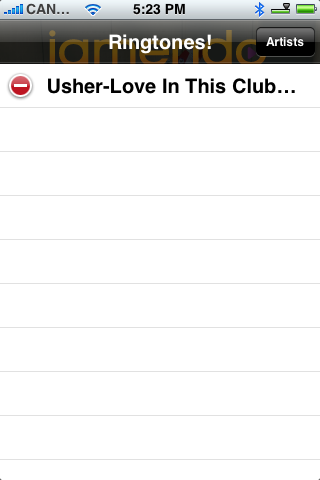 Step Twenty Three
To set a ringtone please press the Home button to return to your SpringBoard then press Settings.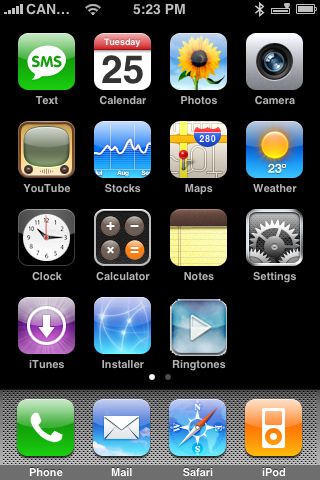 Step Twenty Three
Press to select Sounds from the Settings Menu.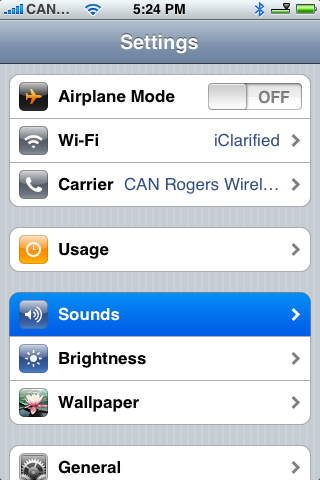 Step Twenty Four
Press to select Ringtone from the Sounds Menu.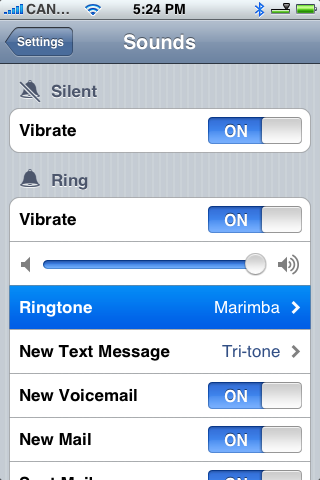 Step Twenty Five
You will then find your newly created Ringtone in the Standard List.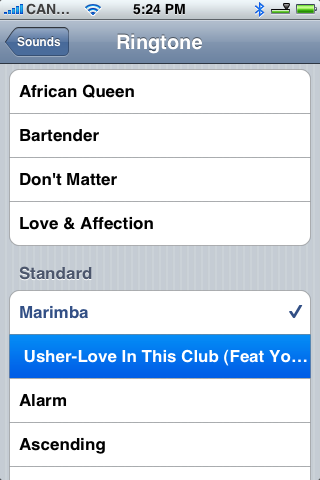 THANKS***: Thanks to skrew for creating this wonder little app. You get more information and donate here.