How to Copy or Move an iDVD 08 Project
Posted October 13, 2007 at 12:53pm by iClarified · 19044 views
To copy or move an iDVD 08 Project to another computer without having to find and move all the source media files follow these steps:
Step One
Open iDVD by clicking its icon in the dock.

Step Two
Select
Open an Existing Project from the welcome window.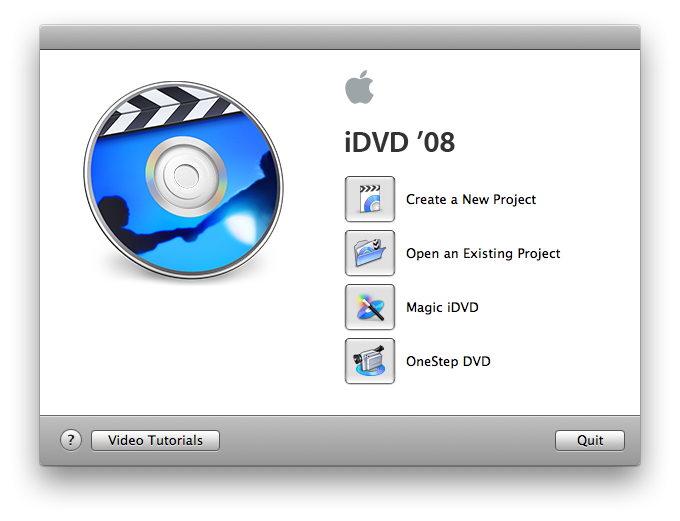 Step Three
Select a .dvdproj file to open and then click the Open button.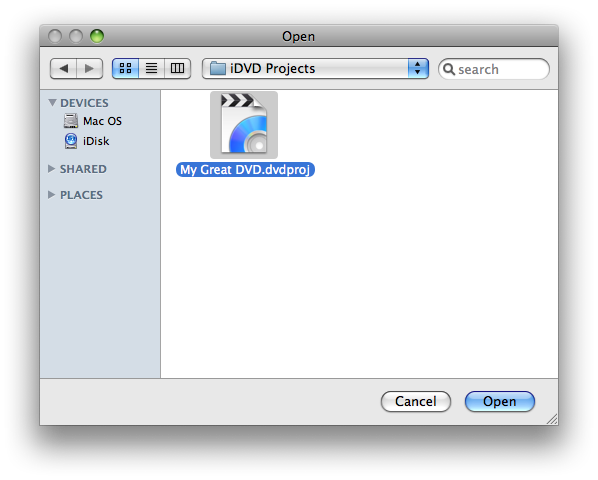 Step Four
iDVD will open your project. You now make any final changes but be sure to save.



Step Five
Select Archive Project... from the iDVD menu.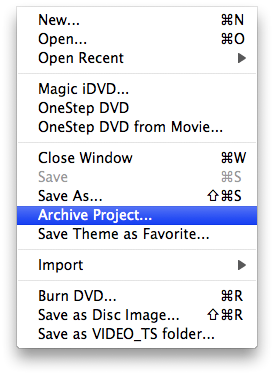 Step Six
Select a location to save your archived project. Make sure Include themes and Include encoded files are checked. Then click the Save button.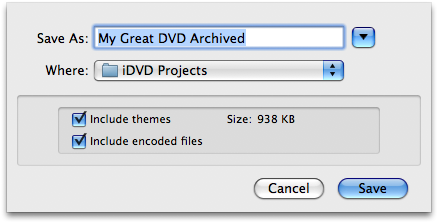 Step Seven
A popup window will appear showing the archiving status.




Step Eight
Once complete you can press Command+q on the keyboard to quit iDVD and then simply copy the archived project to wherever you choose.

NOTE***: If we didn't archive the project and tried to copy it to another computer we would be missing source media files such as movies, songs, and photos.