ooVoo Introduces Video Chat for Mac
Posted May 1, 2008 at 12:24pm by iClarified · 10886 views
ooVoo, an innovator in the way people communicate online, today announced the launch of a Mac version of its high quality video chat solution. The ooVoo Mac release is one of the most advanced and feature rich video communication programs available to Mac users and allows people to connect with both Mac and PC users anywhere in the world for free. The ooVoo software can be downloaded from www.ooVoo.com today.
ooVoo, a recent winner of the CNET Webware 100 Award, is changing the way friends, family and co-workers communicate online in a more meaningful way. Mac users will now be able to connect face-to-face with up to six people at once regardless of whether they are Mac or PC users. ooVoo Mac's easy-to-use features include the ability to send and receive video messages, exchange files and text chat messages as well as import contacts from other programs.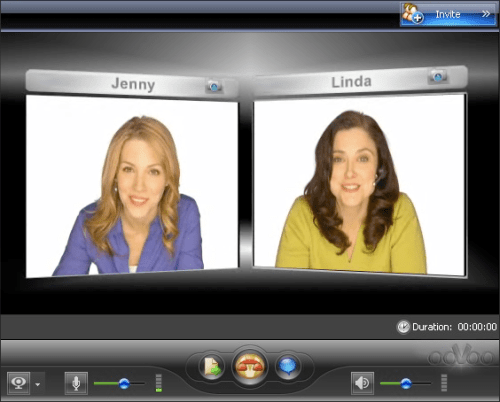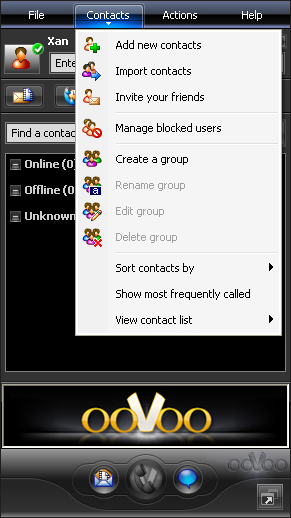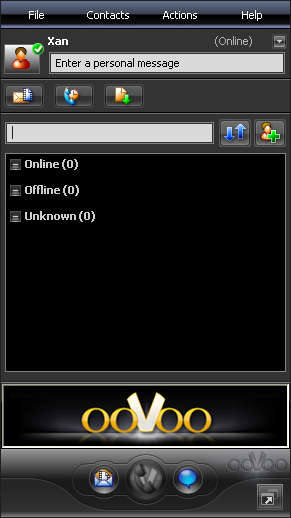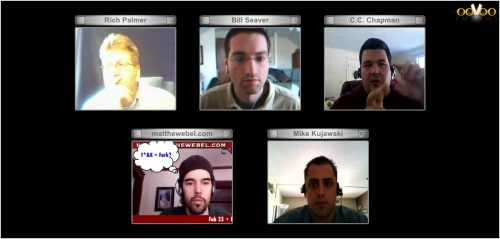 "We have worked hard to ensure the Mac version of ooVoo offers this valuable part of our customer base one of the most dynamic video experiences available today," said Philippe Schwartz, CEO of ooVoo. "As the highest quality cross platform Mac and PC video chat solution, we look forward to enabling more conversations between Mac and PC users across the globe, and breaking down the traditional barriers of video communication."
Unlike instant messaging (IM) and voice over internet protocol (VoIP) solutions that have incorporated video as an add-on feature, ooVoo was developed with video at its core delivering a richer communication experience with high quality video and reduced video delay, clear audio and better lip synchronization. ooVoo's high quality multi-party video chat, with a resolution of 320 x 240 at up to 15 frames per second, can be experienced with a standard broadband internet connection and requires only 128 Kbps (up and down) of throughput, less than half required by competitors for a one to one video chat.
Read More