How to Fix Issues With iPhone Installer v3.1
Posted May 15, 2008 at 1:13pm by iClarified · 50669 views
These are instructions on how to fix Package download failed and permissions issues with Installer 3.1. This method was discovered by XianLi.
UPDATE****: This tutorial has proven ineffective due to some corrupt BSD installations. We are therefore recommending that you use the iLiberty+ payload that XianLi has created. Read
this
for more information.
This tutorial only fixes issues with the 3.1 Installer version. Before attempting this fix please ensure you have updated your community sources and you have enough
free space
on your iPhone root filesystem. Also, if your installer is working fine please do not install this.
Step One
If you haven't already added iClarified to your Installer Source then follow
this
tutorial.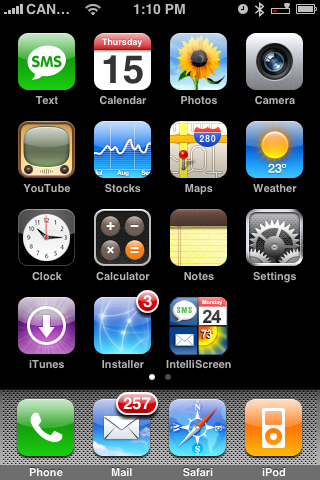 Step Two
Press to launch
Installer
from your SpringBoard.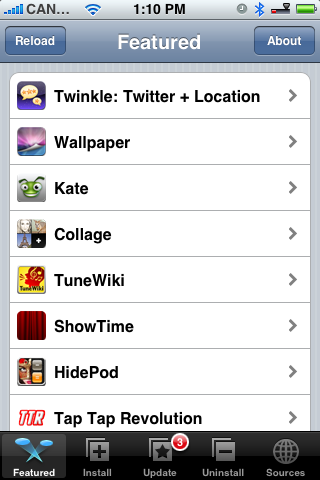 Step Three
Press to select
iClarified
from the list of Categories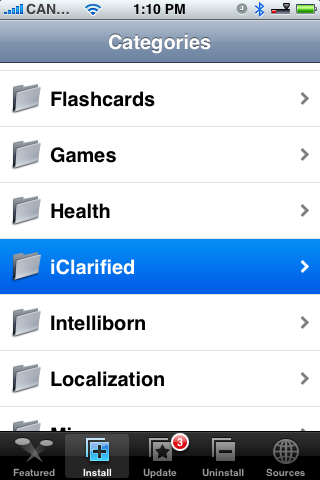 Step Four
Press to select
Installer Fix (3.1)
from the list of Packages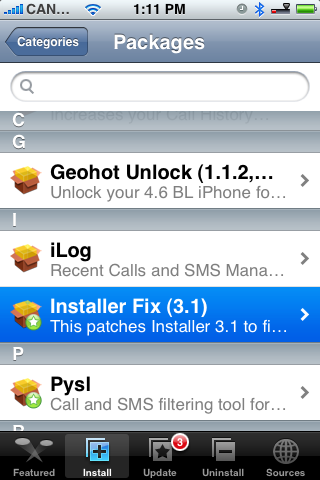 Step Five
Press the
Install
button at the top right of the screen.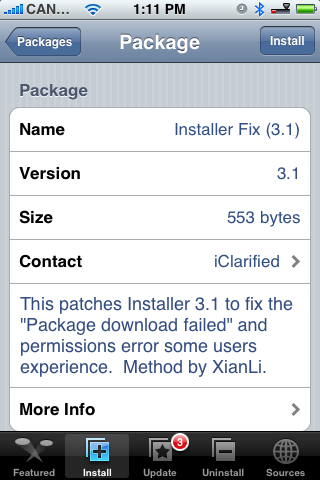 Step Six
Press the large red
Install
button that appears.
Step Seven
You will be asked to confirm installation. Click the large
OK
button.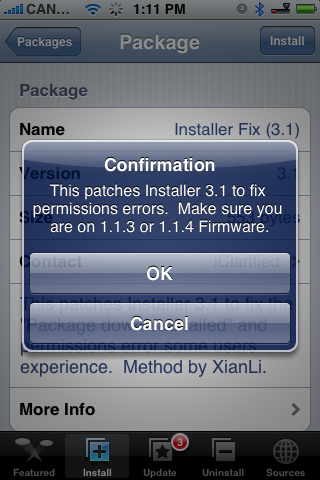 Step Eight
When the installation is complete you will be notified. Click the large
OK
button.
Step Nine
You will be returned to the Categories list. Press and hold the
Home
button until you see the SpringBoard. You can now relaunch Installer and hopefully your issues will be resolved.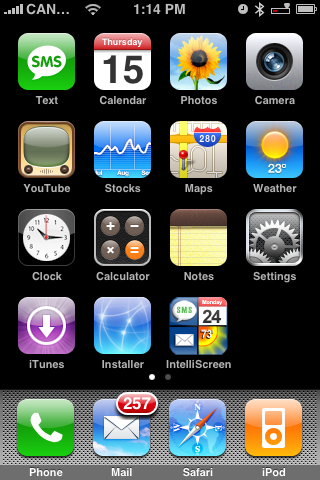 For further discussion on this method and other possible fixes please see hackint0sh.
THANKS*: Thanks to XianLi for posting this method.