New iPhone 2.0 Beta Adds Photo Geo-tagging
Posted May 22, 2008 at 11:18am by iClarified · 5782 views
A new iPhone 2.0 Beta Update released privately to a select group adds geo-tagging support for photos, according to an AppleInsider report. The release is labeled build 5A292g.
In location-aware services such as "Maps" and "Camera" the software now asks the user's permission before transmitting data used to identify their current geographical location.
In addition, Apple has added a new switch under the iPhone's general preference pane that will allow users to enable/disable Location Services on a system-wide basis.
Geo-tagging adds geographical location data to files so that those files can later be referenced, searched, and grouped based on their origin.
Read More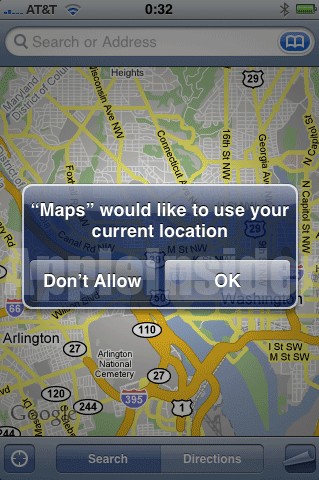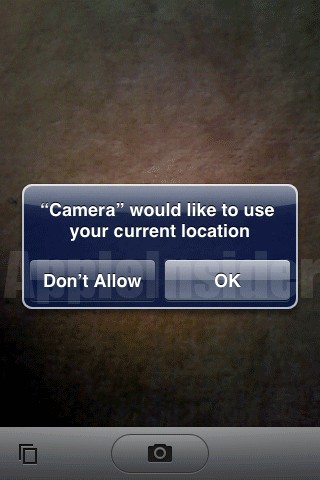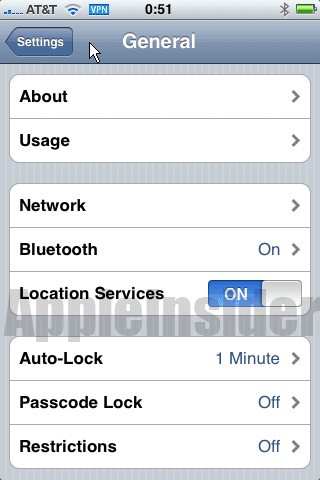 Click to enlarge images...
Source: AppleInsider