To change your computer name in Mac OS X follow these steps:
Step One
Select
System Preferences...
from the Apple menu at the top left hand corner of your screen.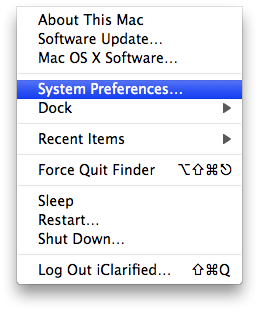 Step Two
Click the
Sharing
icon from the Preferences window.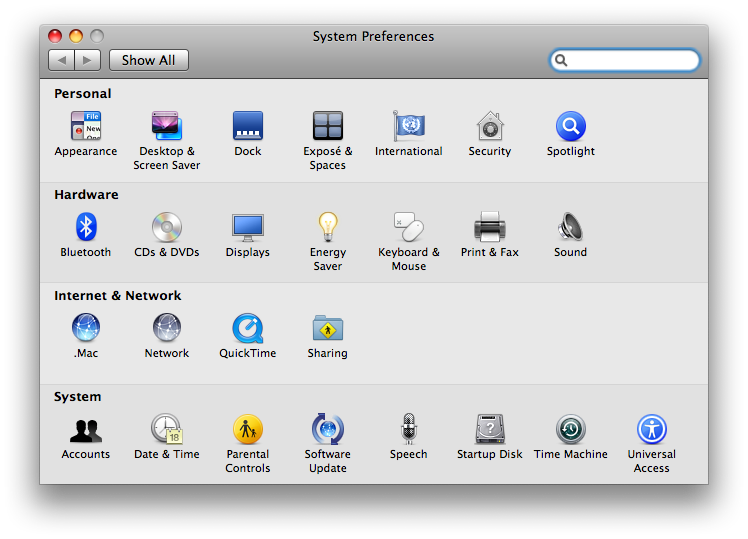 Step Three
Change the text in the
Computer Name
field to your desired computer name.

Step Four
Press Command+q to close System Preferences.