How to Fix iPhone CallerID for Unsupported Countries
Posted September 30, 2008 at 9:42pm by iClarified · 140933 views
These are instructions on how to fix CallerID matching issues when making calls and texts in an unsupported country.
Unfortunately, Apple has not included the number formats for every country with the iPhone firmware. In the 1.1.x firmwares we had a patch for AppSupport which took care of this issue. In 2.x the older patch no longer works. Frank8 has created a fix for the 2.1 firmware which works for
these
countries. Big thanks to him for his work.
For your convenience this tutorial is available in video format also.
Step One
Press to launch
Cydia
from your Springboard.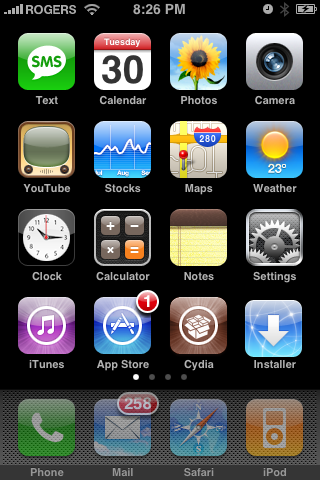 Step Two
Press to select the
Sections
tab from the bottom of the screen.
Step Three
Press to choose the
Localization
section from the list.
Step Four
Press to select
CallerID Fix Collection
from the list of packages.
Step Five
Press the
Install
button at the top right hand corner of the screen.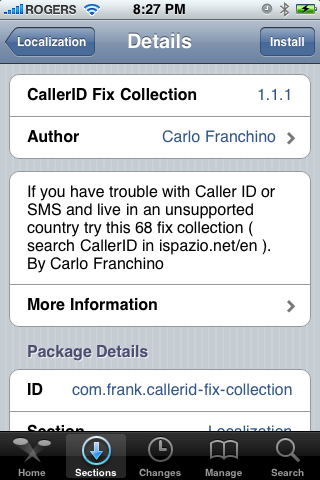 Step Six
Press the
Confirm
button at the top right hand corner of the screen to begin installation.
Step Seven
Once installation has completed successfully click the large
Return to Cydia
button.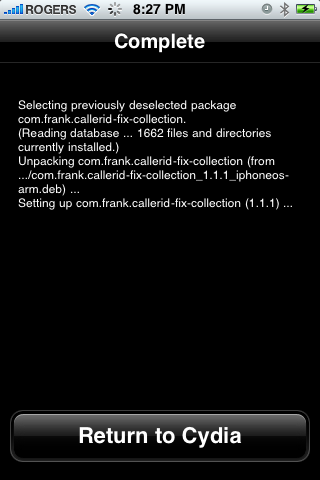 Step Eight
Press the
Home
button to return to your Springboard.
Step Nine
Hold the
Sleep/Wake
button for 3 seconds to bring up the Power slider. Move the slider to the right to power off your iPhone. Now press the
Sleep/Wake
button again to reboot your iPhone.
Step Ten
Once your iPhone has rebooted the /System/Library/PrivateFrameworks/AppSupport.framework/PhoneNumberTemplates.plist will modified to include support for the extra countries!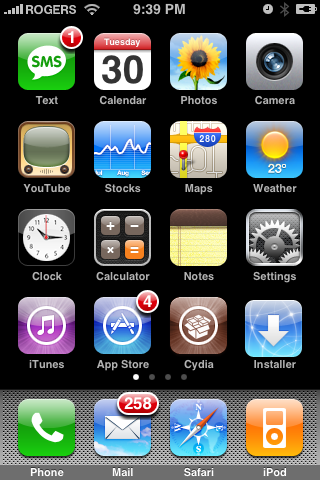 THANKS: Thanks to Frank8 and iSpazio for their work on this. To request your country included use the Package's More Info button in Cydia.