iPhone 3G Scam Running in India
Posted October 21, 2008 at 5:11pm by iClarified · 21181 views
The iPhone 3G is being sold as SIM-free in India; however, they actually have a built in
wired Turbo SIM.
This information comes via a post on the Israeli iPhone Forum,
www.ipsf.co.il
.
-----
Notice what has discovered in an iPhone 3G I bought after the seller told me that the iPhone is SIM-free.
I bought the iPhone during a vacation I went to in India and the seller even showed me the iPhone is working with a local SIM card without any TurboSIM or any device as such.
After the first restore to the device I wondered after I wasn't able to activate the device normally with iTunes and had to be activated using a 3rd company activator.
After opening the device I discovered what the problem was, and here it is:
1. Unknown wires soldered to the SIM holder plus another wire disconnected completely: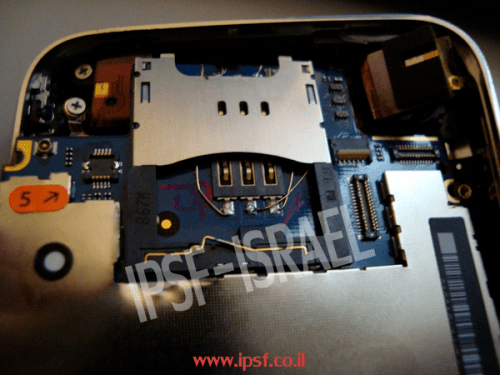 2. Where are those wires going?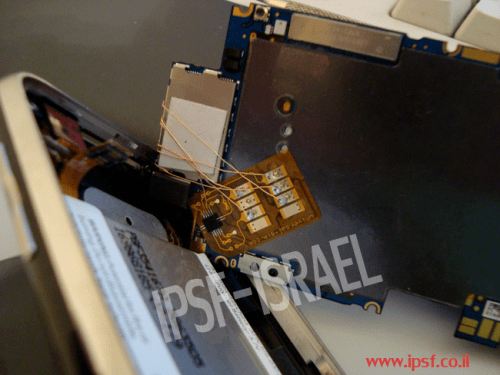 3. Here's what I discovered: A built-in SIM-free trick, and it doesn't even support 3G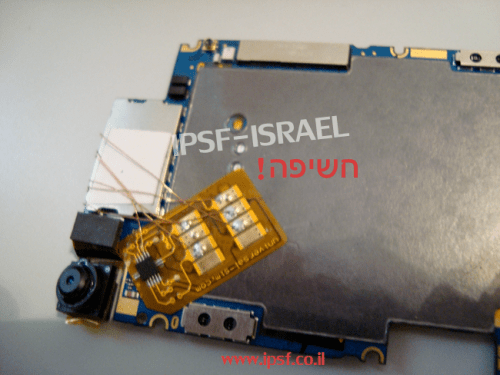 -----
Read More
Thanks to Lior for the information and to TheBen for the translation.