LivingSocial.com Launches iPhone Application
Posted October 27, 2008 at 12:36pm by iClarified · 4743 views
LivingSocial, an interest-based social discovery network for sharing reviews of books, music, movies, games, restaurants, albums and beer, today announced the launch of its application for the iPhone. Now, LivingSocial's 6.8 million users will have access to more than 98 million catalogued items on the go, and be able to publish reviews and photos instantly through their iPhones.
Just in time for the holiday shopping season, LivingSocial for the iPhone is a free, comprehensive mobile resource for gift-givers to get personalized hints about the books, movies, games, and music most desired by friends and family.
LivingSocial's iPhone application was developed in collaboration with BrowserMedia and features most of the same functionality available on LivingSocial.com, including access to friends, reviews and recommendations, with the added ability to catalogue items, and publish reviews and photos while shopping or dining.
The LivingSocial iPhone application features:
-- Real time reviewing: publish book, album, or gaming reviews from anywhere
-- Upload photos of delicious dishes or favorite beers from restaurants and bars
-- Access friends' profiles and catalogued items while shopping to get gift ideas for the holidays, weddings or special occasions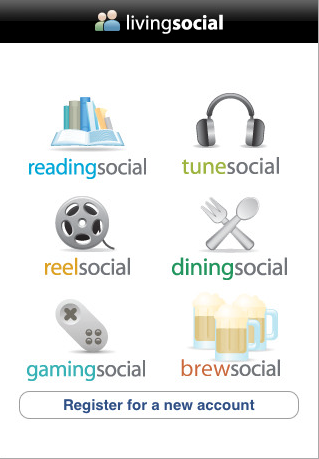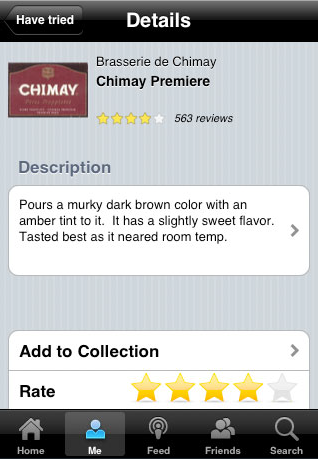 "The debut of LivingSocial's iPhone application is a natural extension of our viral community, which grew organically on Facebook," says Tim O'Shaughnessy, CEO and co-founder of LivingSocial. "Whether you're at a restaurant or shopping for the holidays, we want to make it as easy as possible for users to access reviews and lists of family and friends, or even take photos of their experiences to enhance our user-managed database."
The LivingSocial iPhone application is now available for download in the Apple iPhone App store, and has been welcomed with positive reviews, achieving a 4.5/5 star rating in its first week. Additional LivingSocial iPhone features will be added in coming weeks. To download the free application, visit:
http://www.apple.com/iphone/appstore/
.
Once posted on LivingSocial through iPhone or LivingSocial.com, users' catalogued items and reviews are seamlessly integrated and easily accessed across top social networks, including Facebook, MySpace, Bebo, Orkut and hi5.
For more information on LivingSocial, visit
http://www.livingsocial.com/
.
Read More