iSkin Announces Three New iPod Cases
Posted October 31, 2007 at 9:29am by iClarified · 5448 views
iSkin, a leading provider of protectors and accessories for the iPod and other cutting edge consumer electronics, today announced the release of three new products for the latest iPods.
The iSkin Claro case is an ultra-clear polycarbonate protector with a soft silicone inner layer that was originally available only for the iPod with video (5G), and is now also available for the iPod Classic (6G).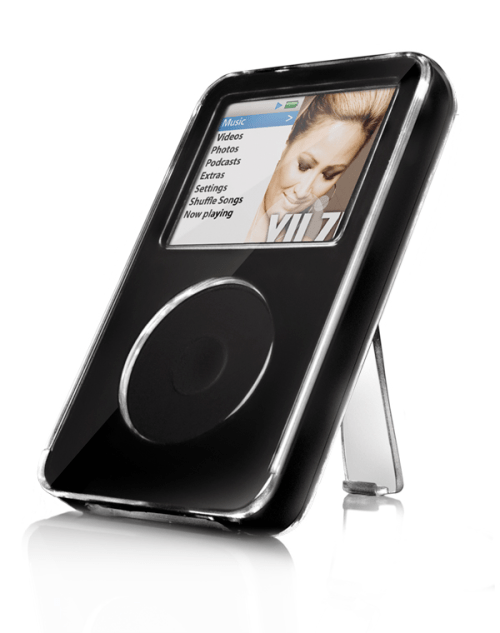 The iSkin evo4 Duo is a sleek and sophisticated dual-layer protector that incorporates a silicone layer for shock and moisture protection and a full-frontal color-coated ViSOR for screen impact protection.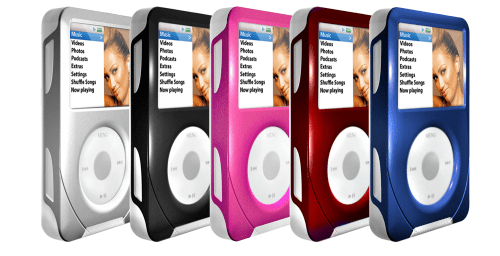 The iSkin Duo for iPod Nano applies the evo4 Duo design concept to a more compact format. The evo4 Duo is available for the iPod Classic and the iSkin Duo is available for the iPod Nano.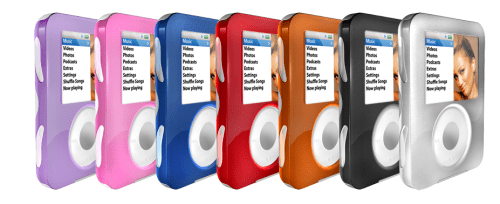 Read More