Skype Coming to iPhones On Tuesday
Posted March 30, 2009 at 10:18am by iClarified · 4774 views
Skype will launch its application for Apple iPhones on Tuesday at the CTIA annual mobile showcase.
In an interview before the CTIA annual mobile showcase in Las Vegas, Skype Chief Operating Officer Scott Durchslag said he has high hopes for the application's success on the popular iPhone as he expects Skype's most feature-rich mobile offering to appeal to new and existing customers.
"The No. 1 request we get from customers is to make Skype available on iPhone. There's a pent-up demand," Durchslag said.
Skype plans to launch the service on Tuesday. The application will be free to download and will allow free calls between Skype users. As with Skype on the desktop, fees will be charged for calls to traditional phones. The Wall Street Journal estimates these fees at approximately 2.1 cents a minute.
One feature still missing from the application is video. "We're considering video carefully but we have a really high bar on the quality," and how the user interaction will work with other applications on iPhone, Durchslag said. "If we do it we will have to do it incredibly well."
Read More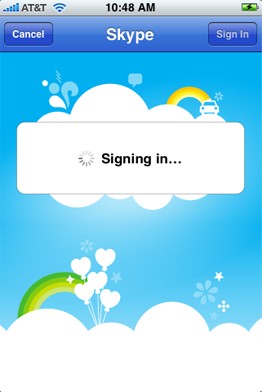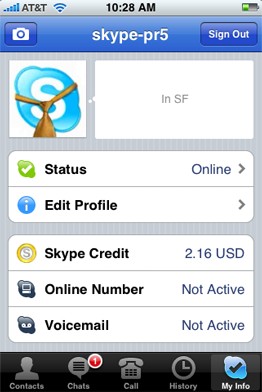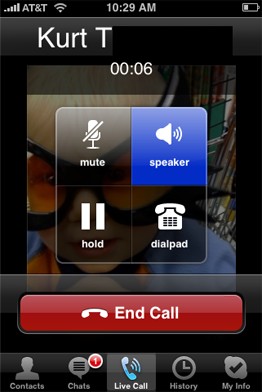 (Images: AppleInsider)