New iPhone With 3D Graphics Chip on July 17th
Posted June 4, 2009 at 11:26pm by iClarified · 11324 views
The new iPhone may sport a built-in 3D graphics chip, operate on a higher-speed network, and hit mid-July, according to a Kotaku report.
Their sources revealed that the iPhone will be available on July 17th and it will feature a 3D graphics chip meant to improve the gaming experience.
Also mentioned was improved bluetooth support as well as 3.5G network capabilities.
Kotaku has not been able to confirm these specifications; however, they do fall in line with the general Internet chatter on the matter.
Read More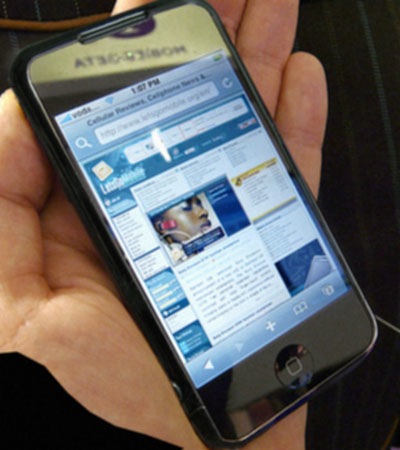 [Mock Up]