iClarified has discovered that it is currently possible update to iOS 8 without having your iPhone's UDID registered in a developer account.

We have tested and confirmed it working on two iPhone 5s devices that are not registered in the Dev Center.

To perform the update you must download the iOS 8 ipsw, press and hold the Option key (Shift for Windows) and click Update or Check For Update in iTunes. Select the iOS 8 ipsw from the popup window to install.

This is the similar trick that was used last year on iOS 7.

Enjoy!

UPDATE:
Unfortunately, Apple quickly closed this loophole and there is now an activation check. For those who weren't able to activate, simply downgrade back to iOS 7 using these steps or become a beta tester for a developer.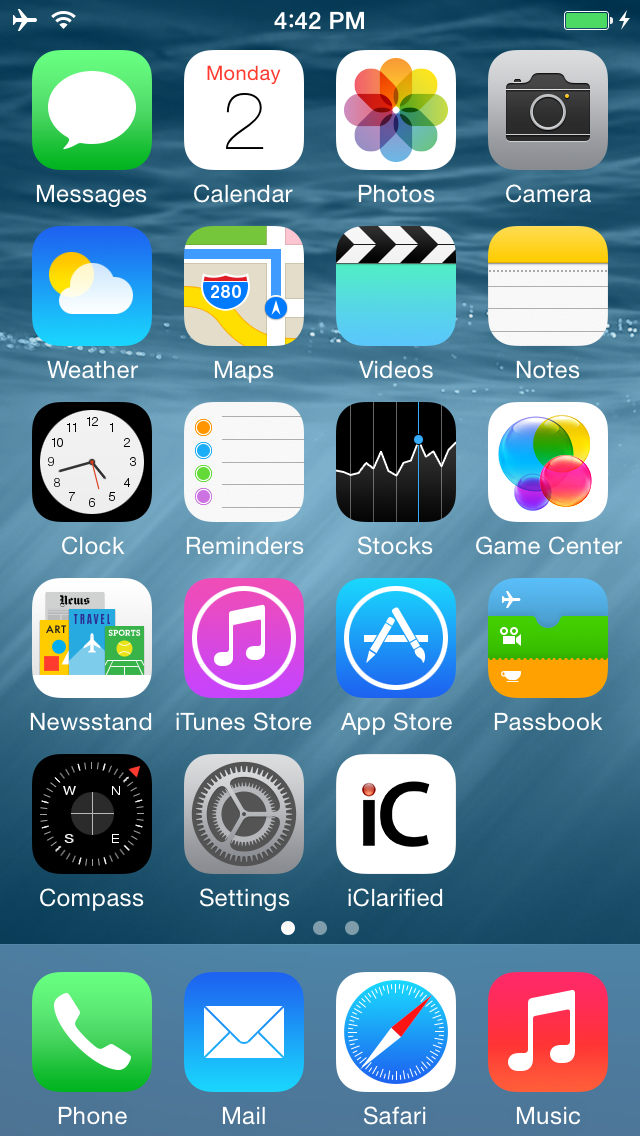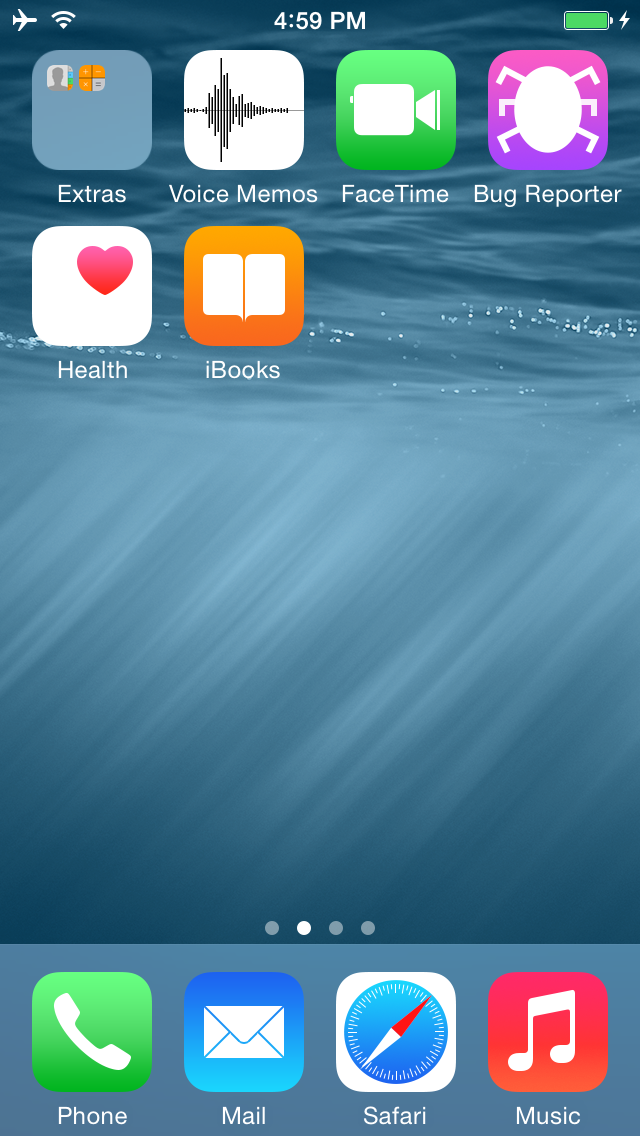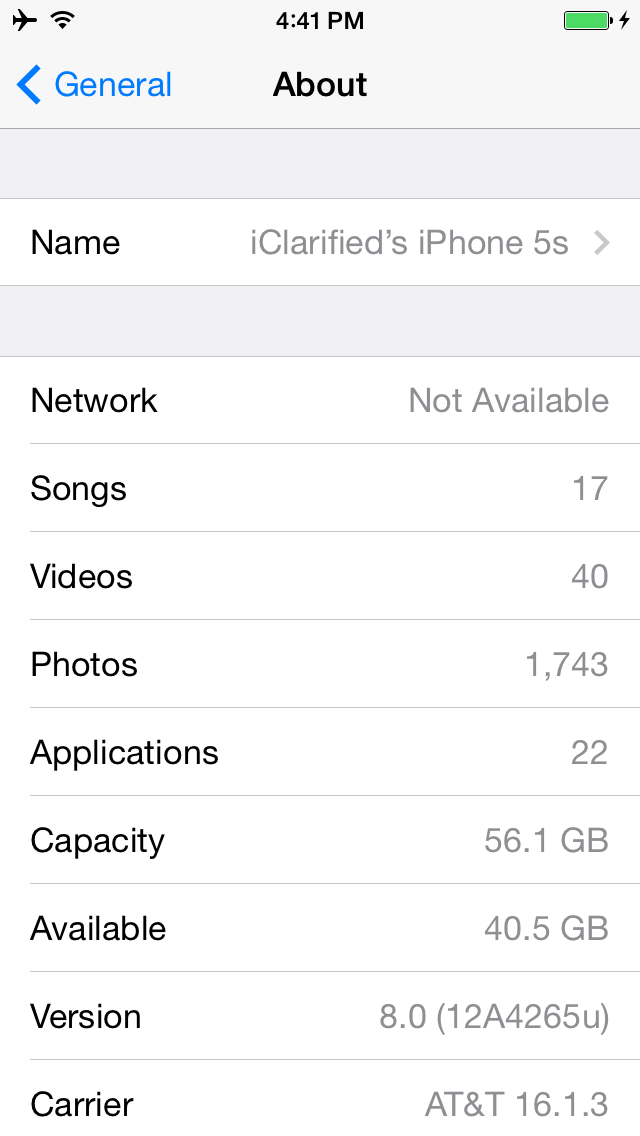 Warning:
- Do not do this if you want to retain your jailbreak (You're on any firmware less than 7.1). You will not be able to get it back.
- Do not do this if you need hacktivation. You will not be able to hacktivate.
- Do not do this if you want a stable device that works with all applications in the App Store. iOS 8 is for developers.
- Apple could block this loophole, especially in future iOS 8 betas. The company did introduce an activation check with beta 2 of iOS 7.
Upgrade at your own risk.
- Please
backup
your device before you try this!
Notes:
- You MUST use the update button NOT the restore button.
- Make sure your device is activated before clicking update. We recommend turning off Find My iPhone as well.
Please follow iClarified on
Twitter
,
Facebook
,
Google+
, or
RSS
for the latest Apple news and tutorials.