Awesome Note 2 Gets Support for Apple Watch, Today Widget, Enhanced iCloud and Evernote Sync
Posted February 11, 2016 at 3:47pm by iClarified · 15781 views
The popular Awesome Note 2 app has been updated with support for the Apple Watch, a Today widget, enhanced iCloud and Evernote sync, and more.
The new All-in-one Organizer, Awesome Note 2 is integrated with note and schedule management.
And now it's available!!
Highlights:
· It can be used not only for simple notes, but also rich and wonderful writing tool.
· Make notes even more powerful to add photos, voice recording and drawings.
· Easily create diary notes to display feeling, weather or road map information.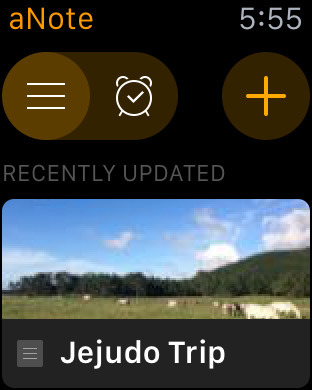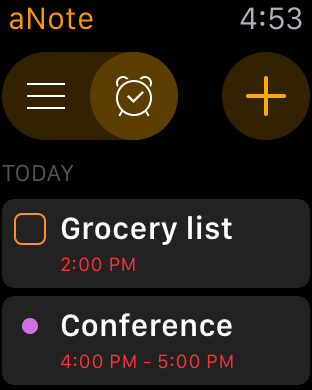 What's New In This Version:
- Support Apple Watch
- Support Today widget
- Enhanced iCloud sync
- Enhanced Evernote sync
- Fixed bugs
You can purchase Awesome Note 2 from the App Store for $2.99.
Read More