This Skin Makes Your iPhone Look Like an Exploded Samsung Galaxy Note 7 [Images]
Posted October 20, 2016 at 6:34pm by iClarified · 23025 views
A new skin that makes your iPhone look like an
exploded Samsung Galaxy Note 7
is gaining popularity.
The Explo-Sung skin from UNIQFIND is available for the iPhone 5 through iPhone 7 Plus.
Here at UNIQFIND, we've come up with a merciless way to dress-up your iPhone this Halloween – as a burnt device! Introducing the Explo-Sung decal for iPhones. It's our hottest skin yet.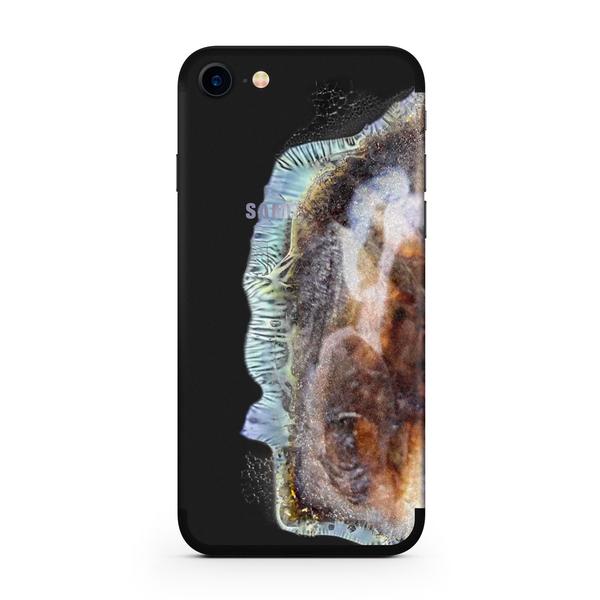 Features:
● Specifically Engineered for iPhone: Our skins are designed specifically for iPhones, cut to reveal the Apple logo
● Professionally Printed: Our state-of-the-art printers produce life-like marble images
● Precision Fit: Our skins are laser cut to ensure a perfect fit on all iPhone models
● Excellent in Quality: 3M Controltac technology allows for easy application, maximum hold, and residue free removal
You can order the skin for $24.99 from the link below...
Read More
[
via 9to5Mac
]