Apple has released iOS 10.2 beta 2 to developers featuring new emoji, wallpapers, a videos widget, and more. The build number is 14C5062e.

Developers can download the new build from the link below.

Download


Here's a look at what's new...

New Emoji
iOS 10.2 brings Unicode 9 emoji. There are 72 new emoji accepted for Unicode 9.

Here they are: Rolling On The Floor Laughing, Drooling Face, Face With Cowboy Hat, Clown Face, Lying Face, Nauseated Face, Sneezing Face, Mother Christmas, Prince, Man In Tuxedo, Pregnant Woman, Face Palm, Shrug, Man Dancing, Selfie, Hand With Index And Middle Fingers Crossed, Call Me Hand, Left-Facing Fist, Right-Facing Fist, Raised Back Of Hand, Handshake, Black Heart, Gorilla, Fox Face, Deer, Rhinoceros, Bat, Eagle, Duck, Owl, Lizard, Shark, Shrimp, Squid, Butterfly, Wilted Flower, Kiwifruit, Avocado, Potato, Carrot, Cucumber, Peanuts, Croissant, Baguette Bread, Pancakes, Bacon, Stuffed Flatbread, Egg, Shallow Pan Of Food, Green Salad, Glass of Milk, Clinking Glasses, Tumbler Glass, Spoon, Scooter, Motor Scooter, Octagonal Sign, Canoe, First Place Medal, Second Place Medal, Third Place Medal, Boxing Glove, Martial Arts Uniform, Goal Net, Fencer, Person Doing Cartwheel, Wrestlers, Water Polo, Handball, Juggling, Drum With Drumsticks, Shopping Trolley.





New Preserve Option for Photos & Camera
Apple now lets you preserve your camera mode, photo filter, and live photo settings rather than have them reset when the Camera app is relaunched. You can find the toggles to enable or disable these options in the Photos & Camera settings menu.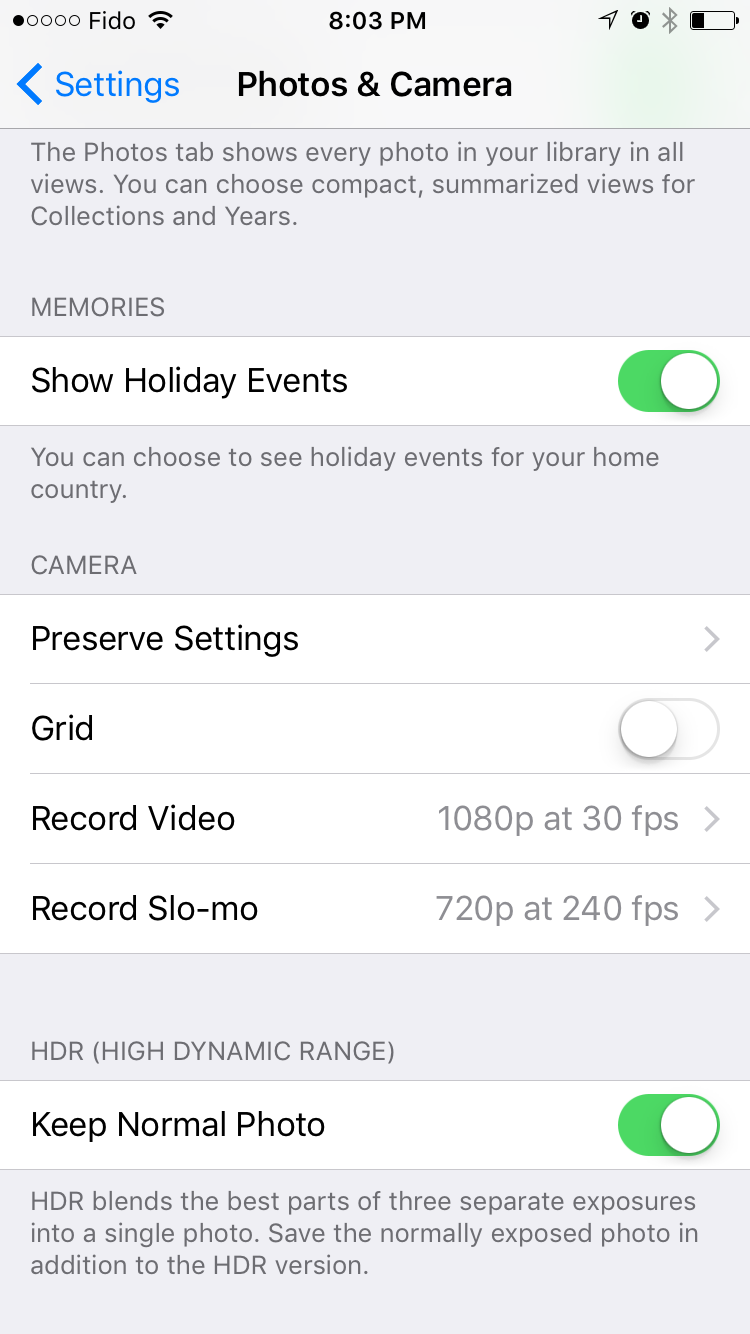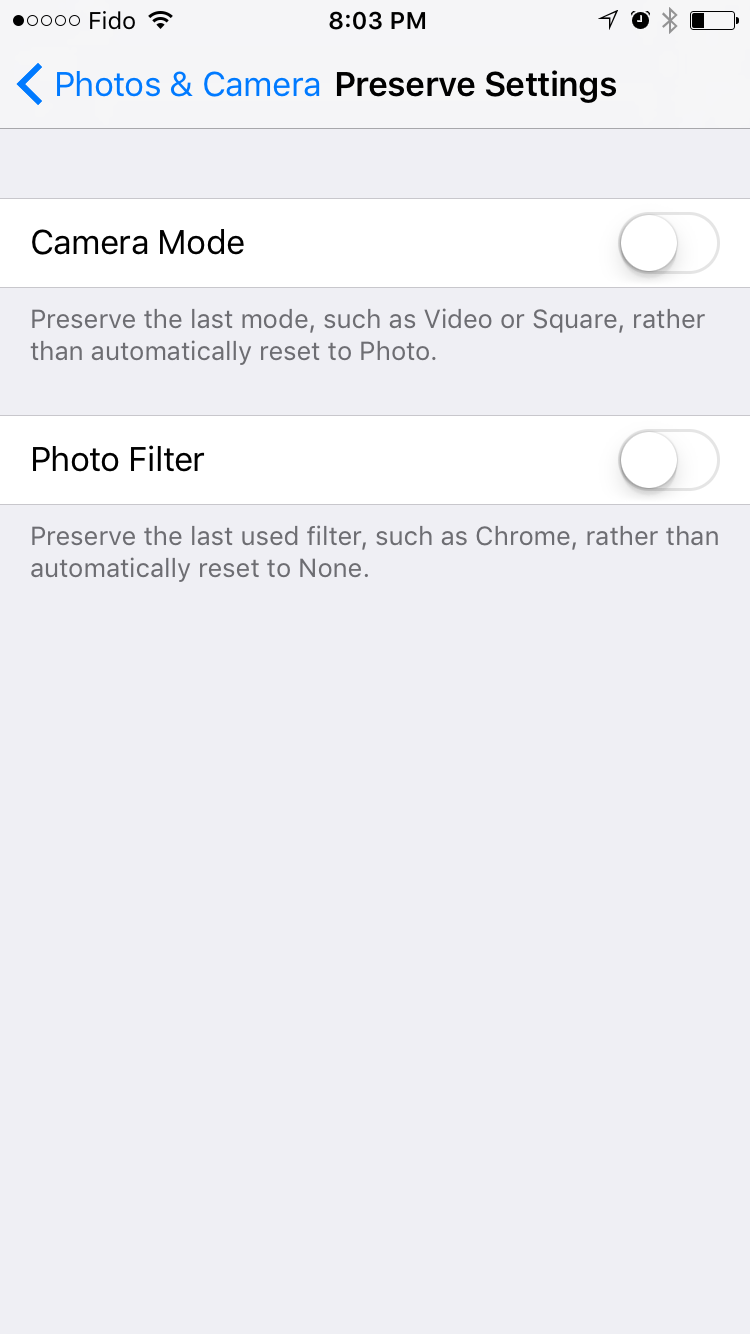 New Wallpapers
Apple has included a few new wallpapers in iOS 10.2.




New Video Widget
There's a new widget for the Videos app that shows content you have available to play.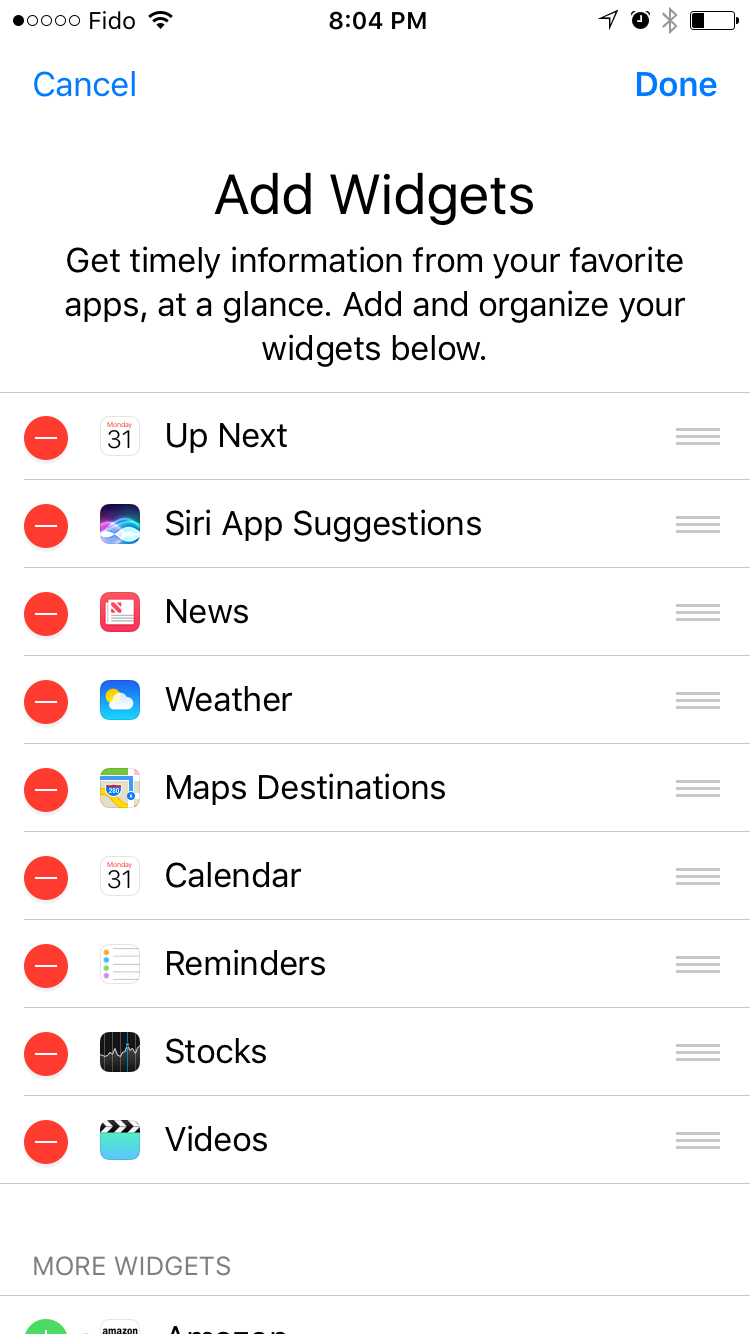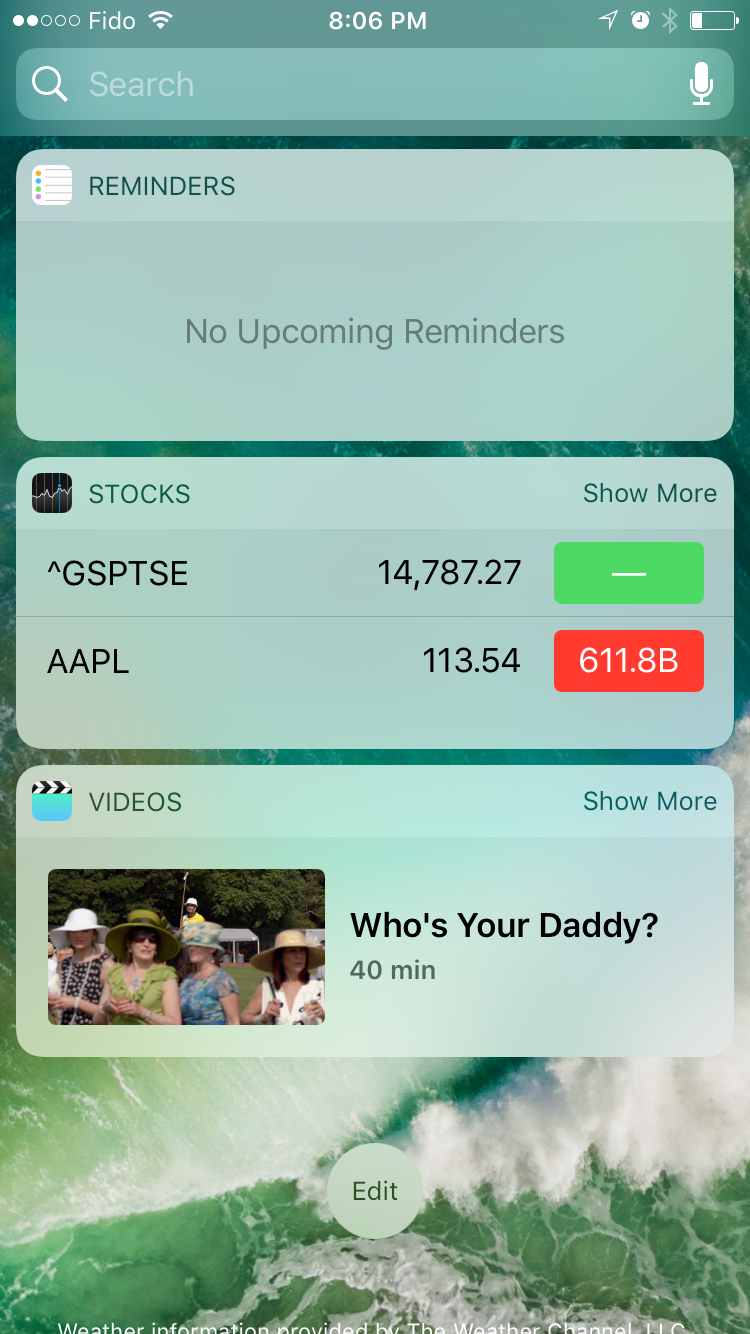 New Messages Effect
A new 'Celebration' effect can be applied to your messages.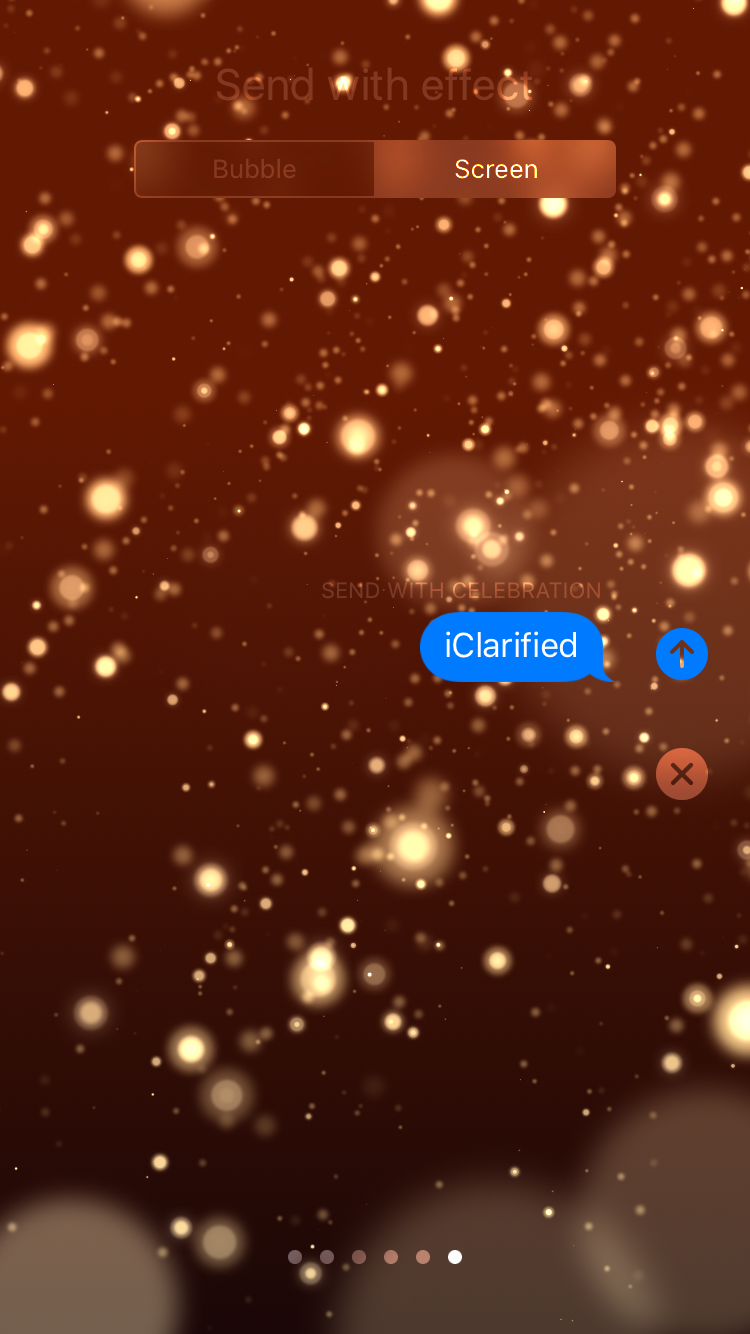 New Playlist Sort Options
There's a new option to sort playlists in Apple Music by type, title, and recently added. [via MacRumors]

If you see anything else new, let us know in the comments!