Check out this first look at the Hulu Live TV app for iOS.

Hulu announced back in August that it was going subscription only. Just a few days ago the site confirmed that it had reached a deal with CBS to join its upcoming Live TV service. CEO Mike Hopkins also revealed that the Live TV service would cost under $40/month.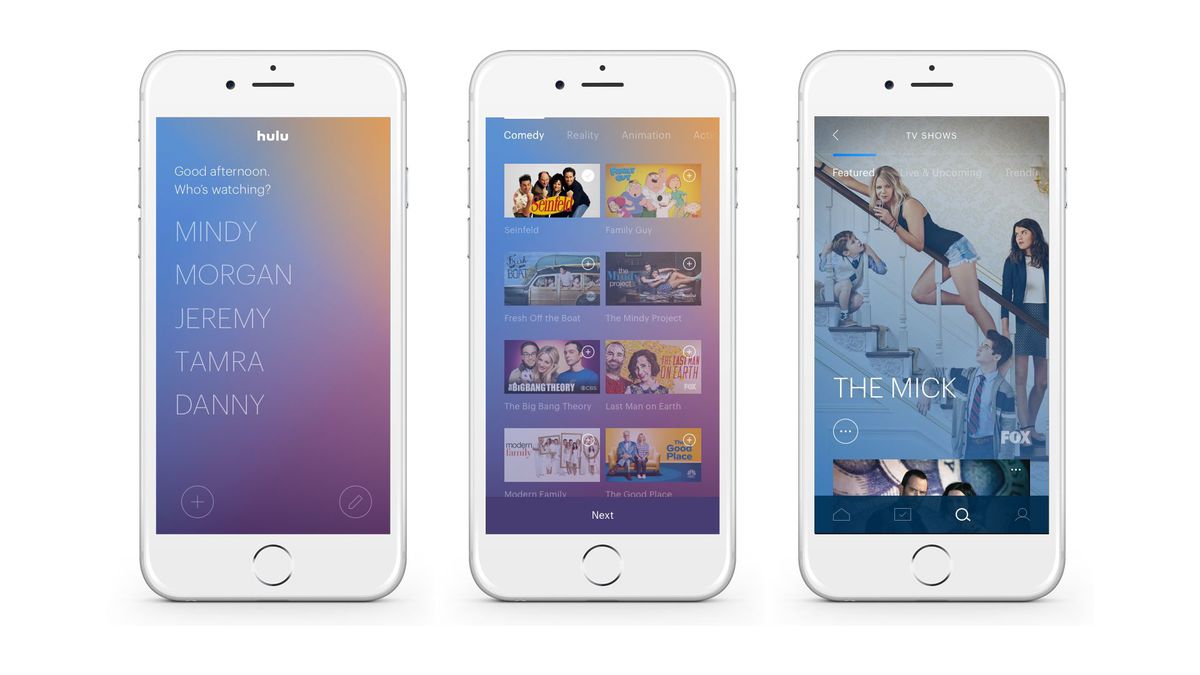 Mashable was able to sit down with Hulu for an early look at the interface at CES.

If the new Hulu has a philosophy, it's personal, personal, personal. From the home screen to the recommendations it serves up, the new Hulu is intended to be about you. That becomes clear the moment you launch the new app on your phone, which quizzes you on the kind of content you like — genres, networks and specific shows — before you even get to the home screen. Sorta like Foursquare, but for TV.

The app is very visual overlaying menus on top of full screen photos. The first thing you are shown is a compilation of content Hulu thinks is important to you. After that shows you've favorited or recorded are presented in an ordered list.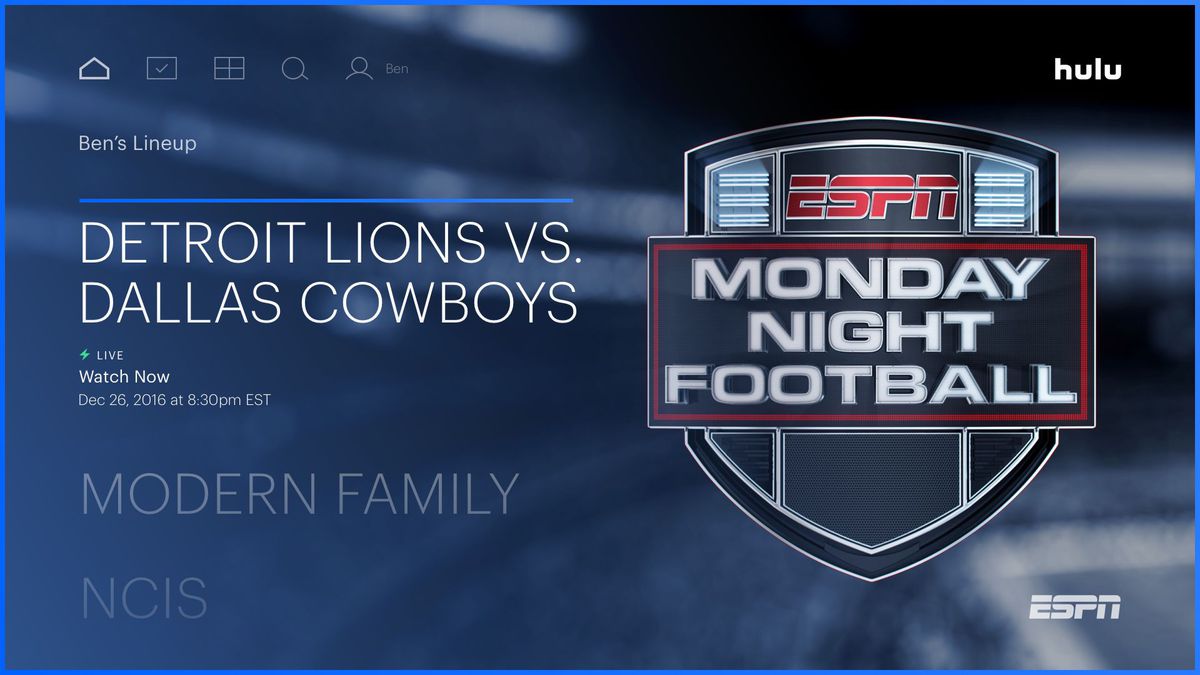 The horizontal nav lists TV, Movies, News, and Networks. Each of those screens show content you'd likely be interested in based on your history and preferences.

Users will be able to save content for later in a cloud DVR. There are also mobile notifications to prevent you from missing live TV moments you may want to see. For example, if you've highlighted your favorite sports team, you'll get notifications if a game is starting or getting exciting. For now, notifications are only for sports but this will expand to news and other categories in the future.

Check out the video below for more details. Hulu's Live TV service is set to launch in the coming months.

Read More