Telegram Messenger has been updated with the ability to make 'secure, crystal-clear, AI-powered' voice calls.

The wait is over: today we're rolling out Voice Calls in Western Europe. The rest of the world will get them very soon as well.

To make sure your call is 100% secure, you and your recipient need to compare four emoji over the phone. Whenever possible, your calls will go over a peer-to-peer connection. If a peer-to-peer connection can't be established, Telegram will use the closest server to you to connect you with the person you're calling in the fastest way possible.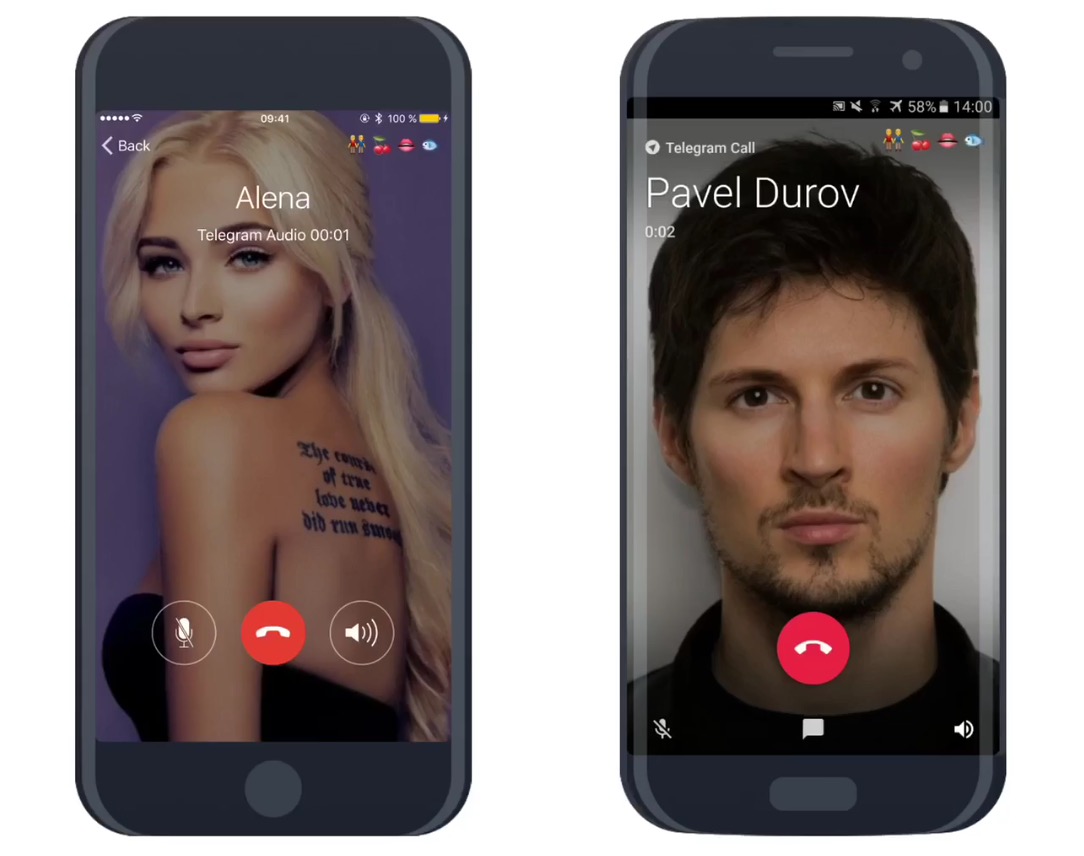 Each time you make a Voice Call on Telegram, a neural network learns from your and your device's feedback and optimizes dozens of parameters based on this input, improving the quality of future calls on the given device and network.

By default, Telegram calls are lightweight and automatically adapt to the speed and type of your connection. However, if you want to reduce your data spending by another 25-30% at the expense of sound quality, you can enable a 'Use Less Data' option in Data and Storage Settings.




What's New In This Version:
● Telegram Calls are here: secure, crystal-clear, constantly improved by artificial intelligence. We are rolling them out in Europe today, the rest of the world will get calls within a few days.
● Choose between 5 grades of video compression and preview the quality of your video before you send it.
● All icons in the app were redesigned to make them look better on bigger screens.

You can download Telegram Messenger from the App Store for free.

Download