The front and back covers for the iPhone 8 and iPhone 7s have allegedly been leaked.

A reddit user going by the name kamikasky claims that a friend in the industry sent him/her the covers.

I have a friend in the industry who just sent me these. He said the Chinese manufacturers got these last week.

Notably, the poster also says that the iPhone 7s and 7s Plus will be getting wireless charging as well.

Big surprise for the iPhone 7s/7s Plus—supposedly it's getting wireless charging as well!

Looking at the front cover for the iPhone 8 we can see a very thin bezel around sides and bottom. At the top center, the bezel opens up a little to hold the earpiece, front facing camera and sensors. The back cover features a vertical dual lens camera as rumored.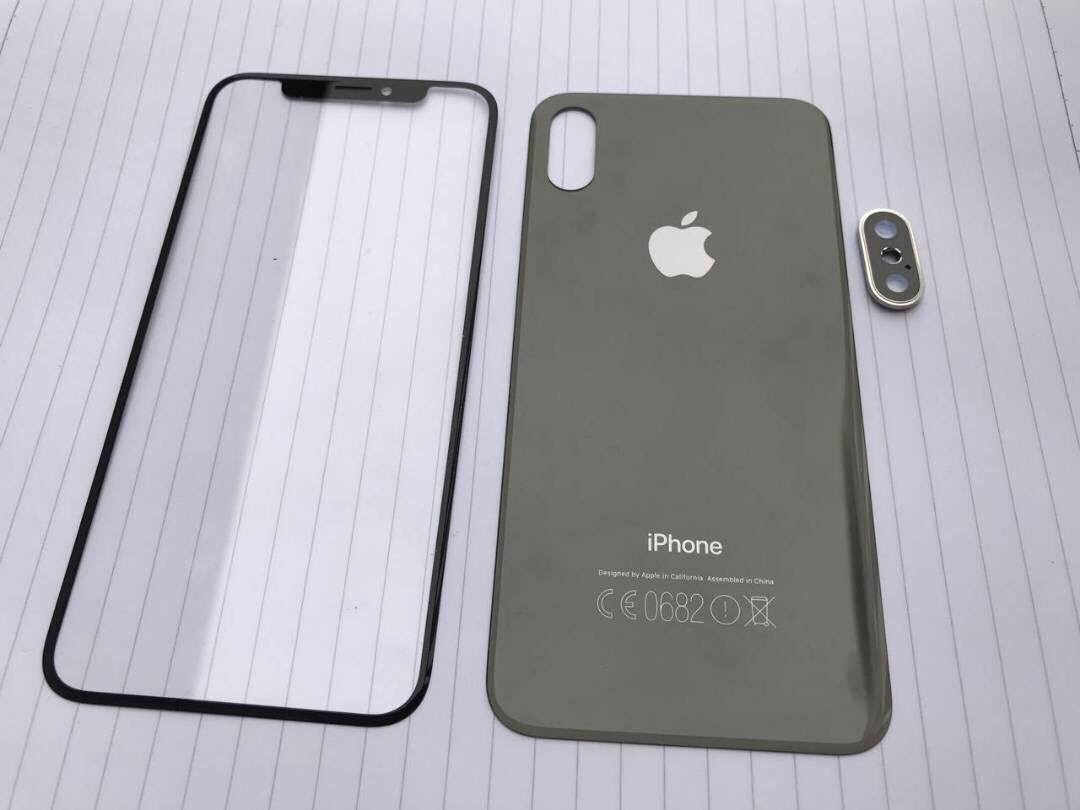 While it's difficult to verify the authenticity of these parts, they do look a lot like previous leaks, rumors, and mockups.

Take a look at the images and let us know what you think in the comments! Also, make sure to follow iClarified on Twitter, Facebook, Google+, or more iPhone 8 updates as production gets underway!