iOS 11.3.1 Has Been Jailbroken [Images]
Posted June 12, 2018 at 6:33am by iClarified · 31633 views
CoolStar has successfully jailbroken iOS 11.3.1. The hacker
posted images
of his jailbroken iPad on Twitter today, showing Cydia and Anemone (a theming engine) installed.
Hello 11.3.1Cydia is broken on 11.3.1 and it's rather buggy but code injection and the rootfs remount works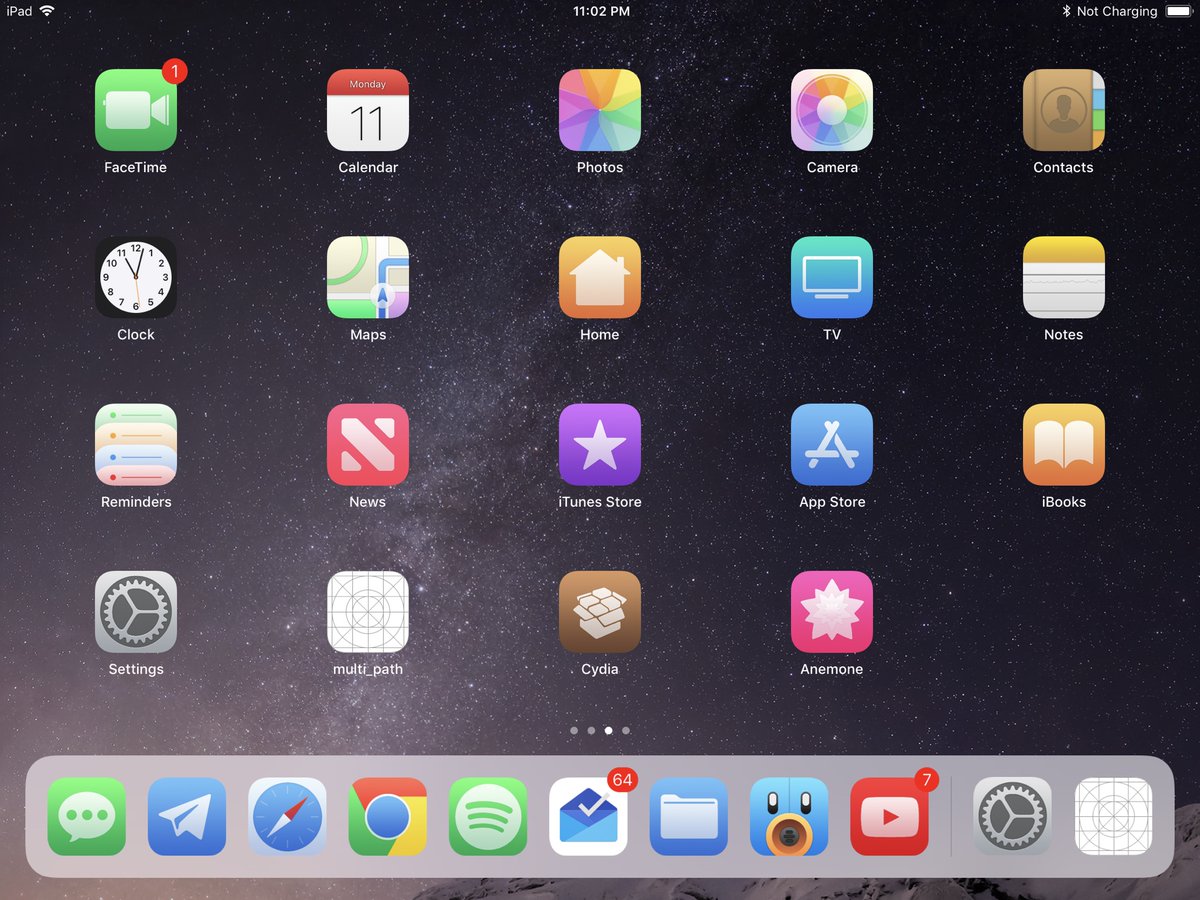 CoolStar
has been working
on a jailbreak based on Ian Beer's recently released tfp0 exploit. Yesterday he
confirmed
that the Electra jailbreak was working on iOS 11.2 - iOS 11.2.6.
Electra can now fully jailbreak iOS 11.2-11.2.6. Then main issue right now is with the rootfs remount, once fixed Electra will work up to iOS 11.3.1.
Previously, it was thought that the jailbreak would require a developer account but this is no longer the case.
$99 developer account will not be required for jailbreaking iOS 11.3.1 after all
We'll let you know as soon as more details on the jailbreak and its release become available. Please follow iClarified on
Twitter
,
Facebook
, or
RSS
for updates.