Photos from the LA set of Apple's upcoming original series 'The Morning Show' starring Jennifer Aniston and Steve Carrell have been shared by the Daily Mail.

Principal photography for the drama series directed by Mimi Leder began on October 31. Aniston and Reese Witherspoon are purportedly being paid $1.1 million per episode to executive produce and star in the two season, twenty episode show.




Carrell plays Mitch Kessler in The Morning Show, who the Daily Mail believes is most likely a reporter. Aniston and Carrell were spotted filming scenes next to a van marked KXIL 12 Action News.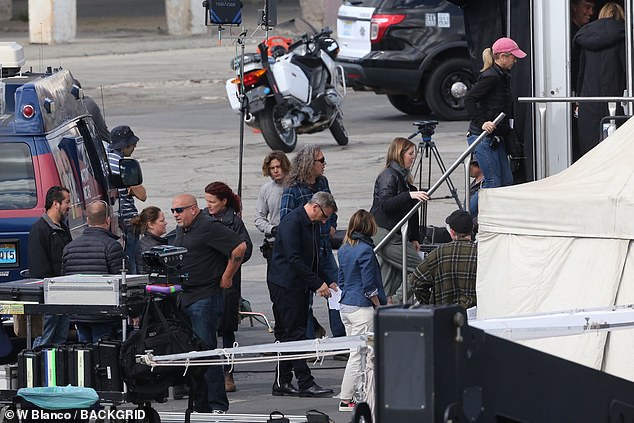 Apple is expected to announce the show and others on Monday, March 25th at a press event in Cupertino, California. Please follow iClarified on Twitter, Facebook, Google+, or RSS for updates.

Hit the link for more photos!

Read More [via 9to5Mac]