References to Tile-like Tracker Found in iOS 13 Beta 1
Posted June 4, 2019 at 3:33pm by iClarified · 10794 views
References to a
Tile
-like tracking accessory have been found in
iOS 13 beta 1
. Developer Steve Moser
found
an asset package for a device called Tag1,1 in the beta seeded yesterday.
What is Tag1,1? Could this be the Tile like device?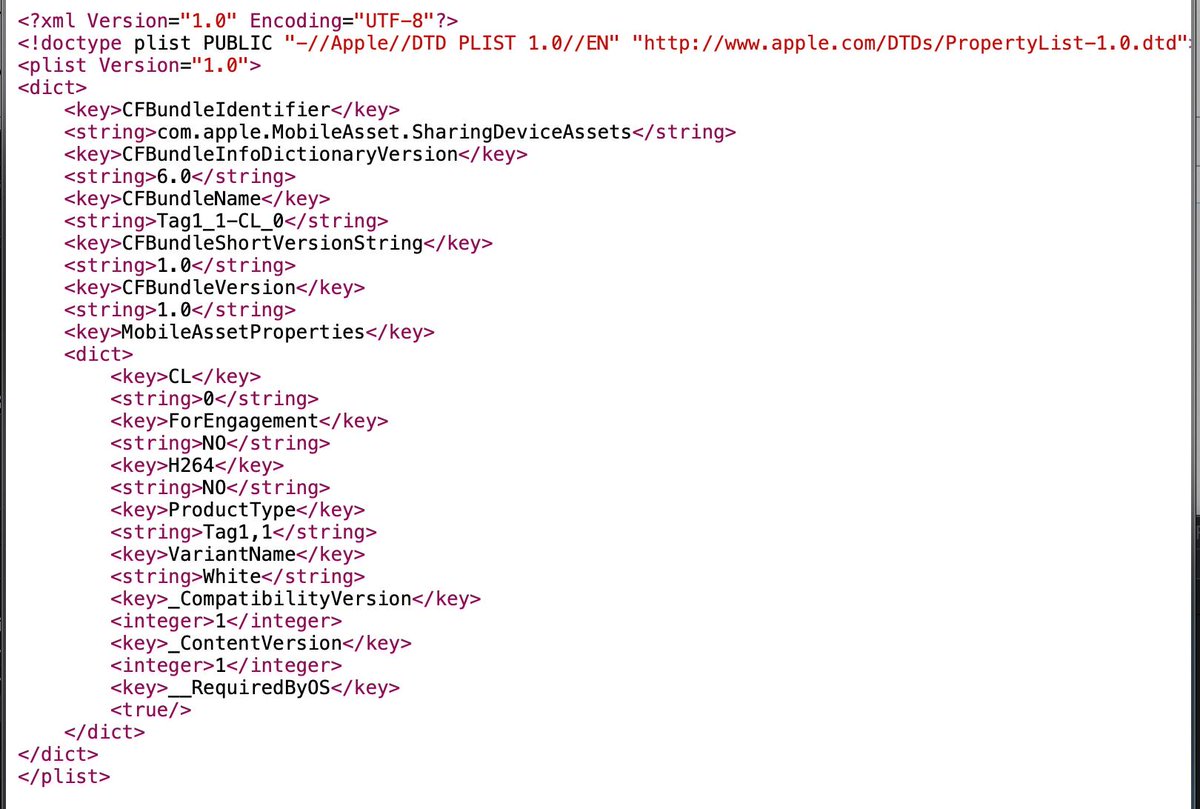 Previous reports
have suggested that Apple is working on an accessory that would leverage its massive network of mobile devices to help users find their lost items. The product is known as "B389" to people involved in its development, says 9to5Mac.
The site was also able to find a mockup image of the device.
Another asset found on iOS 13 beta 1 also gives us a glimpse as to what this device will look like. It's likely a mockup used for testing that was left out in the OS, but it matches descriptions of the device given by people involved in its development.
It's likely that the tag will attach to any item, similar to
Tile
. It will be paired to your iCloud account and you'll be able to track it using the new Find My app in iOS 13.
Apple could unveil the tag in September alongside its new iPhones. Please follow iClarified on
Twitter
,
Facebook
,
Google+
, or
RSS
for updates.
Read More