Apple Accidentally Leaves Evidence of AR Headset in Xcode 11 GM
Posted September 10, 2019 at 10:41pm by iClarified · 8146 views
Apple accidentally left evidence of its rumored AR headset in the gold master of Xcode 11 seeded to developers today.
Guilherme Rambo tweeted the discovery moments ago:
So the Xcode 11 GM released today includes the ARDisplayDevice framework, including data files for Apple's AR headsets (Franc, Luck) and HoloKit (Garta). WHAT?
More details coming soon!
Read More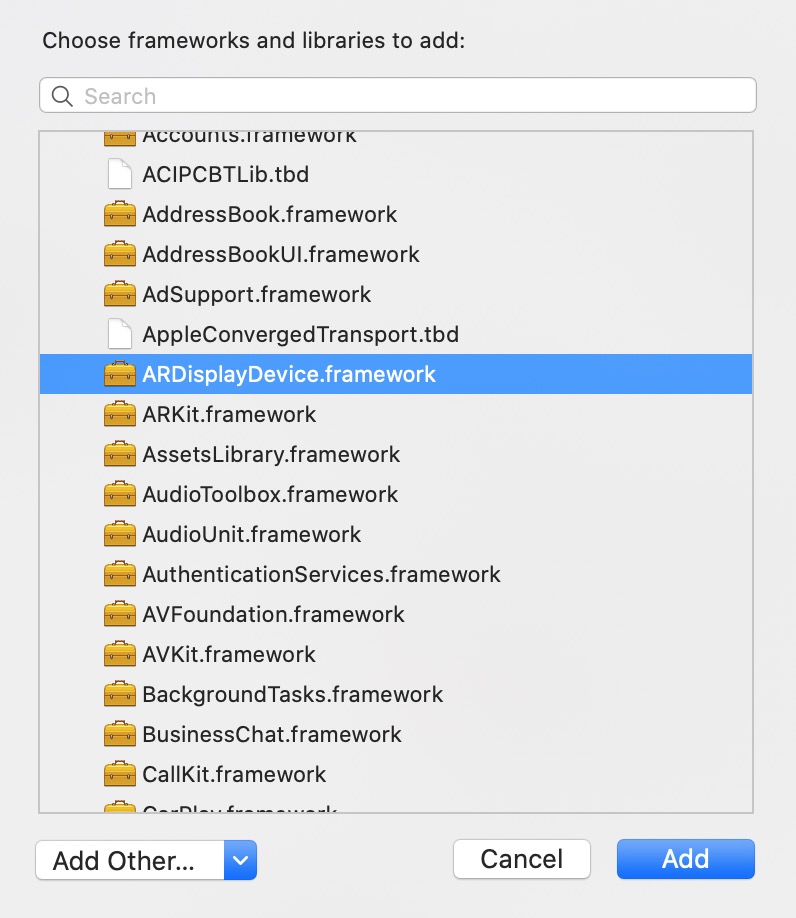 Update:
Developer Steve Troughton-Smith:
StarBoard frameworks on iOS 13 now. StarBoard is Apple's system shell for stereo augmented reality apps (headset). Guess secrecy is out?The GameController framework in iOS 13 also has a gamepad profile for a device meant to be used while using stereo AR apps. The controller profile has a clicky trackpad, a trigger button, and a system (home?) button. Handheld controller for Apple's headset?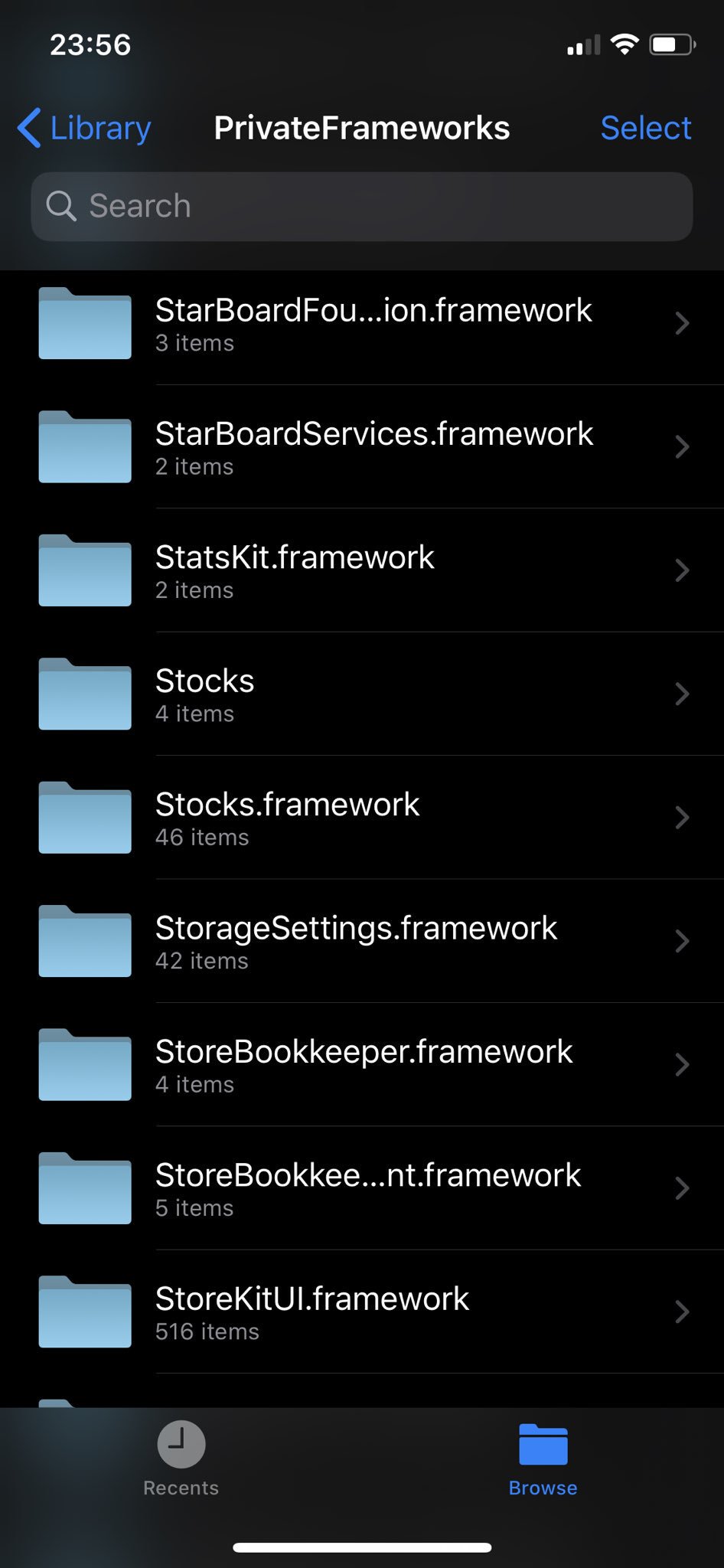 Update x2:
Troughton-Smith says it appears that Stereo AR apps are an app extension type you can add to your iOS app. When an Apple headset is attached it could display a dashboard with your available Stereo AR apps, similar to CarPlay.
Additionally, the iOS 13 GM also comes with a readme file for how employees can run Stereo AR apps on an iPhone if they don't have access to Apple's headset.