DxOMark has announced that it's adding new wide and night scores to its smartphone camera tests. The scores will help rank next generation smartphones that feature triple-lens camera systems and improved low light shooting.

For our Wide protocol, we undertake "mini-tests" that cover all the same image attributes as our main camera test, including exposure and dynamic range, color rendering, texture and detail, image noise, and autofocus performance and accuracy. We test wide-angle cameras in real-life scenes with light levels ranging from approximately 1000 to 50 lux. We not only test at the widest focal length, but repeat all tests at 2mm focal-length steps up to 20mm equivalent.

Thanks to improved image sensors, faster lenses, and computational imaging methods (among other advances in technology), current smartphones are much more capable tools for low-light photography than previous generations. To reflect this in our testing, we have developed the new Night testing protocol, for which we capture a variety of real-life low-light scenes, including night cityscapes, low-light portraits, and shots in extreme low light—in flash-on, flash-off, and flash-auto modes. If a smartphone has a dedicated night mode, we test it as well.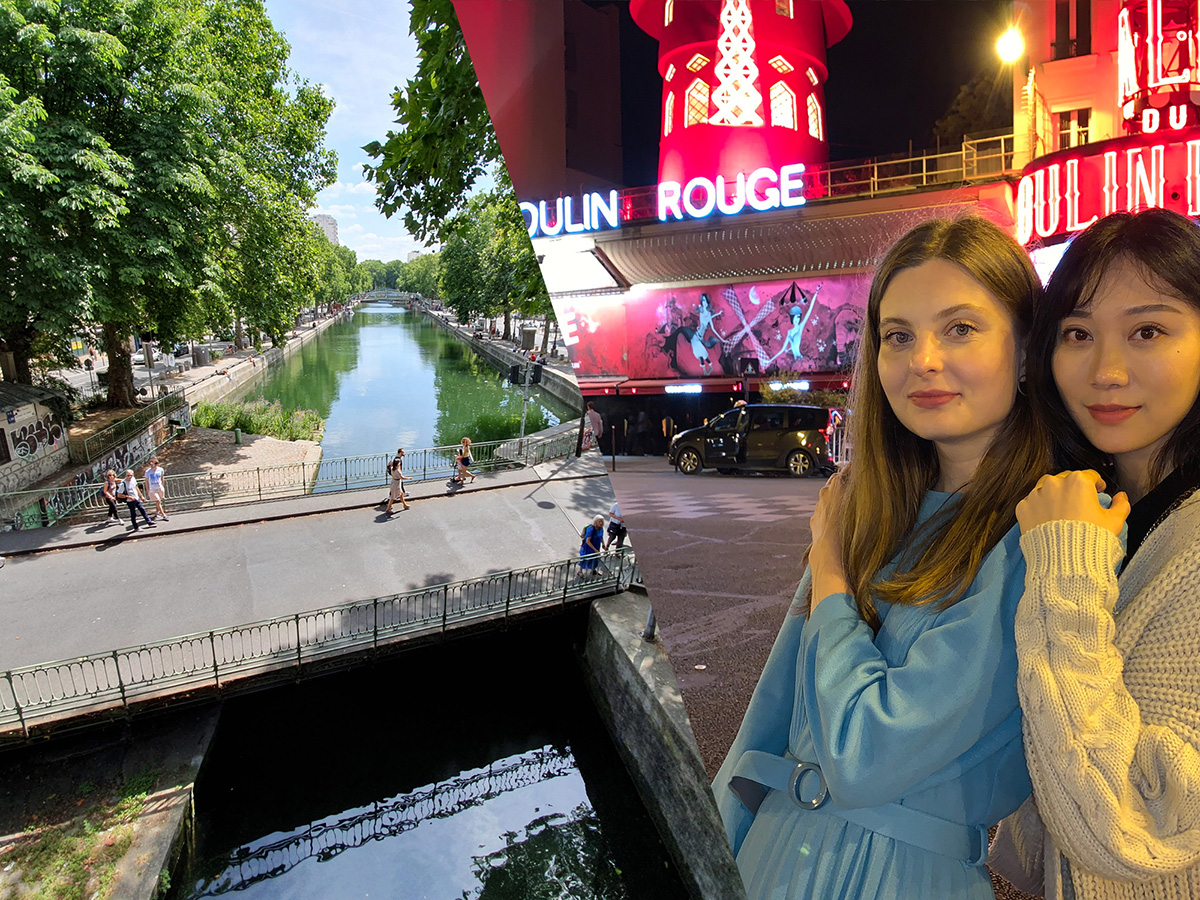 The Wide score will be a bonus score that can improve Photo and Overall scores but won't reduce them. The Night score will replace the previous Flash score and can increase or decrease Photo and Overall scores. Night mode photos can increase Night scores but won't decrease them.

Many popular cameras have already had their scores updated for the new test. The iPhone 11 Pro comes out on Friday and we're excited to see if it will be able to beat the current champion, the Galaxy Note 10+ 5G.

Read More