Synology Launches New DiskStation DS220j 2-Bay NAS With macOS Time Machine Support
Posted March 17, 2020 at 7:05pm by iClarified · 10425 views
Synology has announced the launch of a new entry-level
DiskStation DS220j
2-bay network-attached storage (NAS) device.
"The ease of taking photos and videos has allowed anyone to become a content creator. Effective management and safekeeping of digital assets, whether for personal use or to share with others, has become a common challenge," said Michael Wang, Product Manager at Synology Inc. "The cost-effective DS220j allows anyone to easily set up a personal cloud to store and organize their data from other devices."
The DS220j can provide automatic backups of the photos on your iPhone. It includes a personal photo management solution, Synology Moments, that lets you view your entire collection of photos and videos on the go while freeing up valuable space on your mobile device.
You can also create your own personal cloud with Synology Drive for multi-versioned backups of your files on computers and easily share and synchronize files with other people across various devices.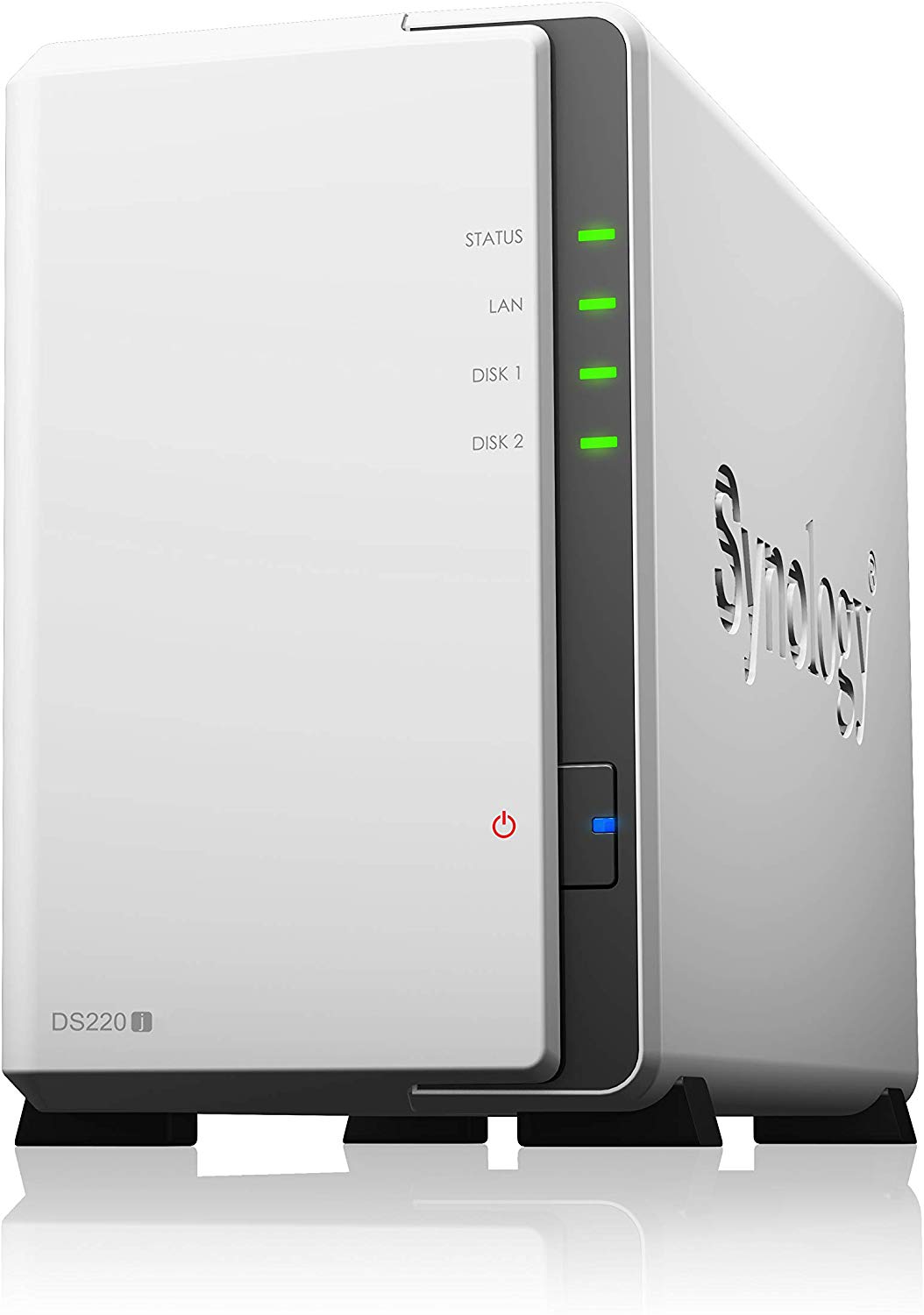 Additional features:
● Supports up to 32 TB
● MacOS Time machine support
● Back up and synchronize with other devices or public clouds
● Powered by Synology DiskStation Manager
● Integrated media server
You purchase the DiskStation DS220j for $169.99 at the link below.
Read More