Sonos has announced that its new S2 app and operating system are now available for download.

Sonos S2 is a new app and operating system (OS) that will power the next generation of Sonos products and experiences. If all of your Sonos products are compatible with S2, you'll receive a notification in your Sonos S1 Controller app with instructions on how to update to S2.

Sonos products released after May 2020 will require the Sonos S2 app and will not be compatible with the S1 Controller app. This includes the new Sonos Arc soundbar, Sonos Five, and third generation Sonos Sub.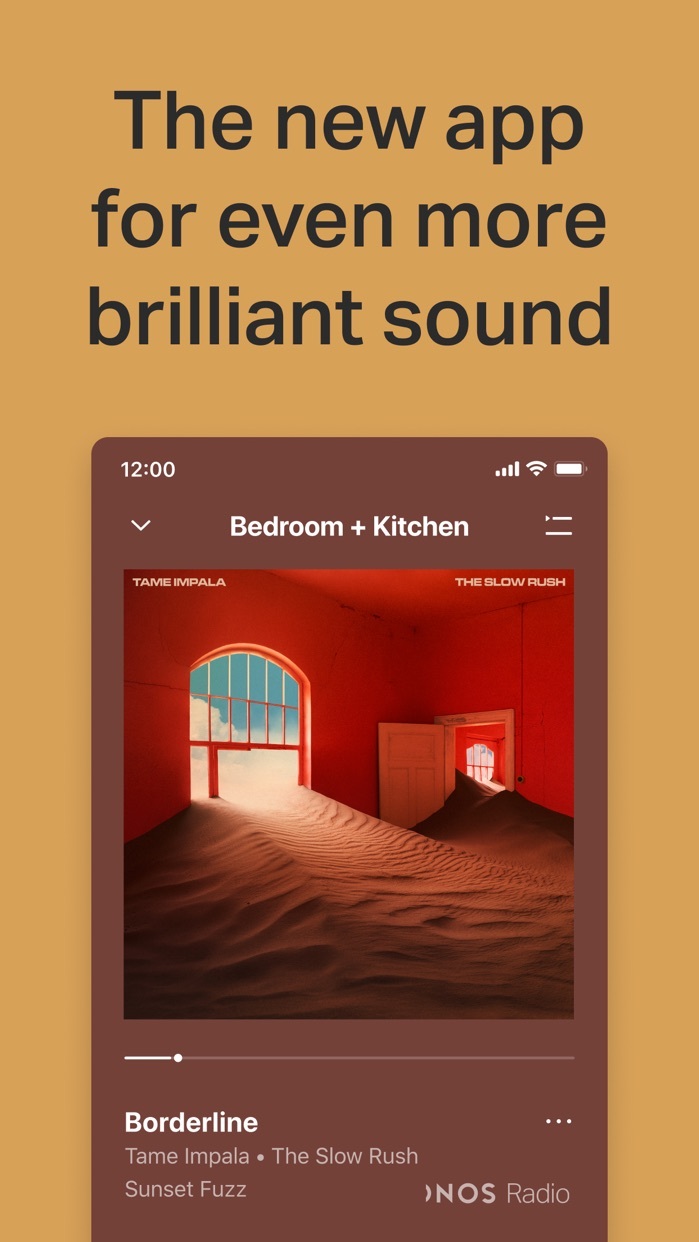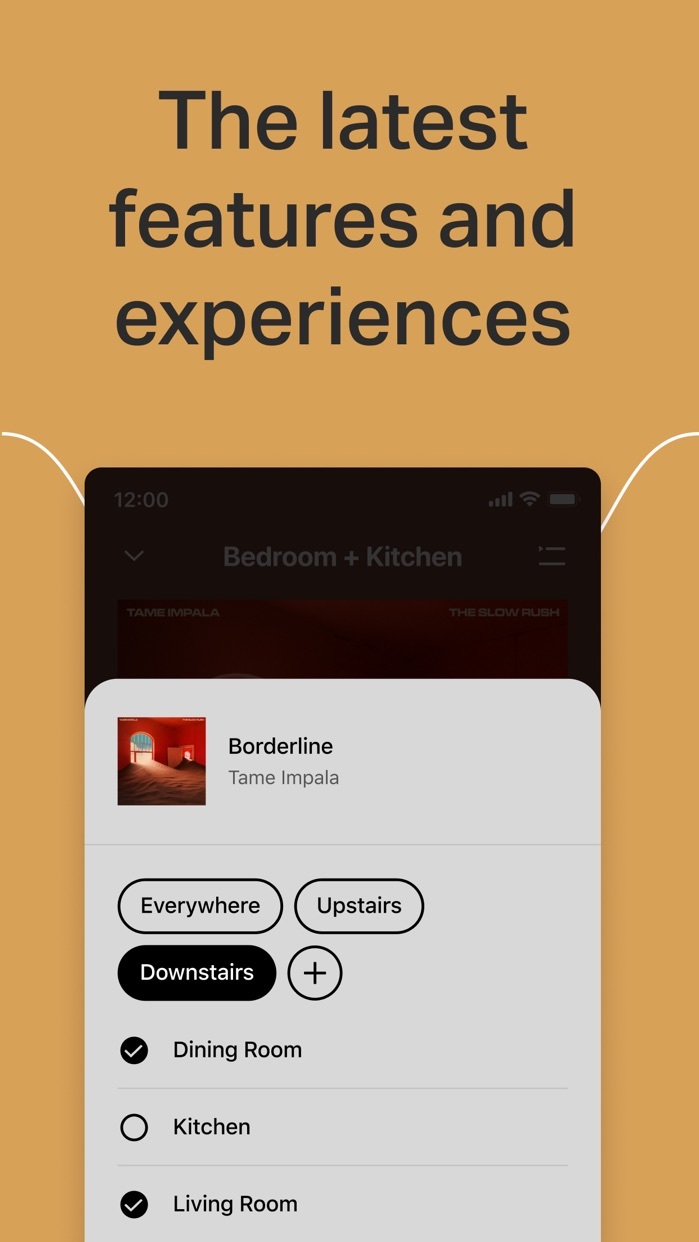 If you have Sonos products that are not compatible with S2 and would like to keep your system as is, you can. The app you are using now will be renamed the Sonos S1 Controller, and it will continue working with your existing products, music services, and voice services. It's also possible to split your system into S2 compatible and not compatible products. Learn more here.

You can check out the compatibility of your device in the chart below. The new Sonos app can be downloaded from the App Store for free. Download links for other operating systems can be found here.

Download