Telegram Messenger Gets Support for Video Calls
Posted August 15, 2020 at 1:16am by iClarified · 4624 views
The Telegram Messenger app has been updated with support for video calls.
2020 highlighted the need for face-to-face communication, and our alpha version of video calls is now available on both Android and iOS. You can start a video call from your contact's profile page, and switch video on or off at any time during voice calls. Like all other video content on Telegram, video calls support picture-in-picture mode, allowing you to scroll through chats and multitask while maintaining eye contact.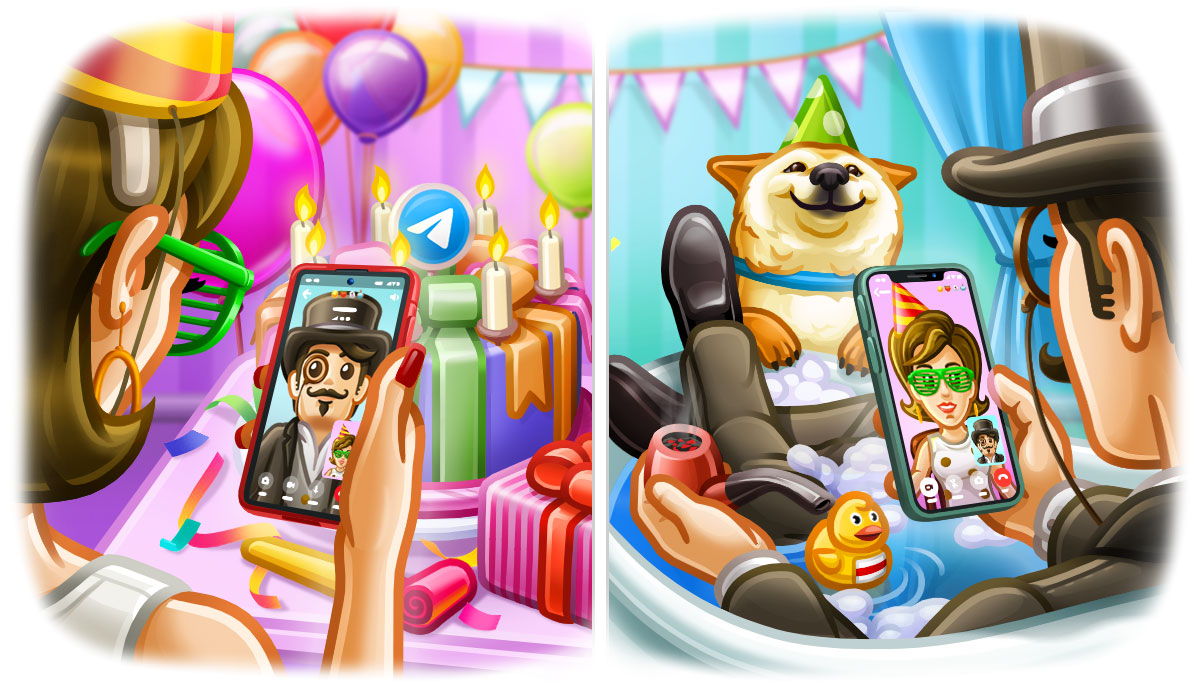 Video calls in Telegram are end-to-end encrypted. To confirm your connection, you can compare the four emoji shown on-screen for you and your chat partner. If they match, your call is secured.
You can download Telegram Messenger from the App Store for free.
Download