Check out this aluminum dummy that purportedly reveals the design of Apple's new iPad mini. Dummy models are often used by case manufacturers to test designs ahead of Apple's official release. Photos and video of the dummy were shared by Techordo and xleaks7.

The iPad mini is expected to finally drop the home button and adopt a design similar to the iPad Pro.

The 2021 edition of the iPad Mini 6 has a squarish design, similar to the iPad Pro model. That includes a flat screen and back cover, and thin symmetrical bezels. The front camera of the device is on the top bezel, while the back seems to have a bigger than before single lens camera on the left corner. Both the power and volume buttons are on the top of the device but David's source can't confirm if that's not a manufacturing defect of aluminium jig so don't take that too serious.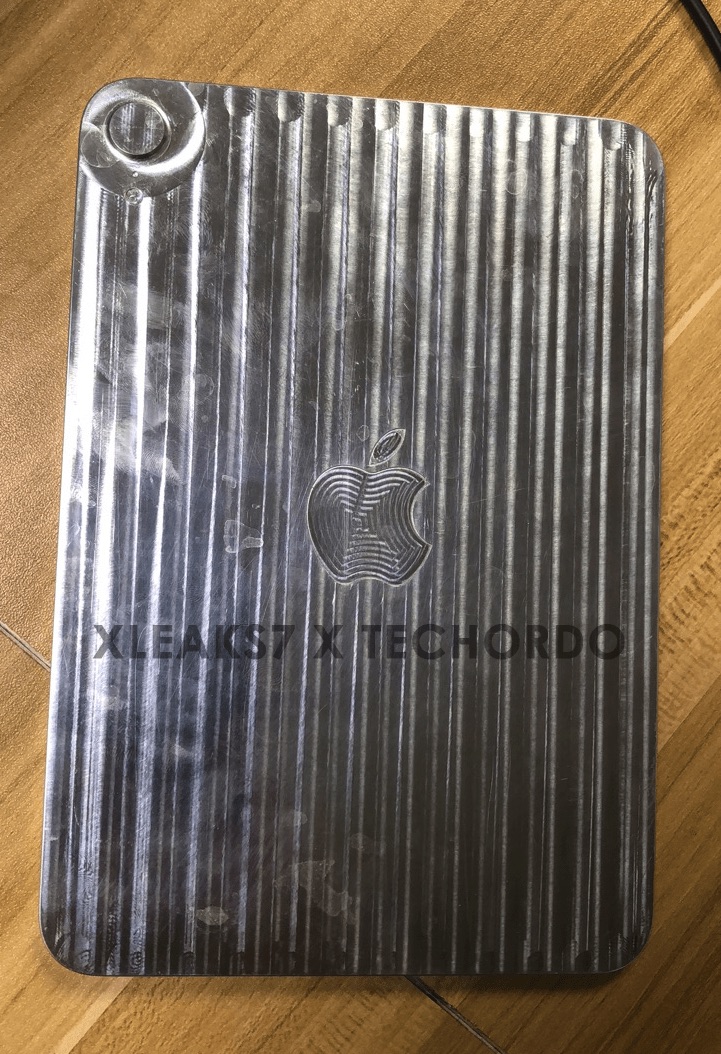 It's possible that Apple could release the new iPad mini this fall. Please download the iClarified app or follow iClarified on Twitter, Facebook, YouTube, and RSS for updates.



[via Serge]